Moving & House Tours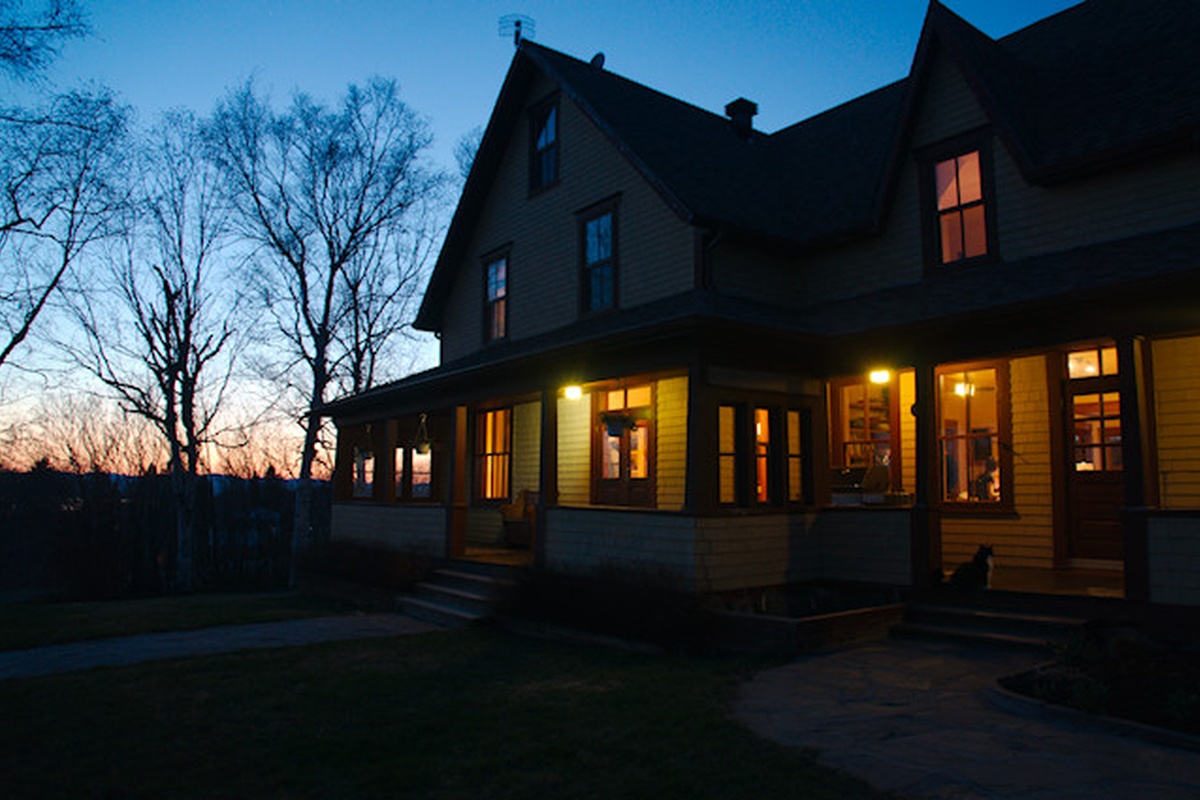 This page of resources belongs to the Adventure Living Library.
In our first fifteen years of marriage we lived in two countries, three different states/provinces, and eight homes. (And there's the house we bought but never lived in.) Alberta, New Jersey, Maine.
Our last house during this time, the home we bought we Maine, we lived in for six years. A record of home stability. Then we had a four year season of moving, moving, and moving some more; two provinces, five houses, and a six month hike on the Appalachian Trail. Nova Scotia, Quebec, the Eastern United States.
We've lived in fourteen houses in nineteen years of marriage, but I've had the same email address since forever! Our plan now is to stay put in Montreal until our youngest is mostly grown, because I'm done moving for a while.
These are the "stories" of the houses we've lived in, and our many moves from one to the next, since I started this blog.
The photo you see here is from our housesitting gig, our last home on the peninsula before moving to Montreal.
If you enjoy stories of house and home you will probably appreciate the Finding Home Podcast series. Learn more here.
---