Reading & Books (Homeschool)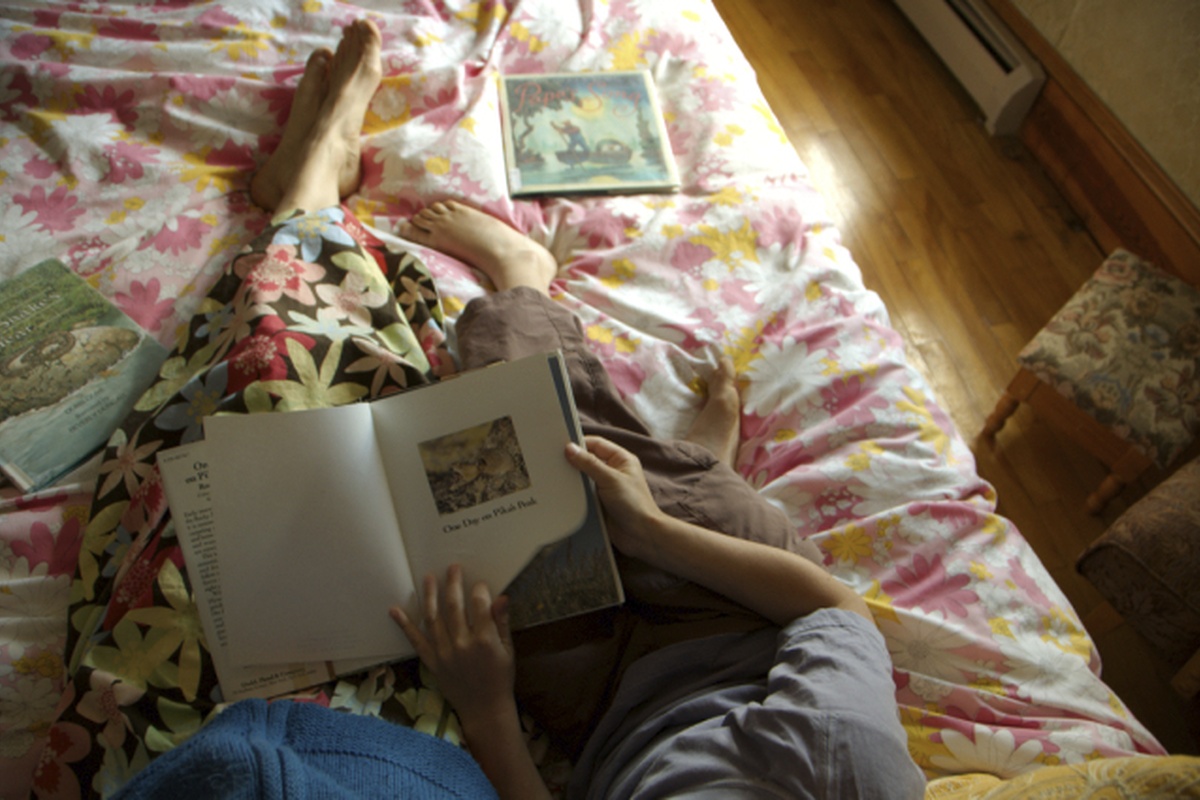 Reading is foundational to education. But more than that, I want my kids to love reading. And with public libraries a homeschool curriculum based on reading is accessible and inexpensive.
Our homeschool journey was going well until we hit two bumps in the reading road: dyslexia and very poor library service. With some creativity, open-mindedness, trial and error, a sense of humor and a large dose of faith we've weathered through both setbacks and have come out the other side: reading and loving it.
---