Patreon Podcast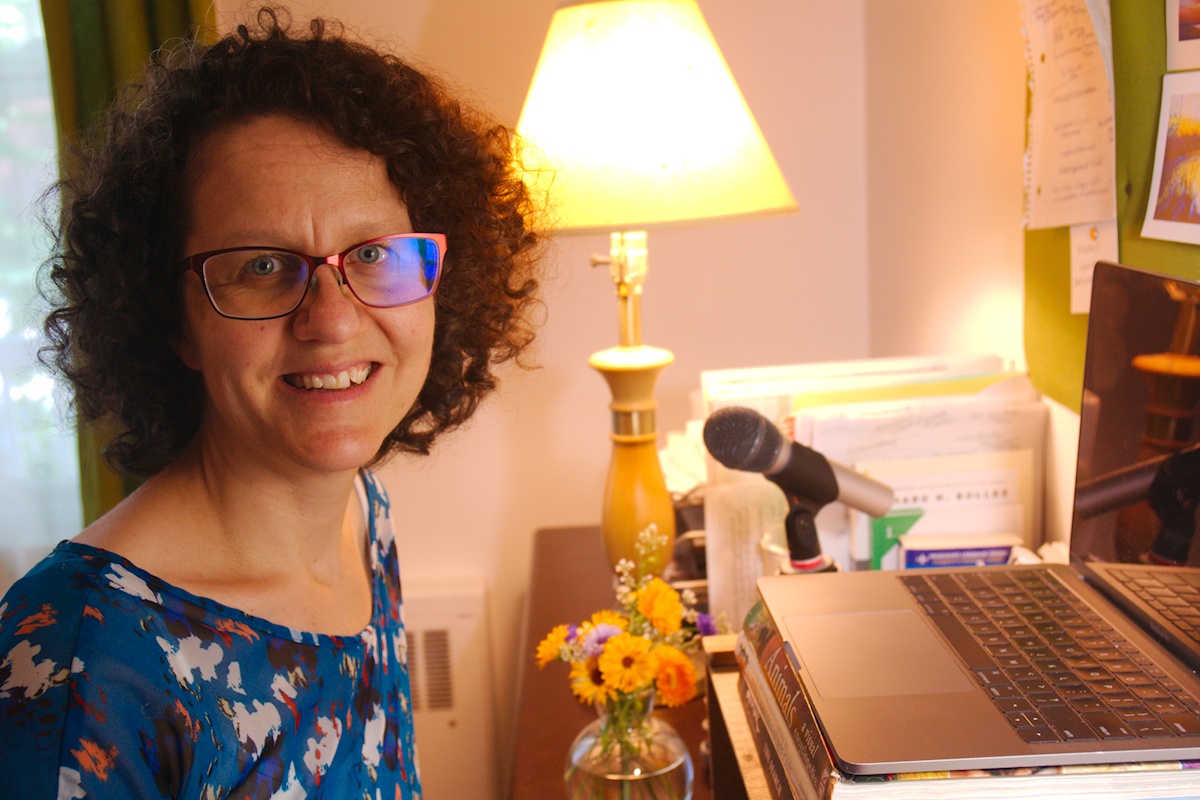 This blog is ad-free. You will not fight with pop-ups, scroll-ups, or irrelevant marketing embedded in posts.
Instead I have a Patreon community that empowers readers to support the continued creation of thoughtful content, conversations, and community, both here on my blog and in the Patreon platform.
Patrons of my work gain access to Patreon-only goodies including a monthly podcast where I interview extraordinary ordinary people about the big ideas in their lives.
These are "normal" people like you. They are not well-known authors or speakers but their life lessons, the stories of personal growth and transformation at the edge of their own experiences, speak to the universal truths of being human.
The Big & Beautiful Ideas are rooted in the everyday-ness of our living. We access the transcendent and meaningful through communication and the sharing of our lives in relationship.
That's what my Patreon podcast is about.
Patreon is also where I teach courses and provide other exclusive reader-supported content around the themes of lifelong learning and homeschooling, relationships and family life, change and transitions, creativity and beauty, and more.
Below are the podcast episodes published to date and available to Patrons.
Click here to find out more at Patreon.
---