Patreon Podcast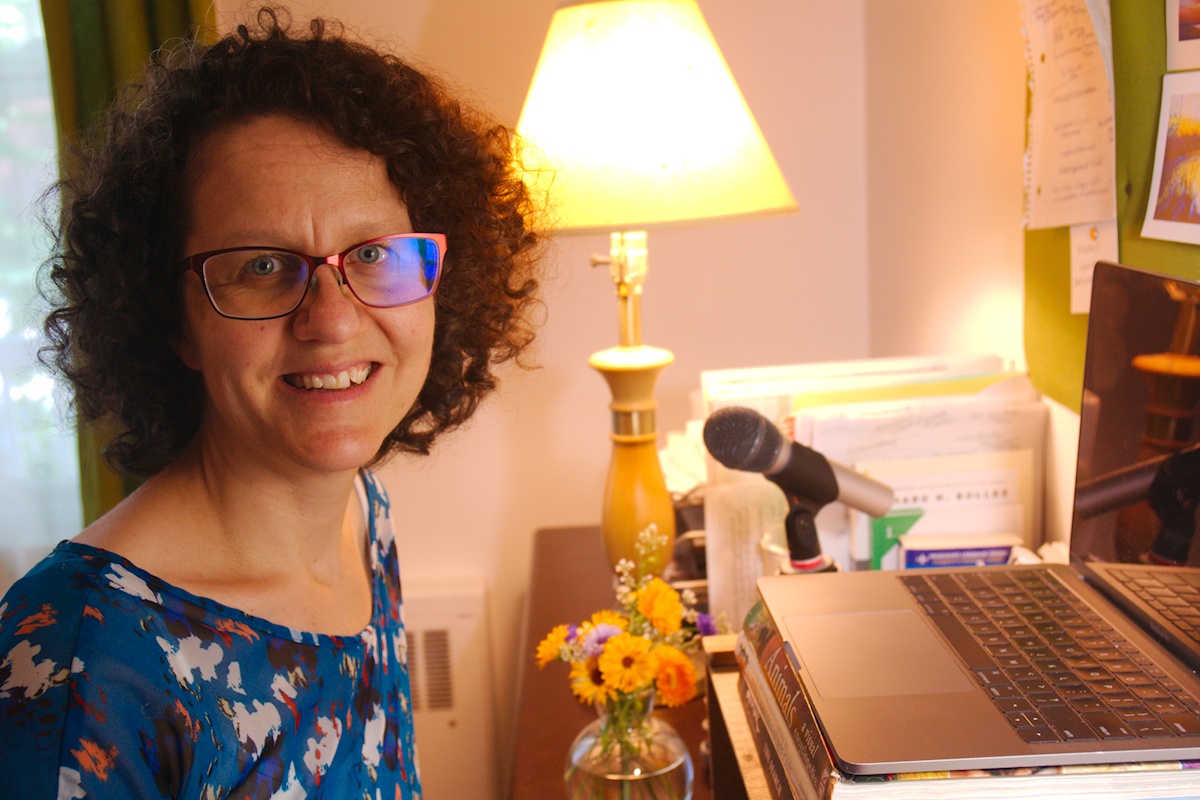 From October 2018 till summer 2020 I maintained an active Patreon community that enabled readers to support the continued creation of thoughtful content, conversations, and community, both here on my blog and in the Patreon platform.
As a benefit to Patrons, and to explore the podcasting platform, I produced a monthly podcast on Patreon, interviewing extraordinary ordinary people about the big ideas in their lives.
My podcast guests were "normal" people like you. They are not well-known authors or speakers but their life lessons, the stories of personal growth and transformation at the edge of their own experiences, speak to the universal truths of being human.
The Big & Beautiful Ideas are rooted in the everyday-ness of our living. We access the transcendent and meaningful through communication and the sharing of our lives in relationship.
That's what my Patreon podcast was all about it. (And now that I see it written down, it's actually what my life is about.)
Patreon is also where I delivered the course Freedom Education and the conversation series Second Bloom: Transitions to New Midlife Vocations from Mothering and Homeschooling.
As of 2023, I am moving over all the recorded interviews from behind the paywall at Patreon to the public platform of my blog.
---