Finding Home : The Podcast Series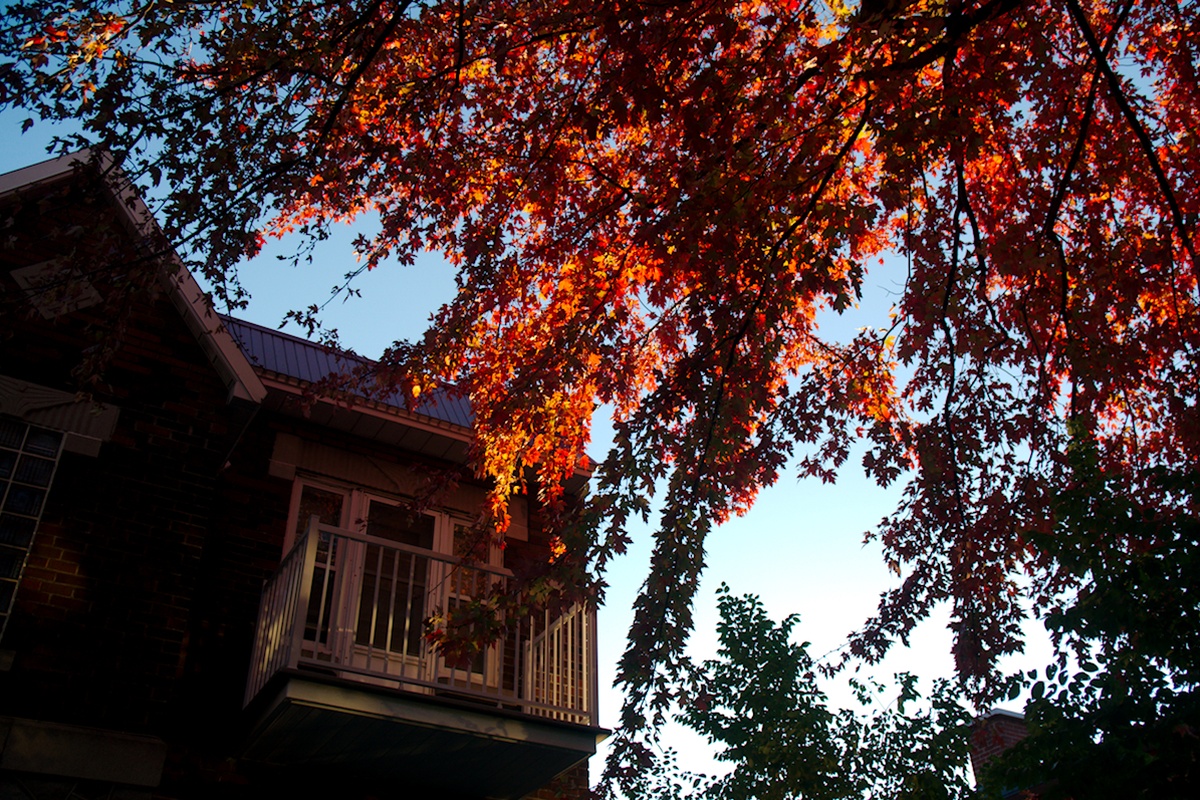 Season 2 of my Patreon Podcast is a series of interviews with extraordinary ordinary people about Finding Home. (After initially publishing these at Patreon I'm moving all the interviews to my blog. The titles below with an * are posts that include an audio of the interview. Eventually, they will all have the audio included.)
The subject of home is deeply personal for me, it touches the core of who I am and what I value most in life. It's also intellectually fascinating to me since it's one of our most universal human needs and something we seek to secure individually and collectively. So much of what we do is driven by our most basic need to build a home for ourselves and our families.
Home. What is it? How do we define it? How do we find it in our increasingly migratory lives?
Is home a sense of geography and culture? Is it the structure you live in? Is the relationships that sustain you? Is it all that and more?
How we answer these questions, how we define home, is an expression of the relationships, environments, activities and energies that sustain and support us. Home speaks to our past, present and future.
Finding Home is a series of interviews with people about this most fundamental aspect of being human.
We're going to explore the homes of our childhood, our dreams of home through adulthood, and the actual places we live, geographically and physically. We're going to talk about where we've come from and what we're hoping to carry into the future, as we create and inhabit homes.
---