Outdoors & Nature Study (Homeschool)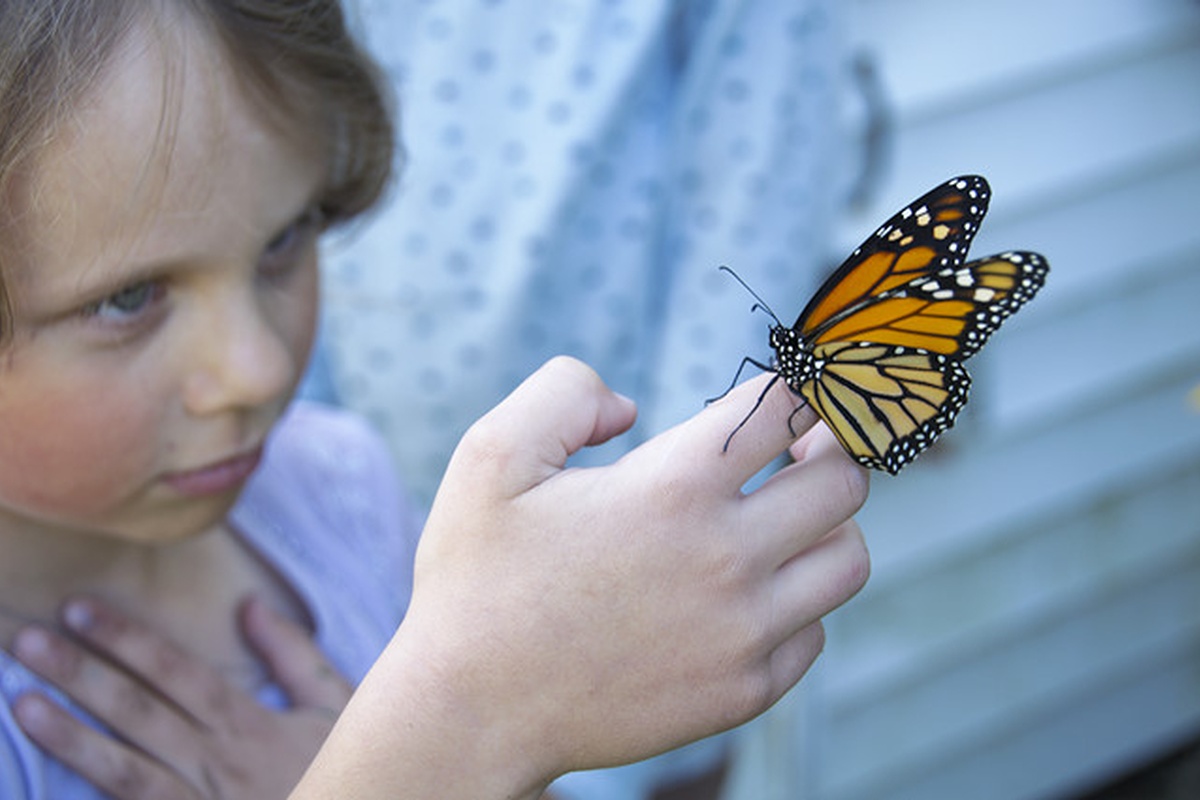 Are we doing this right? There isn't a right way, so stop worrying about it and just enjoy being outdoors together.
Whether that's biking on a wooded path and appreciating the trees as you zip along. Or, watching a bird feeder and cataloging, or not, the birds that come visit. Or going for walks in the city where you live, looking for anything that blooms.
The best kind of nature study is the kind you and your children are inspired to do.
---