Organization & Schedules (Homeschool)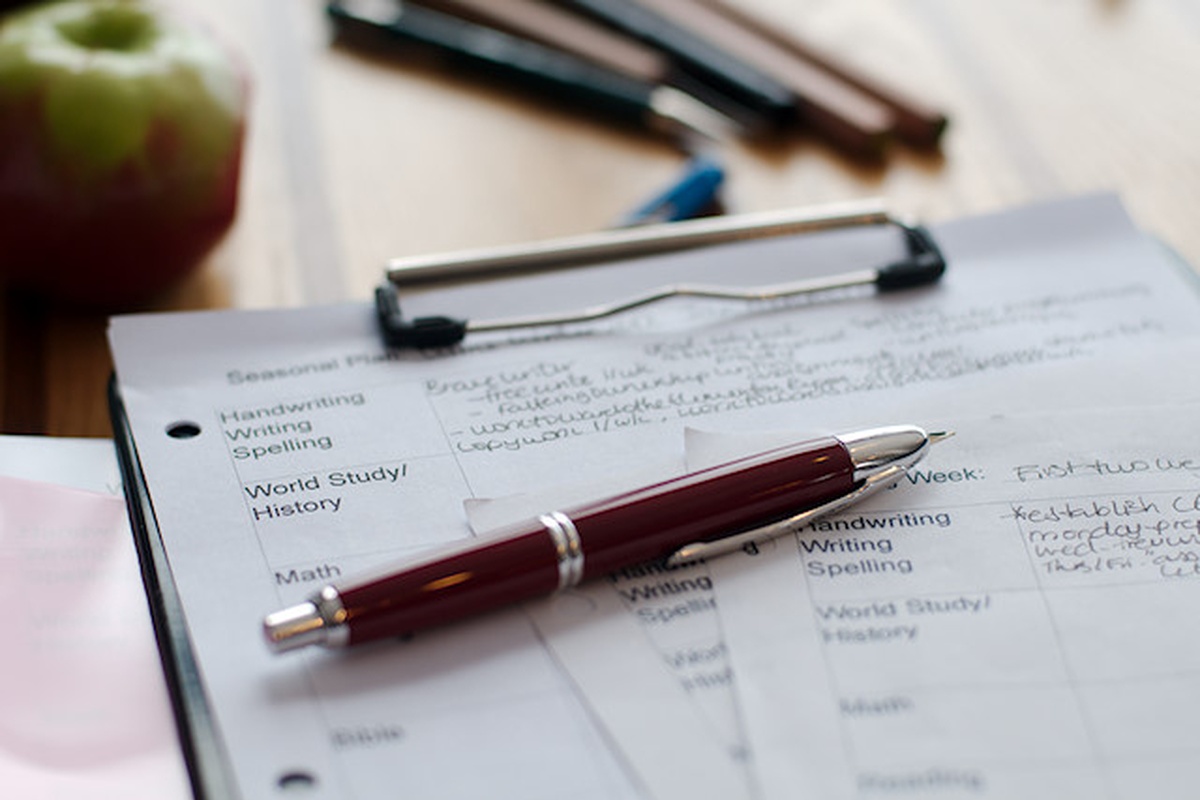 Humans don't operate in a vacuum of perfection. Plans will go awry, especially for us humans who are raising other humans. That's you mama.
But that doesn't mean we shouldn't organize and plan, it just means we need strategies that work for us, not against us. It's important to find a system that works for you and then be willing to tweak and change through each season.
---