How to Make Soap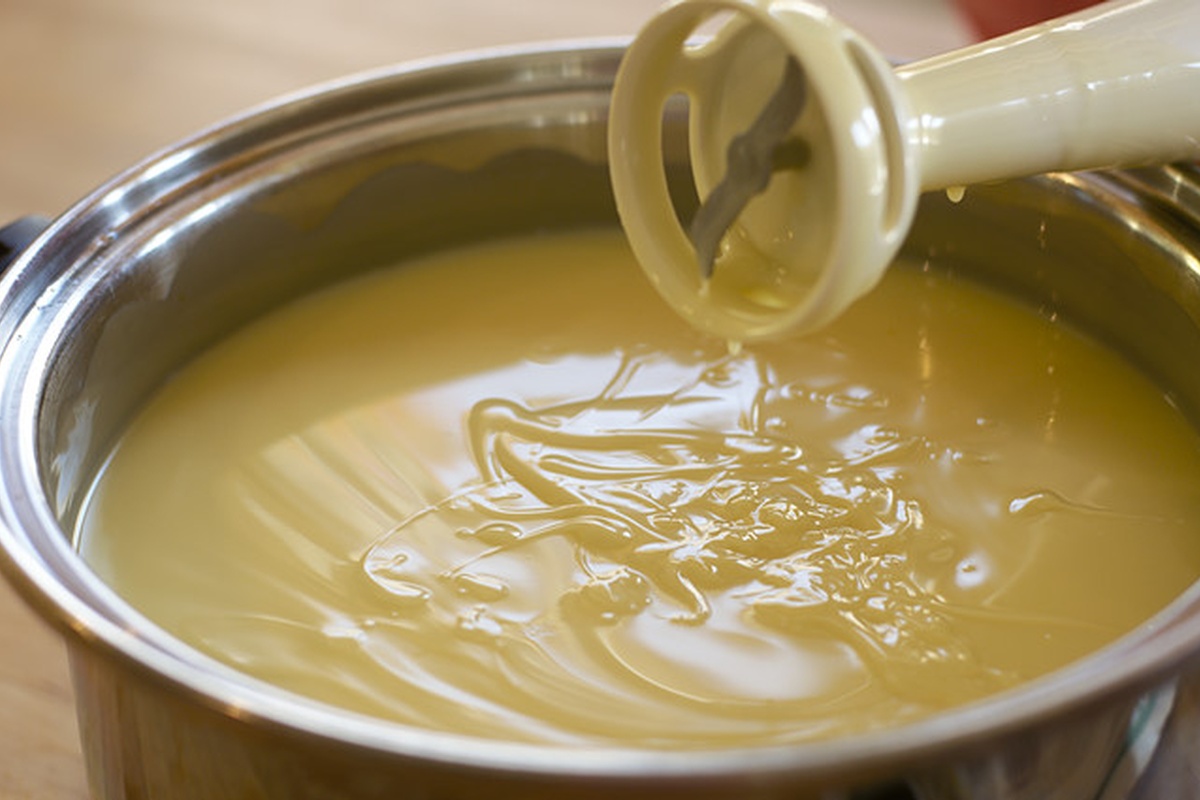 This page of resources belongs to the Homemade Soap, Body Care & Herbal Skin Remedies Library.
I love soapmaking because it is a craft that adds functional beauty - decadent soap to nourish our skin - to my everyday living. So many people feel intimidated about making soap and especially using lye. Don't be.
Online Resources & Lye Calculators
Where can I find lye and other ingredients?
See the list of online suppliers on this page.
The posts I've gathered below are intended to help you gain confidence, through knowledge and experience, in making your own soap.
---