If you visit Montreal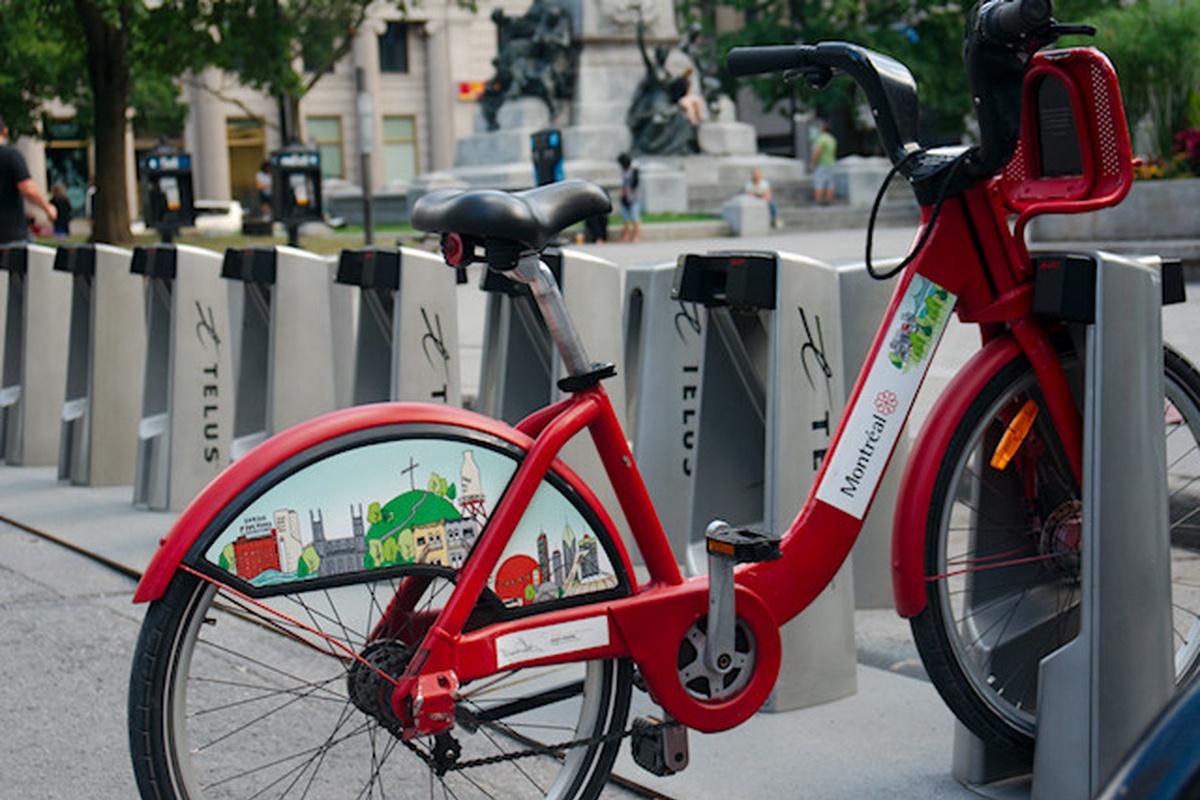 This page of resources belongs to the Adventure Living Library.
As a newbie resident of Montreal I see the city, and all its wonders, with fresh eyes.
I love Montreal and this is where I share my favorite things about the city, insider tips and recommendations if you're planning a visit.
A Youtuber Video (not mine) about my neighborhood - Rosemont. I love our neighborhood.
---

We have an outdoor adventure journal website, called Outsideways, where we regularly post trip and trail reports from many different types of adventures.
Here are the trip reports, including map links, from our adventures around Montreal. So much here to discover and do.