My Life in the Kitchen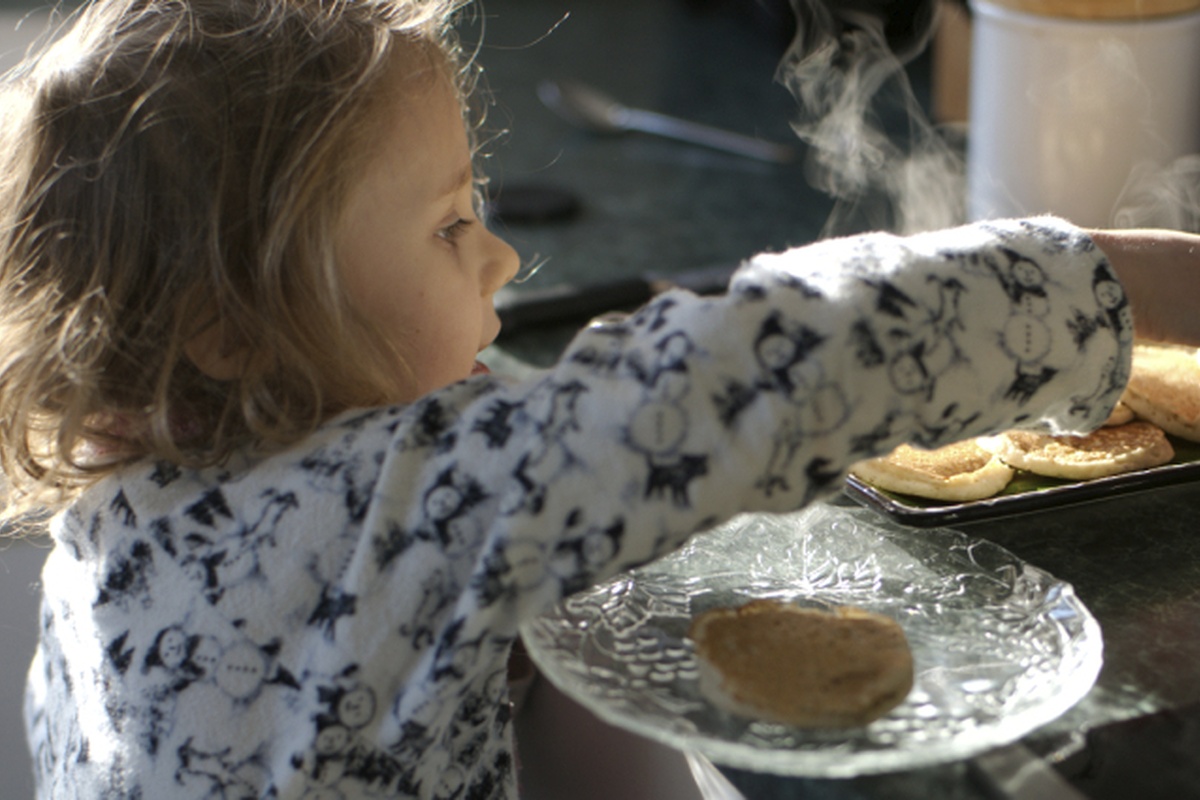 When I add up all the time I spend planning, shopping, organizing, cooking, and cleaning up the kitchen it's plain to see the job of preparing food for my family is the number one thing I do. I spend more time on this multifaceted job than I do homeschooling, photo taking, gardening (part of the garden is for food after all), hiking, and any other thing I might write about here.
In this series I explore all that.
---