Personality, Mission & Purpose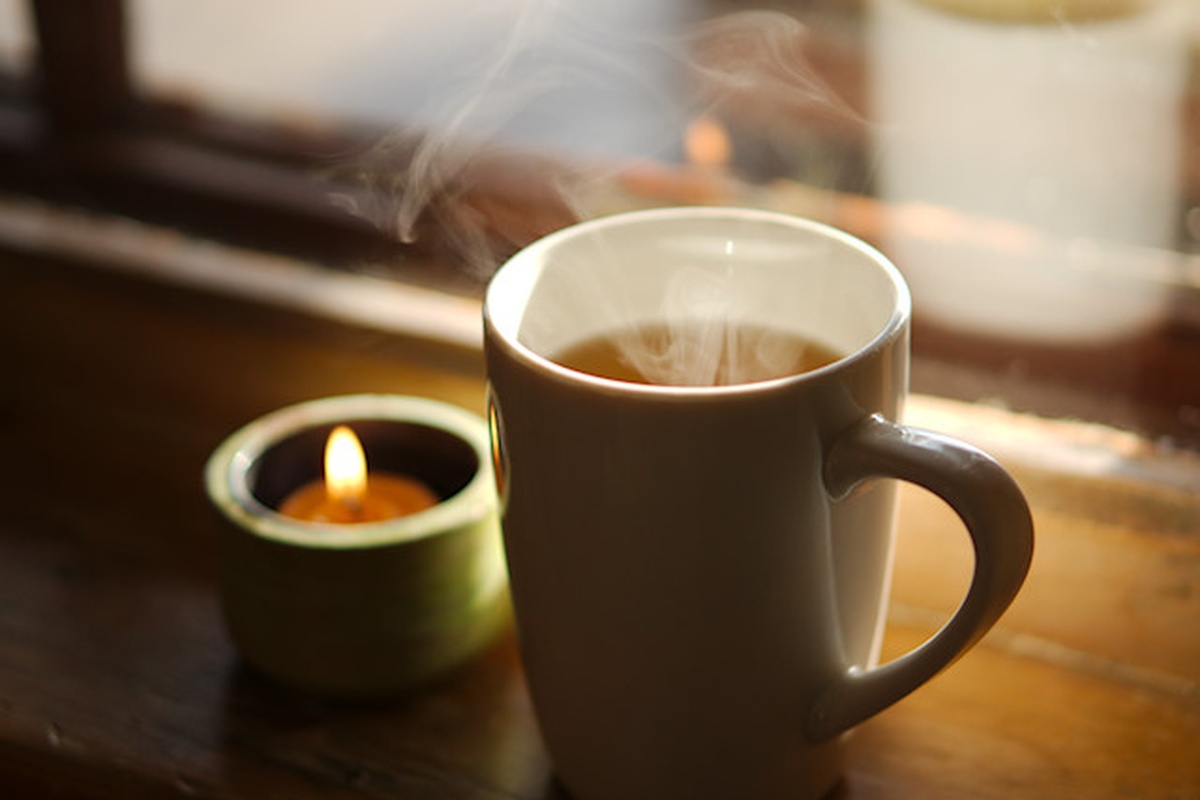 This page of resources belongs to the Wife Mother Writer Resource Library.
An evolving understanding of self and service. Using introspection and dialogue, personality assessments, and mission statements to help me make sense of where I am and where I'm going as I journey through periods of crisis and renewal, insecurity and confidence, fear and courage.
What a long time it can take to become the person one has always been! How often in the process we mask ourselves in faces that are not our own. How much dissolving and shaking of ego we must endure before we discover our deep identity - the true self within every human being that is the seed of authentic vocation. ~ Parker Palmer
---