Creativity & Crafts (Homeschool)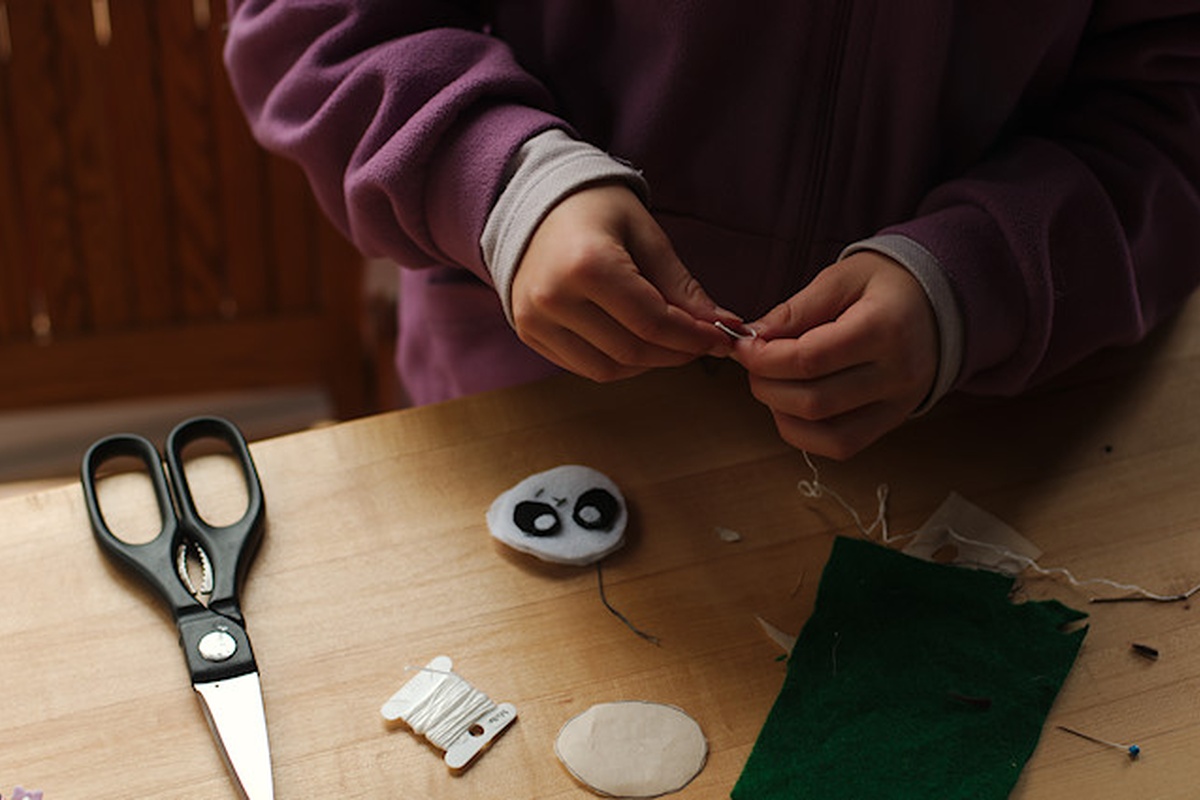 As an educator, I believe creativity is an important part of learning. As a human being and a mother, I believe creativity is simply a part of joyful and wholehearted living.
We create because it brings us joy. We make useful things, and some not so useful things, and we learn important skills. We make time for creativity in our homeschool curriculum because it is one of our family's core values.
---