Our Montreal Digs
June 1, 2012
I know what I said. My blog is not a home decor blog. But this apartment rental is part of the urban adventure we're living this month. So indulge me a moment while I show you our new digs.  
For our month in Montréal we're living in a two storey walk up apartment, one of the thousands (tens of thousands?) in the city. We're on the second floor. Our views are brick walls and huge green trees. This is the view from our front balcony. I'll share the back view in another post.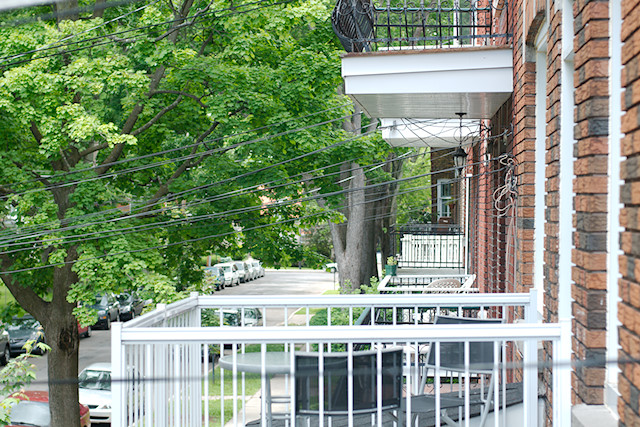 The balcony is off the living room.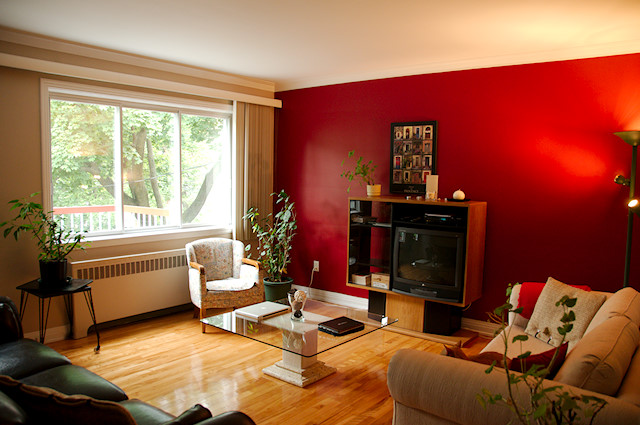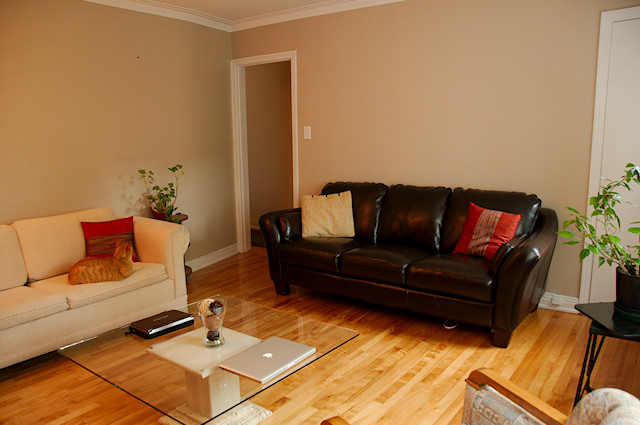 Left out of the living entrance is long hallway. Off the hallway is the kids' room.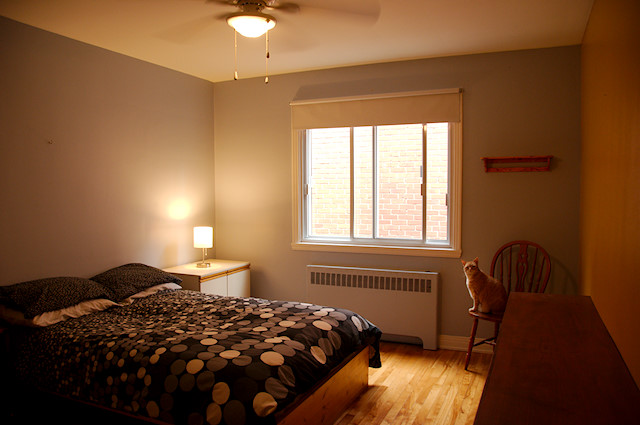 I love this yellow wall.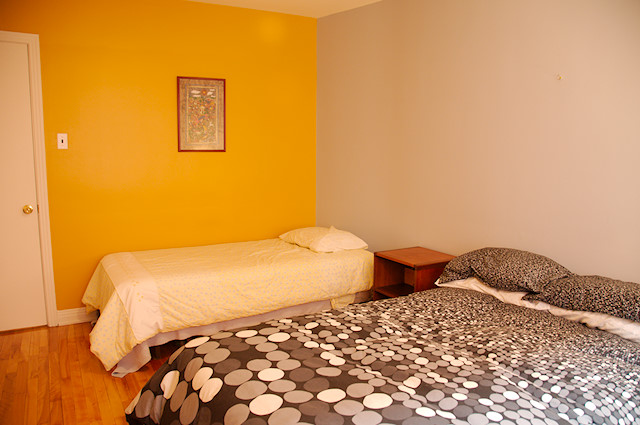 Further down the hall and around the corner is our bedroom.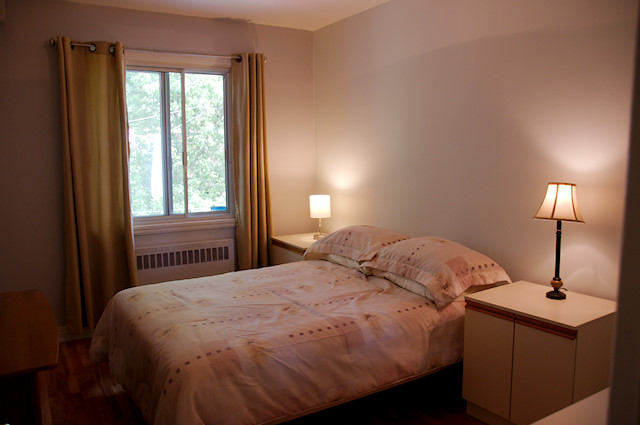 And at the very end of the hallway is the bathroom.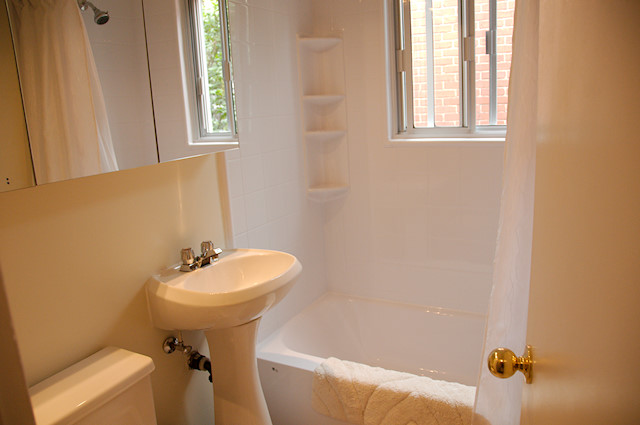 Next to the bathroom is the kitchen.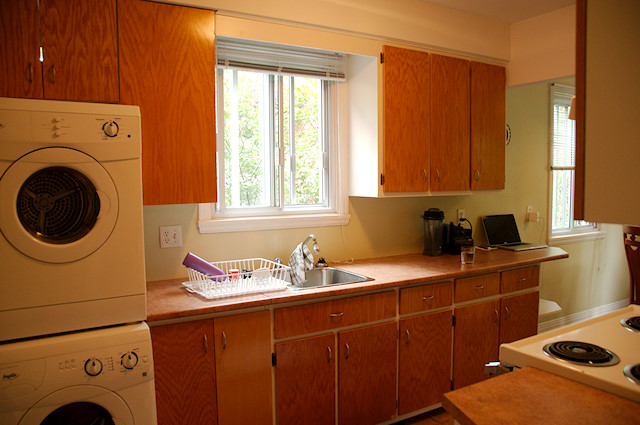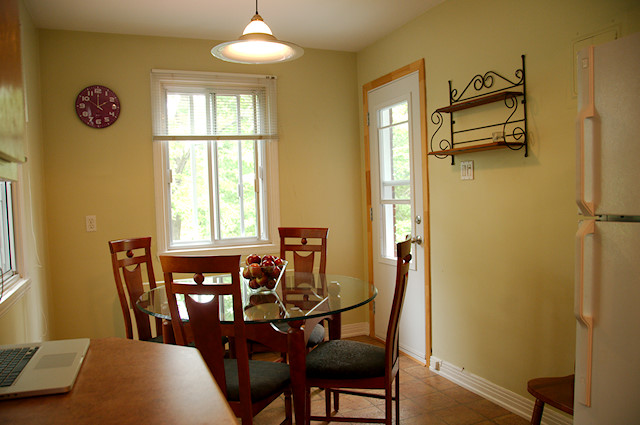 Off the kitchen is the back balcony. Here's the kitchen balcony door, as seen from our bedroom window.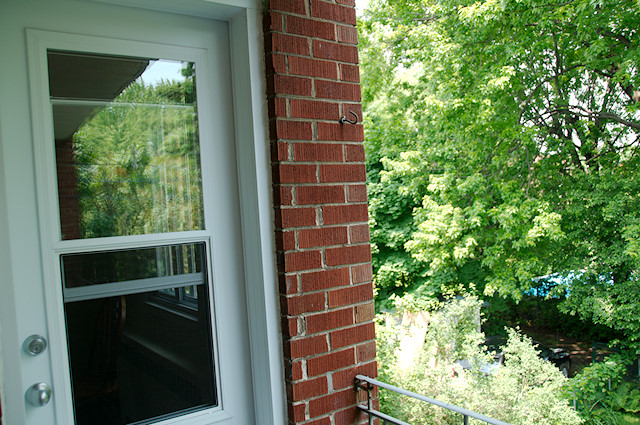 I feel like a university student again, or newly married. Only, this place is nicer than what I lived in those days (smile).
This apartment is such a blessing to us. It's located in the Ahuntsic-Cartierville Arrondissement (neighborhood). The apartment is mere blocks from the Metro station in one direction and in the other direction is the Rivière des Prairies with all its walking and bike paths. This is probably meaningless to most of you but if you've visited or live near/in Montréal you can appreciate these features.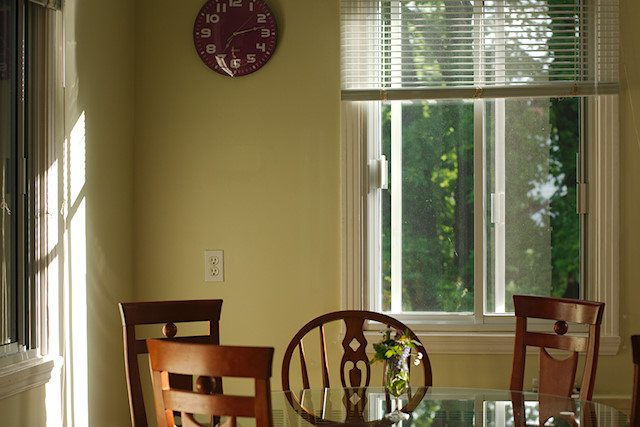 Home for the month. 
Filed Under
Resource Library
You can subscribe to comments on this article using this form.
If you have already commented on this article, you do not need to do this, as you were automatically subscribed.