Creativity in our Homeschool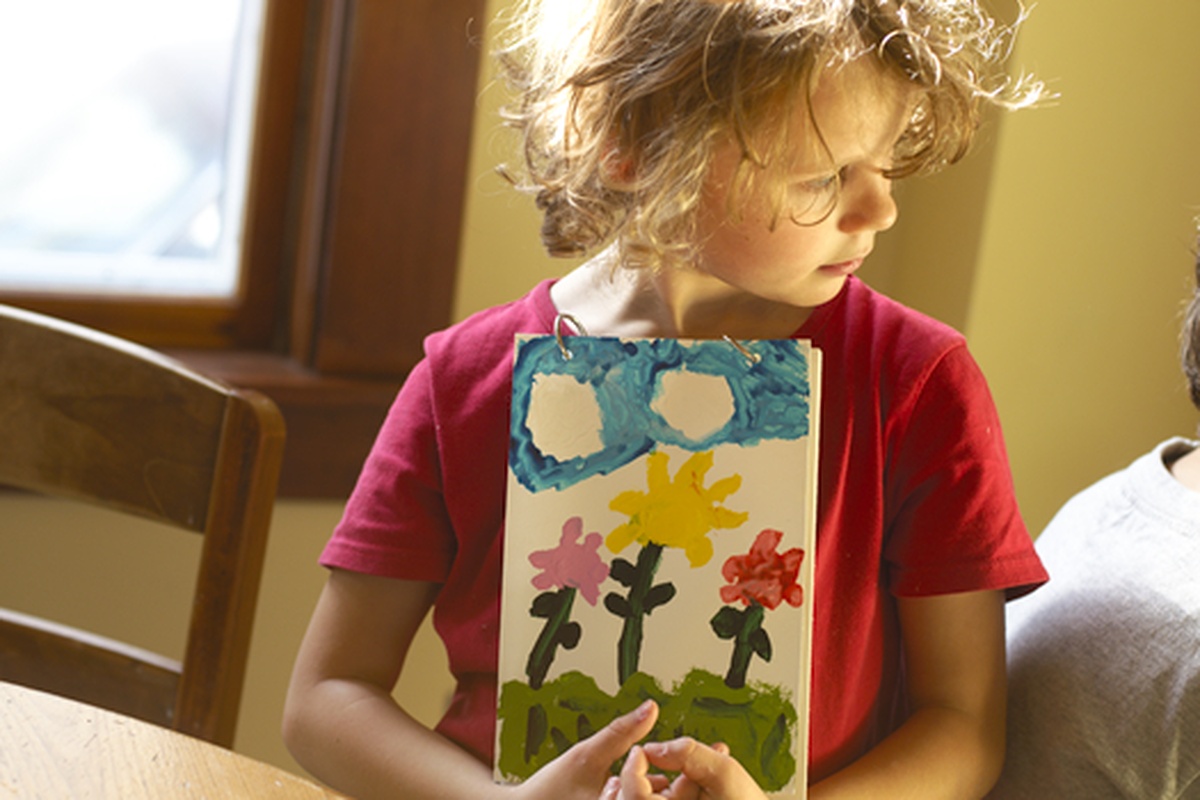 A four part series in response to the question: how do I create a home environment conducive to self-directed learning and creativity?
One of the posts in this series was published on Simple Homeschool. See Creativity in Your Homeschool for some practical tips to encourage creativity in your homeschool.
---