Family Life (Homeschool)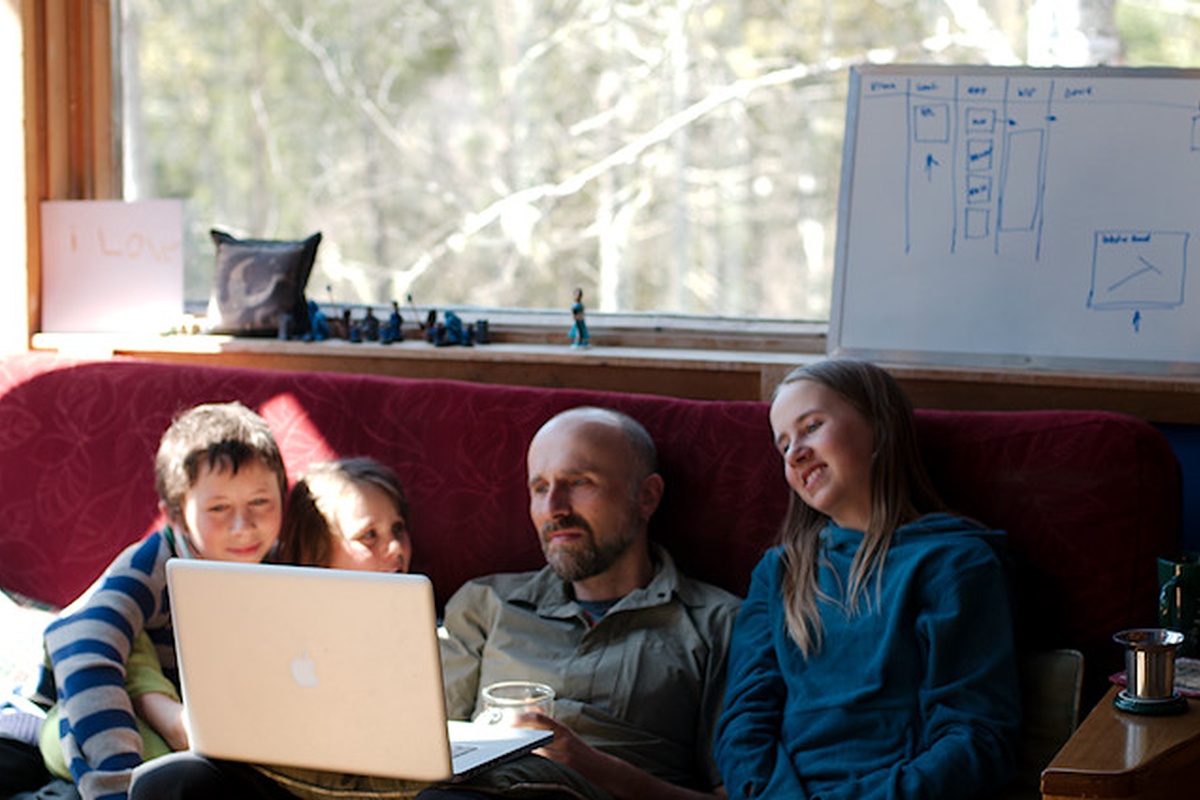 This page of resources belongs to the Homeschool Help Library.
Love is the foundation of our homeschool. We build a relationship of love with each other, and with learning itself; and everything else falls into place.
Our childrens' education happens in the context of family life. The curriculum, resources, methodology and structure - all of it is designed to support our family values and meet our childrens' needs. The two go hand in hand.
---