Marriage & Motherhood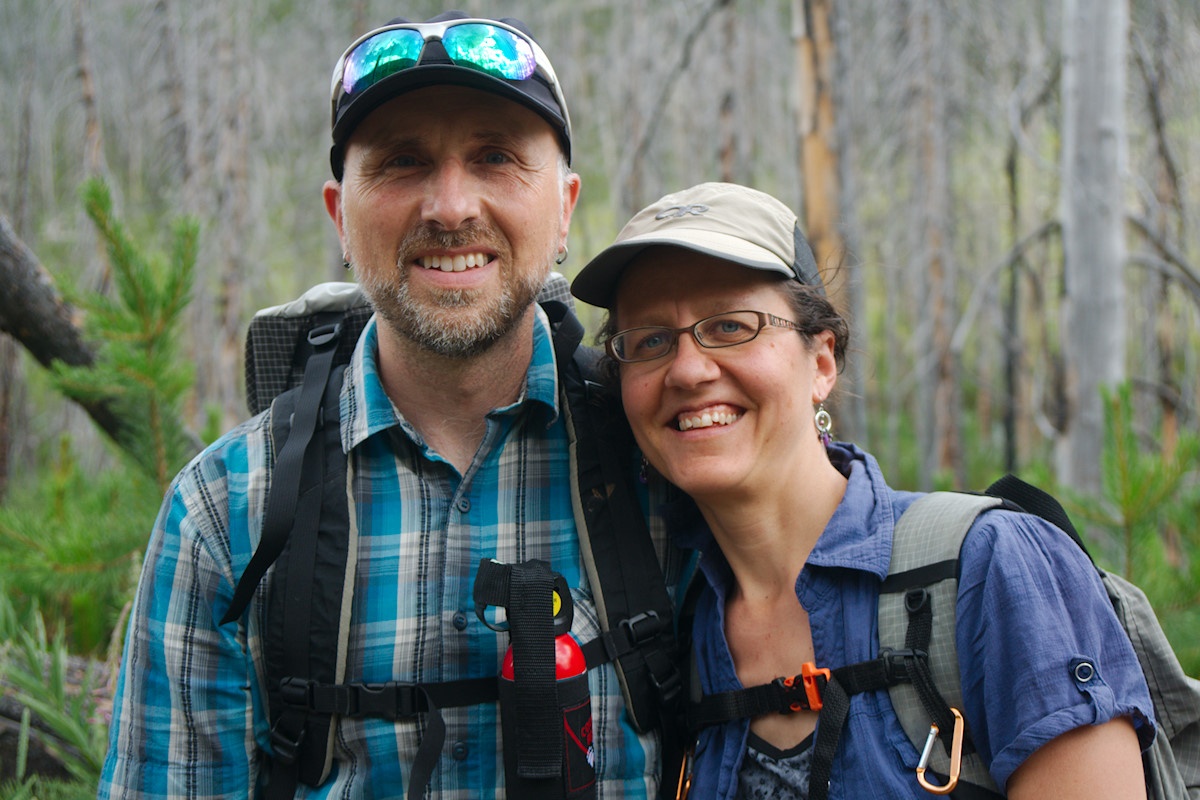 This page of resources belongs to the Wife Mother Writer Resource Library.
Being married to Damien and being mother to Celine, Laurent and Brienne are the defining relationships in my life. And as I've written elsewhere, mothering and marriage have been the catalyst and crucible for the most important lessons in my life. Almost everything I write comes from the edge of this growth plate, where self meets other.
---