Project Home & Healing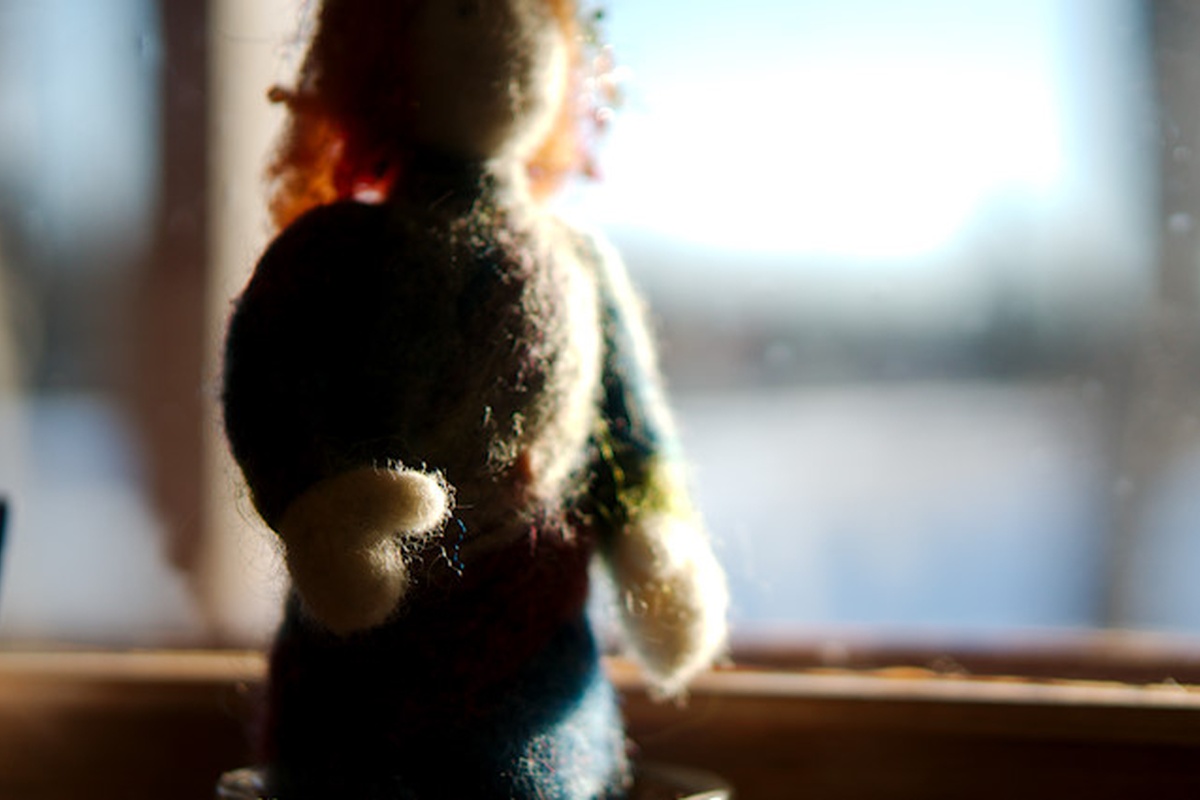 This page of resources belongs to the Wife Mother Writer Resource Library.
In 2014 our family took on a huge project: we thru-hiked the Appalachian Trail together. The story of that hike is told in our video series and bits and pieces were shared here on the blog. It was a life changing family adventure but also very difficult for me on many levels. Our adventure came on the heels of a three year spell of international and inter-provincial moves, a switch to self-employment, and living in a different culture.
As a security-seeking, routine-loving homebody I ended our Appalachian Trail hike burnt out and drained from the physical, emotional and mental demands of our journey. This reality combined with a family history of anxiety and depression and personal experience with two bouts of mild depression necessitates a roadmap to recovery. That is what this project is.
---