The Adventure of Learning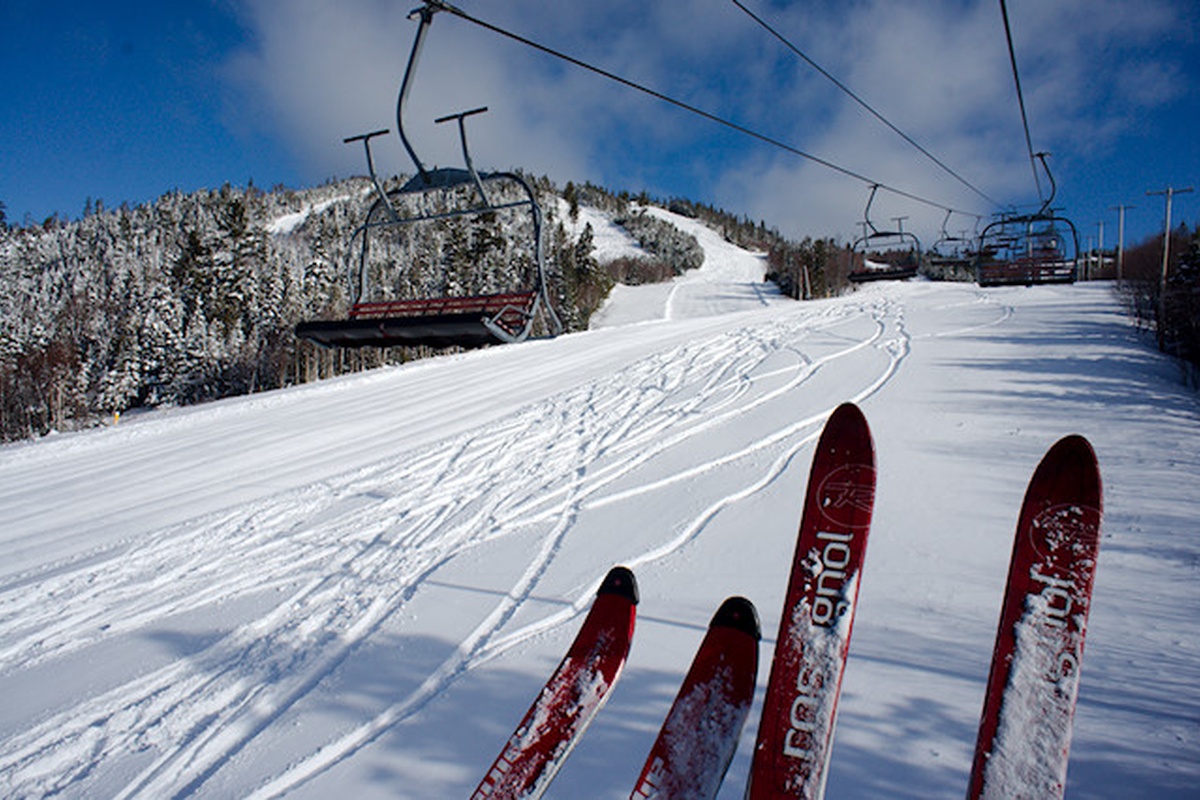 Adventure is part of our family culture. We live this value in our outdoor pursuits and travel, in our moves and making home in different places, in hospitality and sharing our home with strangers, in entrepreneurship and self-employment, and in our willingness to explore out-the-box ideas.
Basically life is an adventure and so of course learning and education is an adventure. The same principles that guide our adventurous approach to life, guide our approach to our childrens' education; namely cultivating a growth mindset and an openness to new experiences, while maintaining a firm belief in the value of self-motivated and interest-driven learning.
This is how we learn - we have a need, an interest, or a desire - and this motivates us to apply ourselves to the hard work of studying and learning.

~ Renee Tougas
This series, written in the winter of 2013 and 2014 explores the adventure of interest-led learning in the context my own learning as an adult woman, specifically as I learn to telemark ski. The story of my own experience helps answer the questions: How do we define "study"? What motivates study? And, what do our kids learn when we study?
---