Homeschool Help
I started blogging around the same time we started "officially" homeschooling; when our oldest child was five years old. All of our kids are now young adults, homeschooled through high school, and are now pursuing post-secondary studies, while living at home in our Montreal apartment.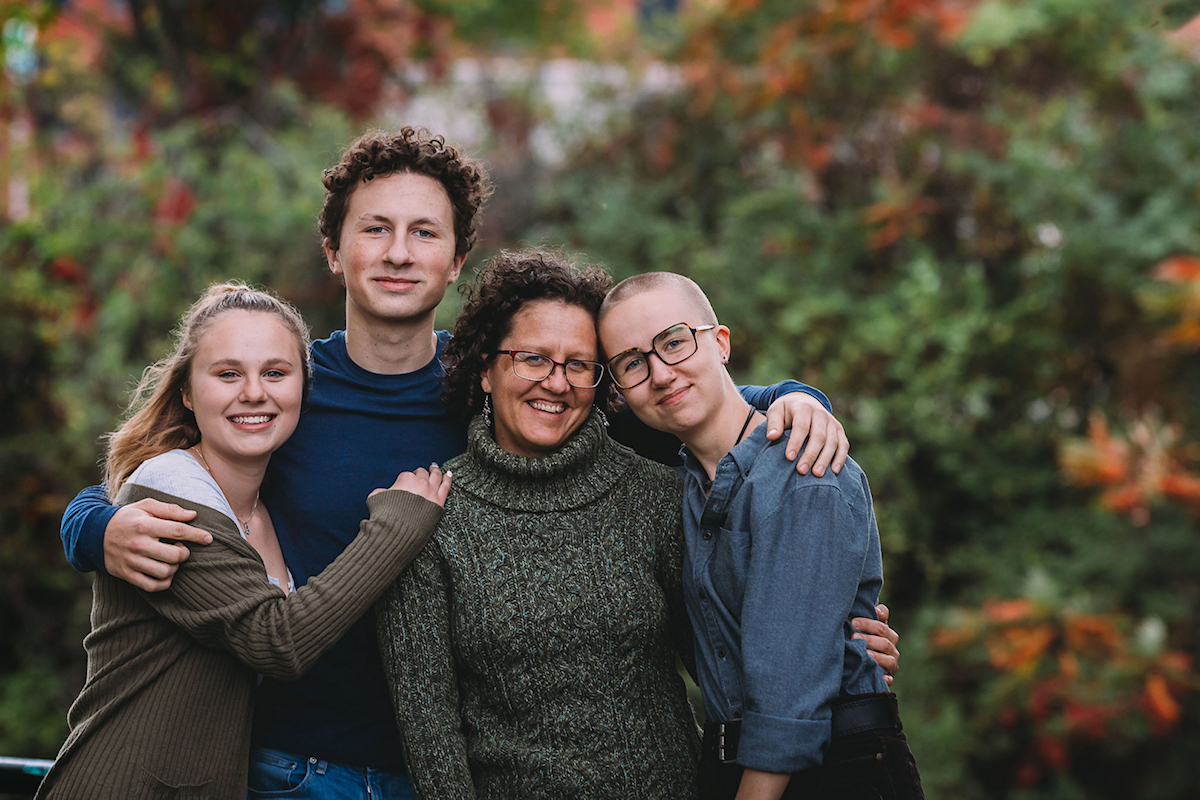 fall 2020, the year I retire from homeschooling
Our homeschool practice was an eclectic mix influenced by Charlotte Mason, unschooling, Waldorf, and Leadership Education philosophies. What this looked like for each child and each stage changed through the years but the common thread was our commitment to non-coercive, learner-centered, interest-driven, adult (mentor)-facilitated learning.
We believe in freedom education. An education:
designed for the child and their unique needs
in the context of family life and based on core family values
as a foundation for a journey of lifelong learning
Nearly every post that I've written touches on homeschooling in some way. Homeschooling is a lifestyle for us. It's a mindset; an attitude towards learning, work, life, and study. It is not a set of lessons, the completion of a workbook, or preparation for college (until our children indicated they wanted college preparation and readiness).
Although most of my posts provide a snapshot, in some way, of relationship-building, interest-led learning, some posts are more helpful than others in explaining this philosophy of learning and offering resources for your own homeschool experience.
Homeschool Posts on the blog
All of my specific homeschooling-related posts are divided into six main categories:
Within these broad categories I periodically write specific, and hopefully helpful, posts around homeschooling topics.
These topics (Family Life, Philosophy, etc...) are listed below. If you click on these links you will be taken to a Resource Library page devoted to that topic.
Homeschool Help Divided by Topic
Homeschool Blog Series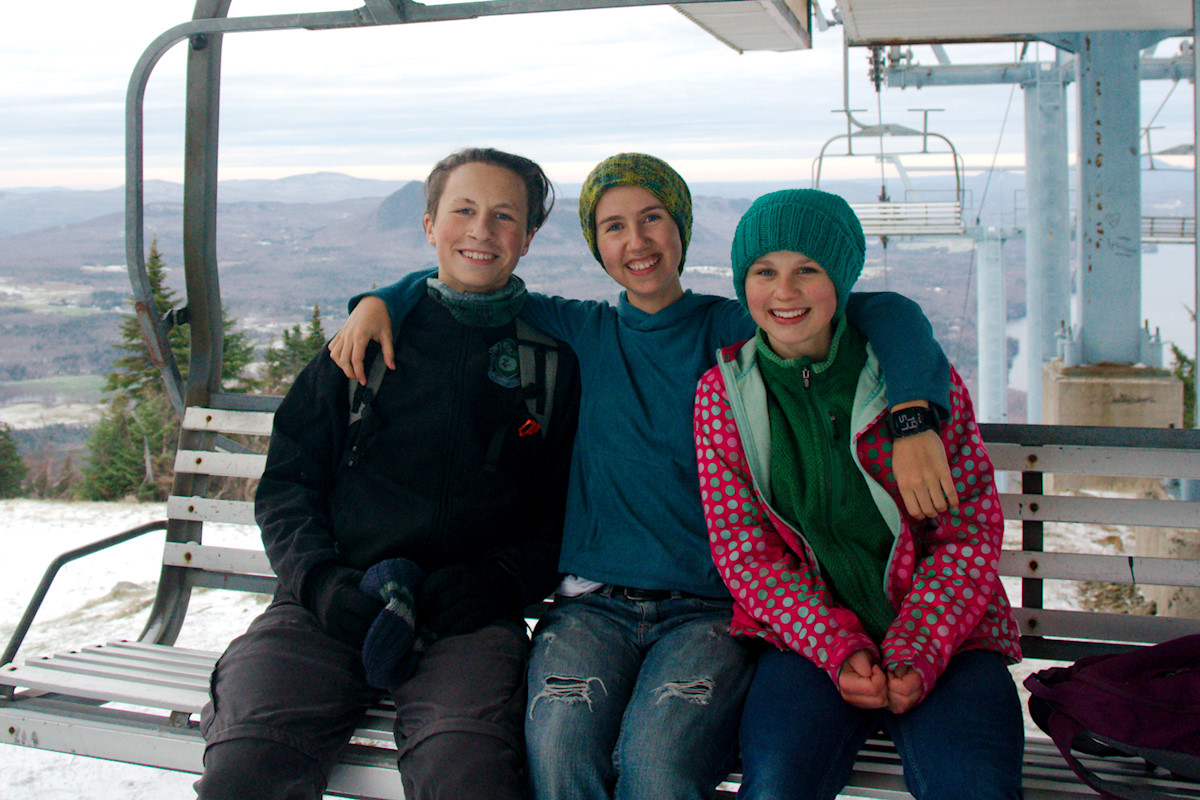 Courses, Teaching & Coaching
Freedom Education: A Course in Life & Homeschooling
This course has a unique mix of practical application, personal stories, psychological discussion, and philosophical considerations. We don't just talk about homeschooling, we explore our biases, assumptions, and beliefs about education, relationships, and family life.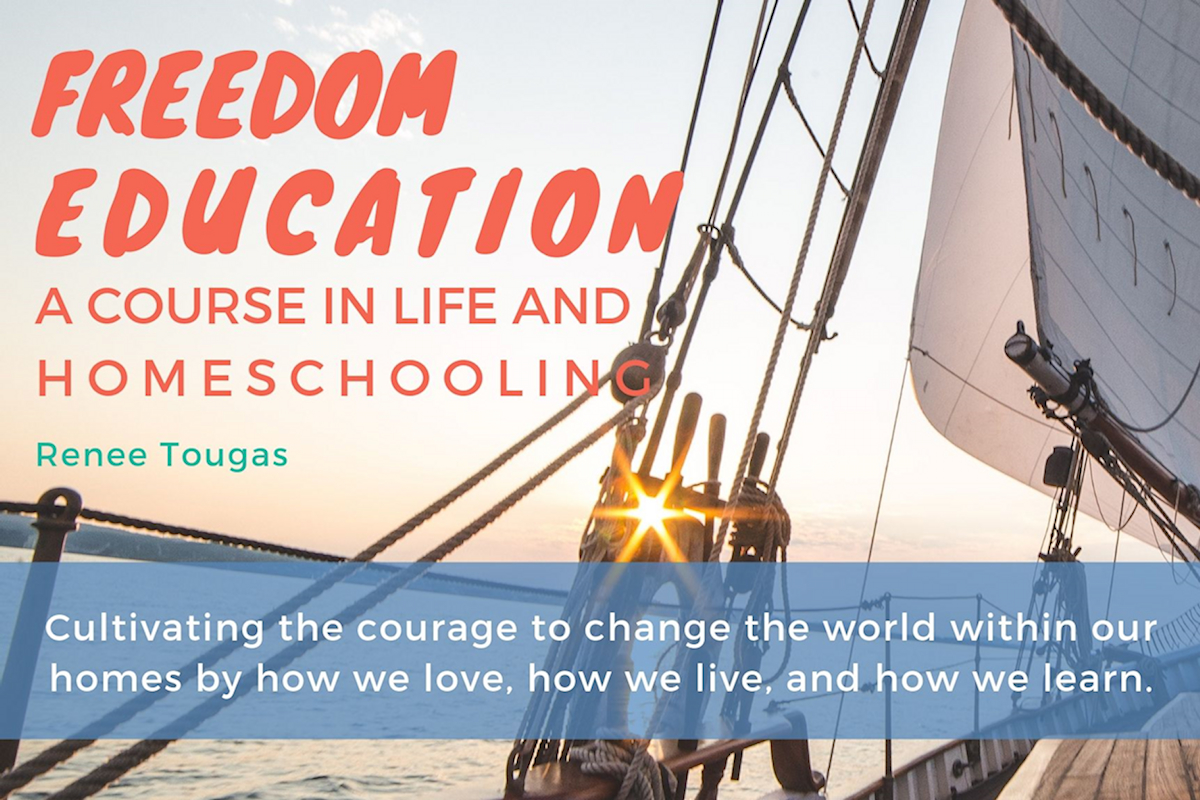 Technology as a Tool in your Homeschool - slideshow and notes from presentation given at the ACPEQ homeschool convention in Laval, Quebec, June 2018.
Project Based Learning - a video recording of a presentation given at the ACPEQ homeschool convention in Laval, Quebec, June 2017.
Homeschooling from the Heart - an audio teaching for the early elementary years.
Learning in Love ~ The Preschool Years - audio recording of a live homeschool teleconference.
---
I used to do one-on-one homeschool coaching but I found that people's questions, concerns, and issues, though unique to their family, had a certain universality around core assumptions, fears, and desires.
I was largely repeating the same advice over and over. It felt inefficient.
Freedom Education has replaced my coaching. And as a bonus, the course is cheaper than paying for a one-on-one session.
If you'd like more information on my background, experience, credentials and philosophy as an educator, mother, and instructor feel free to read this page.