World of Work (& Writing)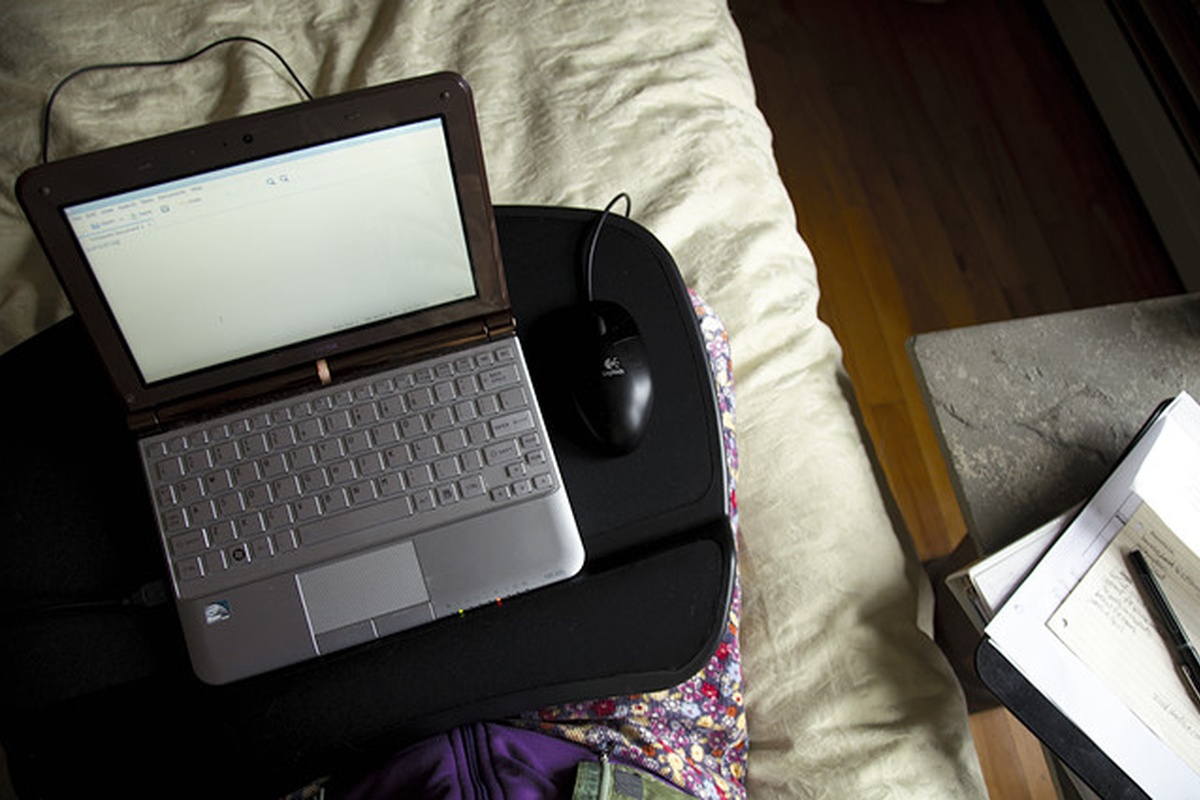 This page of resources belongs to the Wife Mother Writer Resource Library.
When I graduated from university at the age of 23 I had been married for three years and I just given birth to our first child. I didn't start a career as a public school teacher, as I had been trained for in earning my degree in Education, I started my career as a stay-at-home mother and homemaker, and a few years later I added homeschooler to that list of vocations.
As my children grew, my own interests expanded and flourished into various realms. I learned photography, I started blogging. After a life-changing move I launched into homeschool coaching, freelance writing and e-book publishing, professional blogging and working with my husband in our online ventures and projects, which included producing a video series of our family thru-hiking the Appalachian Trail.
After an (early) mid-life crisis I stopped all that and turned heart and head back to home for a season of healing.
Now, as I homeschool my children through high school, nearing the end of this first vocation of mine, I am dreaming and planning about what my next career will look like. I don't have a vision for it yet but I'm certain it build upon the key skills and strengths I've developed in the last twenty years of managing our home, homeschooling our children and discovering and developing myself as a writer.
The posts below tell parts of this story.
---