I Can't Get No Satisfaction (a ski story and its philosophical conclusions)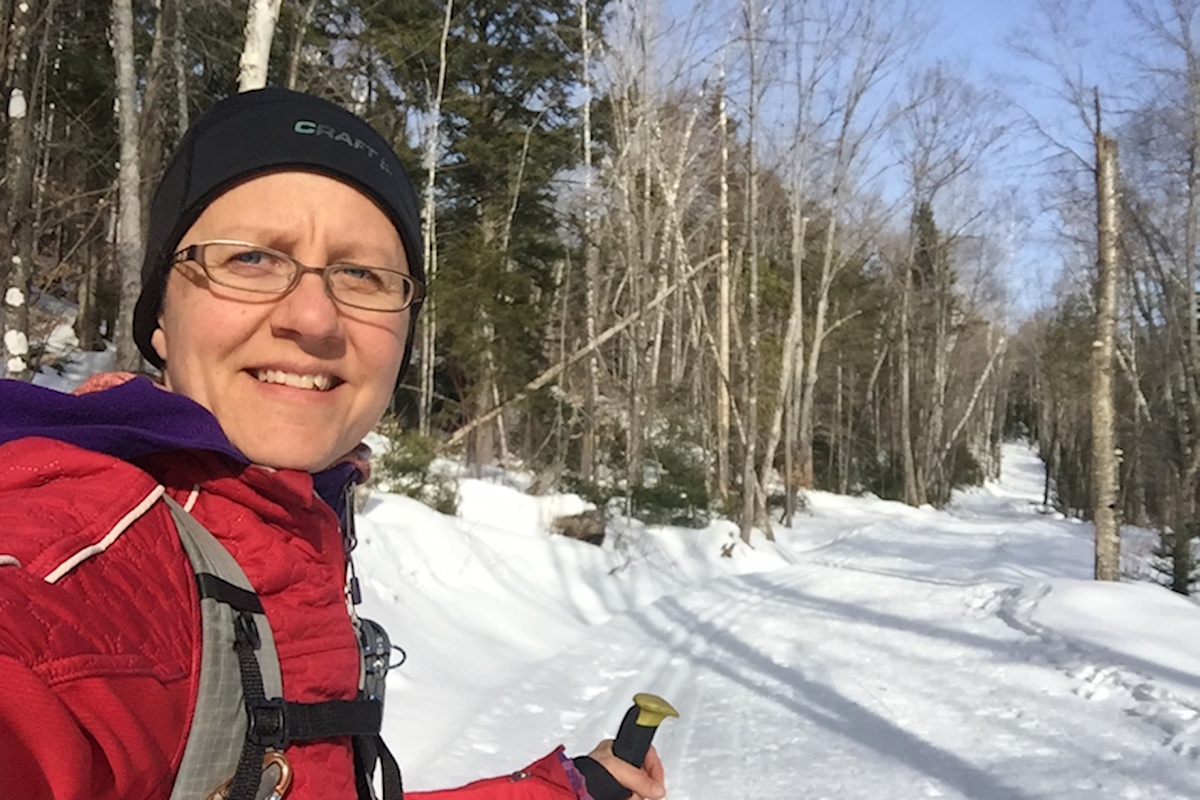 In February Damien and I went away for the weekend. It was just one night at our friend's cabin in Maine. It was glorious.
The following week I started writing about the experience - the skiing, the place, and our return home back to the city. As I started writing I dug a little deeper below the surface of my feelings and experience, to explore some ideas that have been popping up in my life: the fundamental tension of being human and my need for security and the irony of finding security and then setting out on new adventures which disrupts my security.
There was no way to squeeze that all into one post, so what started as "my weekend ski trip to Maine" grew into this series of posts.
The series starts with a story of family life and friendship, skiing and mountains. And then it moves deeper into some of my core struggles with being human in the context of my particular family, my particular marriage. The human condition is universal but it's expressed, indeed it's lived, in the particulars. And then it gets a little philosophical as I explore what drives and satisfies human need.
Join me as I ski through these woods?
---