We're Goin' to the Country
December 15, 2013
One of my favorite Christmas albums is Sufjan Steven's album Songs for Christmas.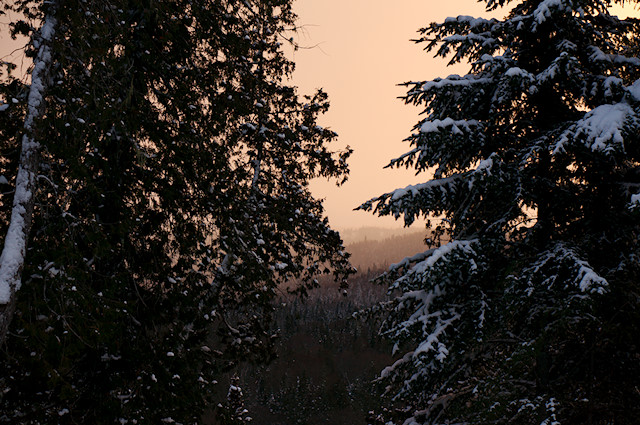 We're Goin' To the Country! will always remind me of living in this chalet.
I did the math. In seventeen years of marriage Damien and I have lived in eleven homes. That includes the two times we've lived in other people's homes during times of transition.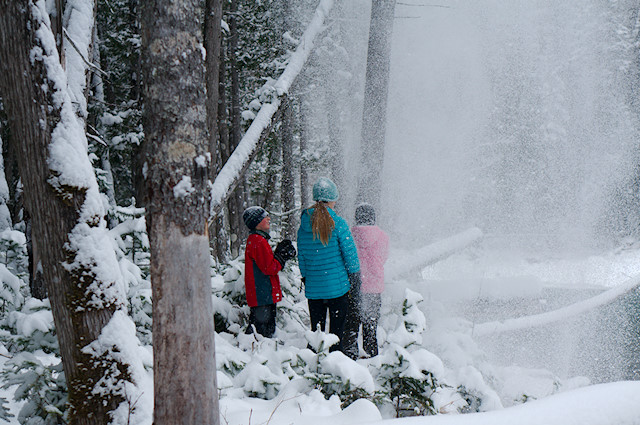 Our most recent stint of living in someone else's home was with my parents, when we left the US and started our lives again in Canada.
And years before that we lived with friends, when we left New Jersey and arrived fresh in Maine. Brienne was born in that house.
Maine was to be our home (we lived in a couple different houses) for nearly a decade. The longest we've lived in one state or province outside our growing up years in Alberta, Canada.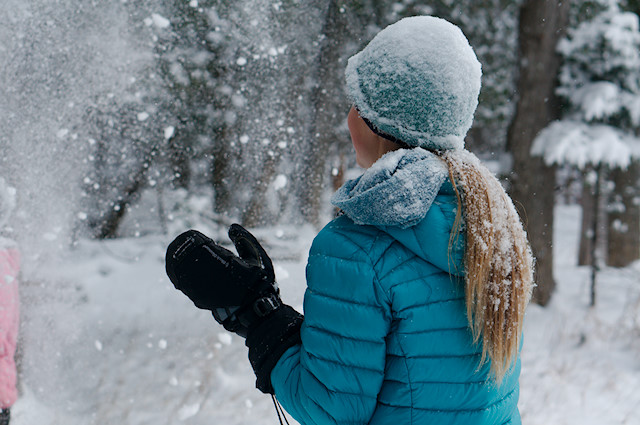 At this time next year we will be living in a different home, house sitting for friends on their own adventure. And we will have added six months on the trail to our "places we've lived" roster.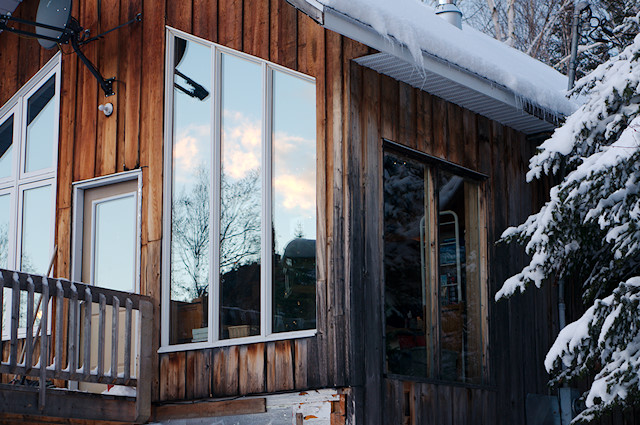 Out of all the places we've lived in our married life, this home has been the most charming.
We loved the house the first moment we saw it, tucked into the woods, at the end of the road.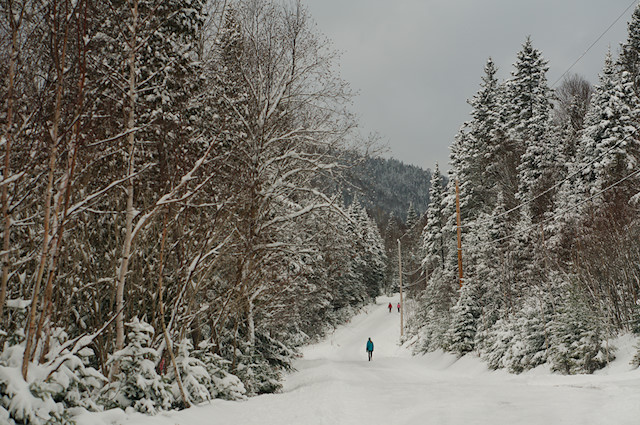 When we first saw the house, it truly was a chalet, a cabin, without running water even.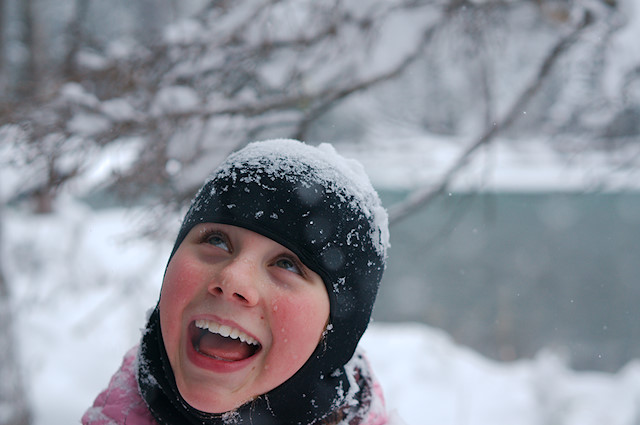 Our telemark teachers, now our good friends, were showing us the chalet they intended to renovate and rent.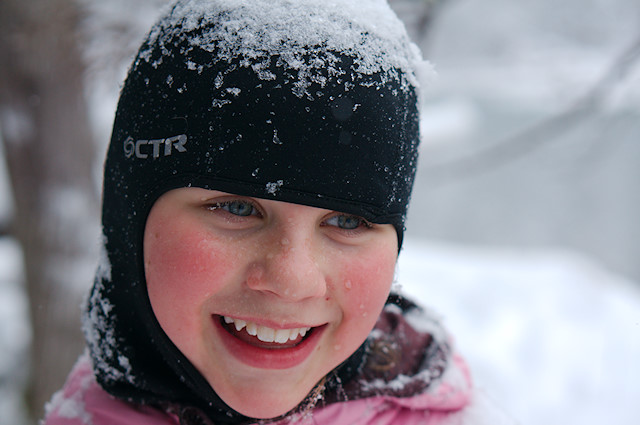 We needed a place to live and God provided us not only a home but good friends out of the deal. Wow.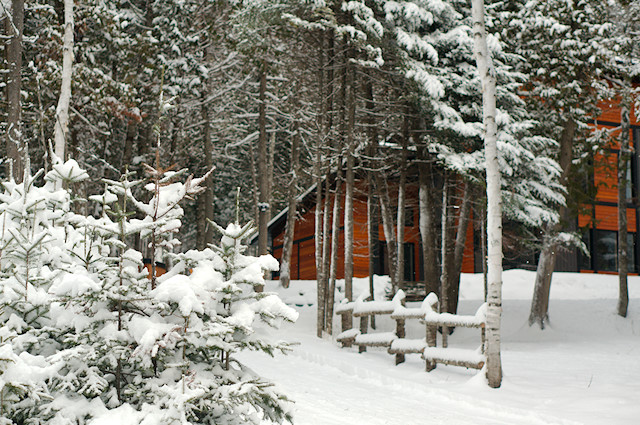 We moved into the chalet in summer. That autumn some large ski "chalets" were built on our road so that we ended up feeling like we live in an upscale ski resort neighborhood. Kind of fun.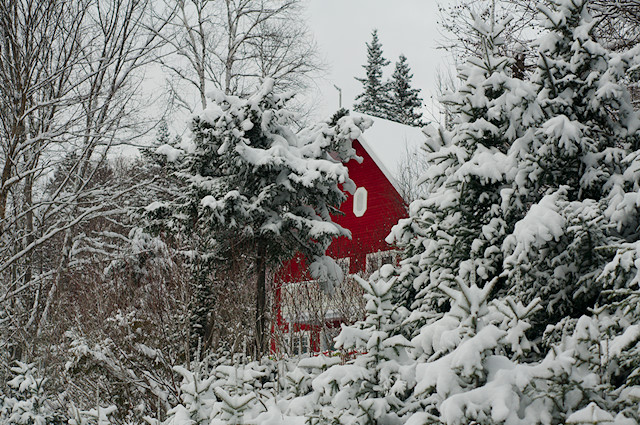 Prior to our move to Quebec, we always shared walls with neighbors. We've lived in small apartment buildings and townhouses. We've been the tenants below our landlords. And then the landlords above the tenants.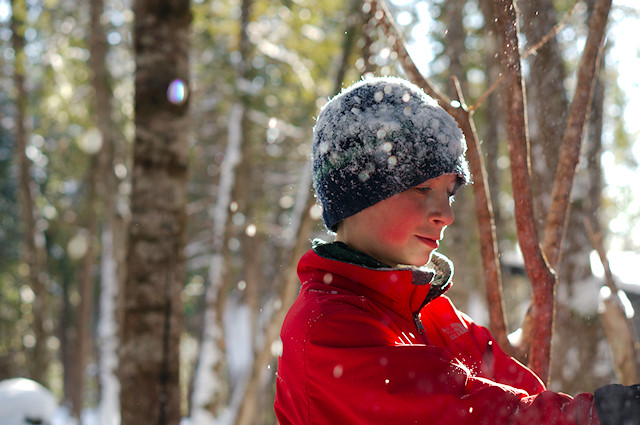 In my early adult years I imagined our family would live in a city. Damien was an engineer and then a computer programmer and that's where people with those skills often live, because that's where their skills are in demand.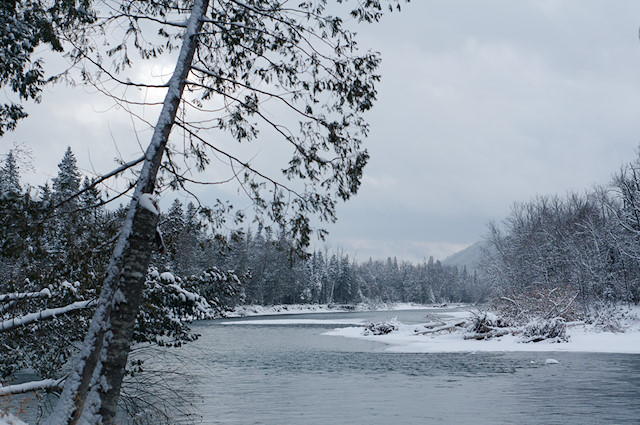 I was happy living in cities. I love the convenience of it. (Our one month in Montreal before we moved into this chalet is one of the highlights of the past three years for our family.)
But we wanted more outdoor space for our children and we wanted the outdoors to be a much bigger part of our lives than a one day a week drive-to-the-mountains affair.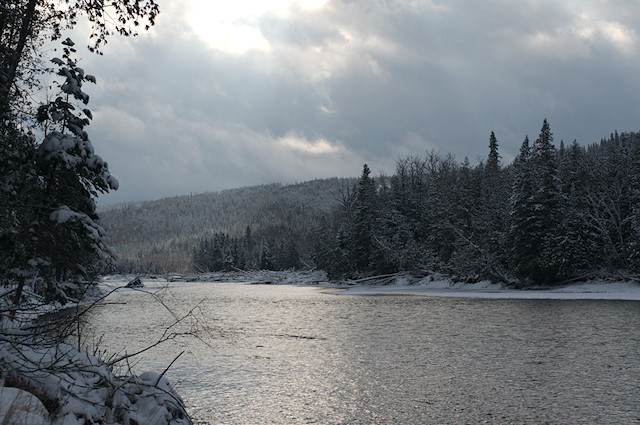 We had dreams but we couldn't imagine that one day this is where those dreams would eventually take us. We still try to drive to the big mountains once a week but now we live on the side of a mountain and all our walks and daily outdoor doings are in mountain air with the rush of a river nearby.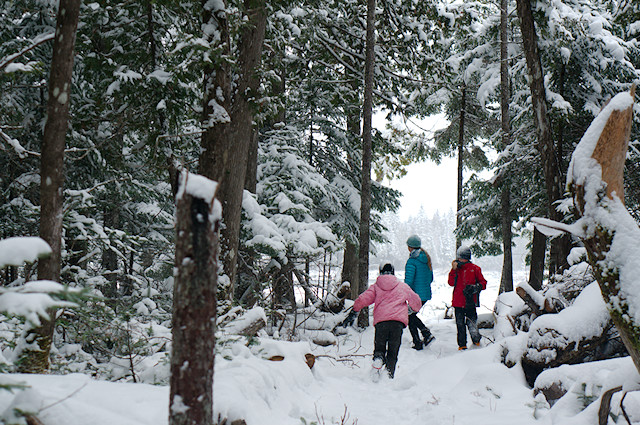 I will be sad to say goodbye to this home in a few short months. I will miss living at a ski hill but I am excited for the next adventure, and the next. And I know new homes will come our way with their own unique features and blessings.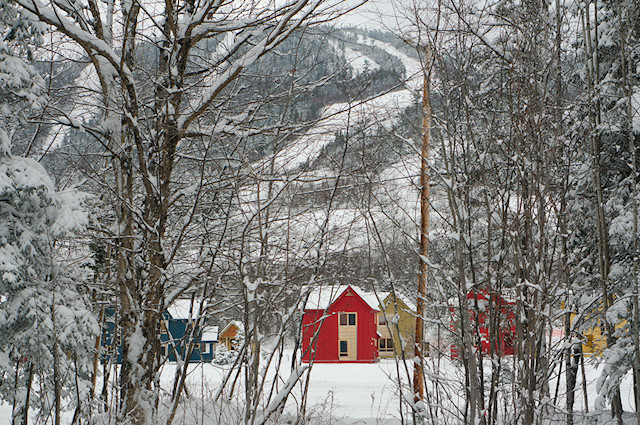 But this time, out here in the woods, I will always remember fondly. The eighteen months in our lives when we're goin' to the country! meant going home.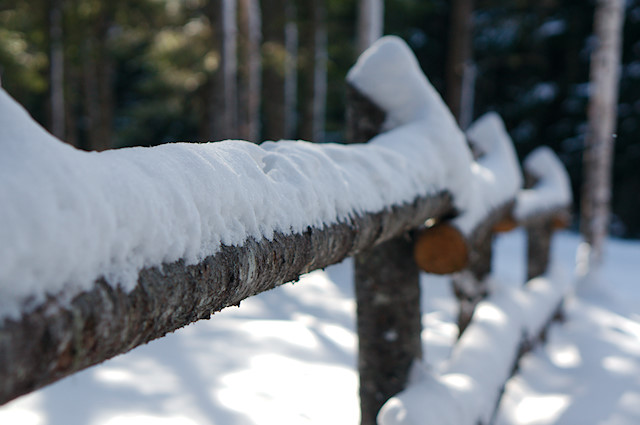 Filed Under
Resource Library
You can subscribe to comments on this article using this form.
If you have already commented on this article, you do not need to do this, as you were automatically subscribed.