A Peek into My Kitchen
September 15, 2012
Last Sunday, while I was busy taking photos of the food I was preparing, I decided to also photograph my kitchen to give you a little tour.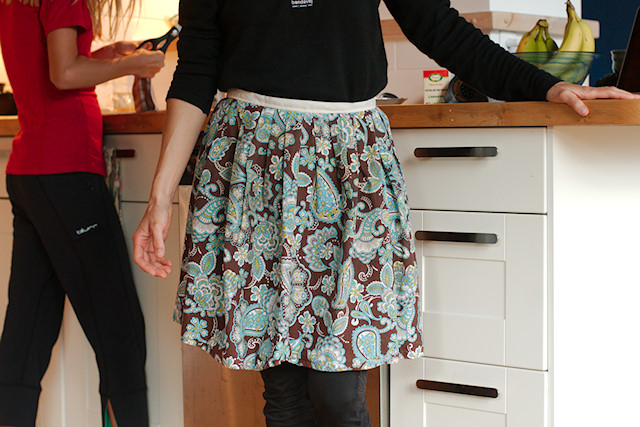 The renovations to the inside of our chalet (it's really the size of a house but it started as a small chalet) are now complete. Yay!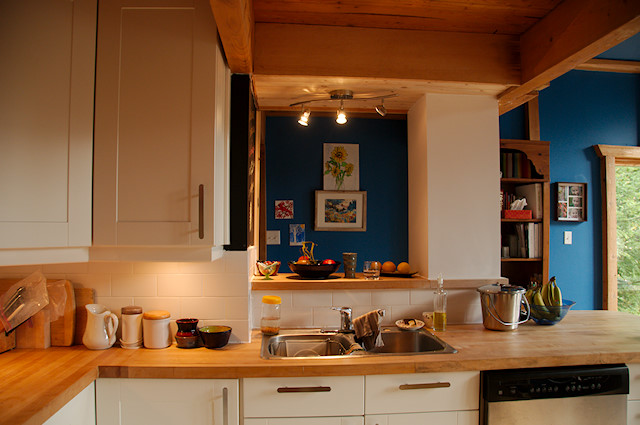 I'll start by saying this is the nicest kitchen we've ever had.
Actually, this is the nicest home we've ever had. The irony in the twists and turns of our housing story does not escape me. We renovated our own home in Maine (that process took years) and then pulled up the stakes. (We currently rent out that house to tenants.) We lived with my parents for six months while we established an income, then moved to a very small, short term rental to get on our feet.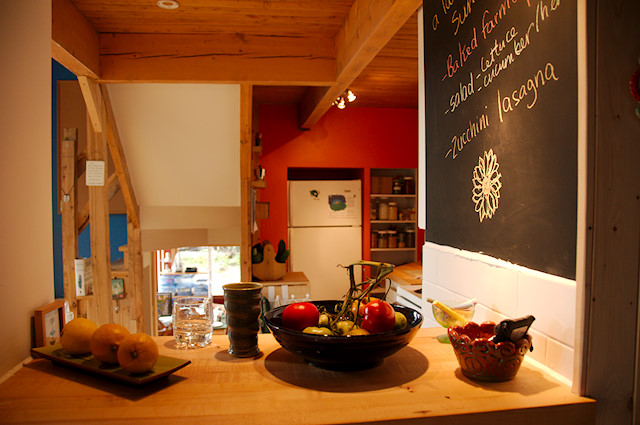 We searched high and low for a another small rental in our budget. When we finally found a rental, it was not only in our budget but is also the nicest home we've ever lived in, and as big as our modest house in Maine. The one we renovated and then left in order to start this whole adventure.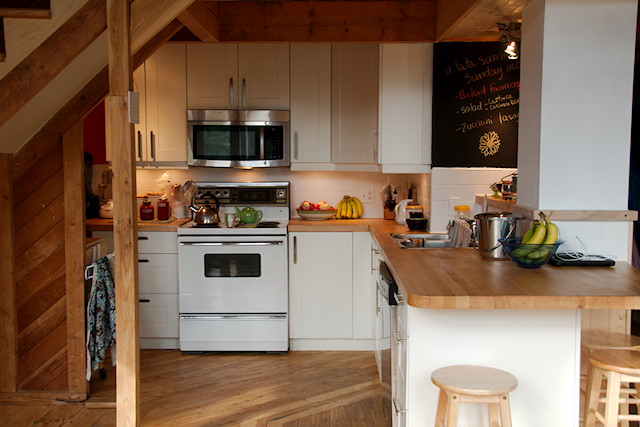 Our landlord totally renovated this kitchen and I really love it.
I love the pantry storage, the white cupboards and wood beams. The warm wood floor which is local tamarack. The details like undercounter lighting - which I will especially appreciate during the dark winter months.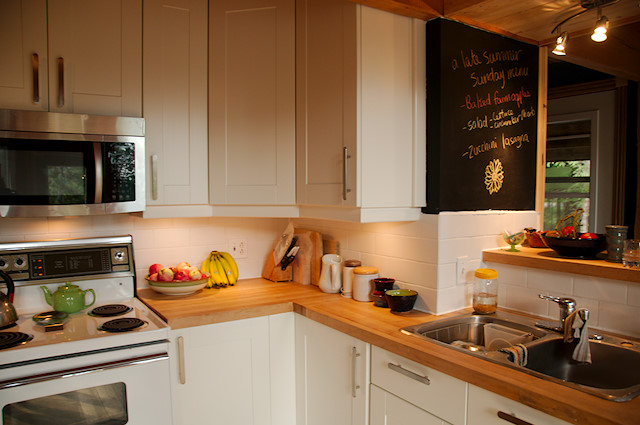 And a peninsula; I've always wanted a kitchen peninsula. We're not big dishwasher and microwave users, but I have to say they come in handy from time to time. Like when the kids want a baked potato for snack or we have company visiting or staying and can use the dishwasher to make clean up faster.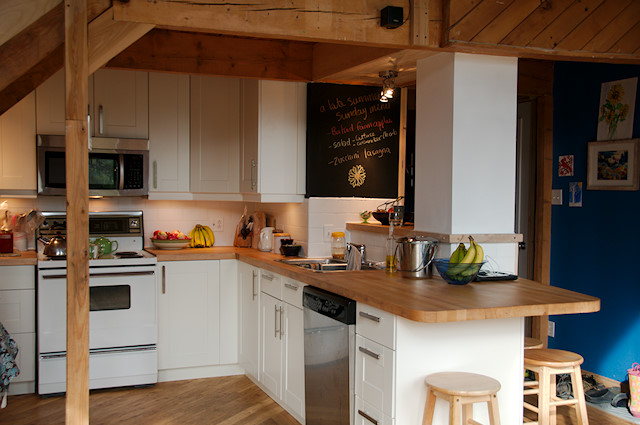 I am very appreciative for this beautiful workspace. Kitchen work is a big part of my life and having a nice workspace is not necessary but it is a lovely blessing. I'm extremely grateful for it.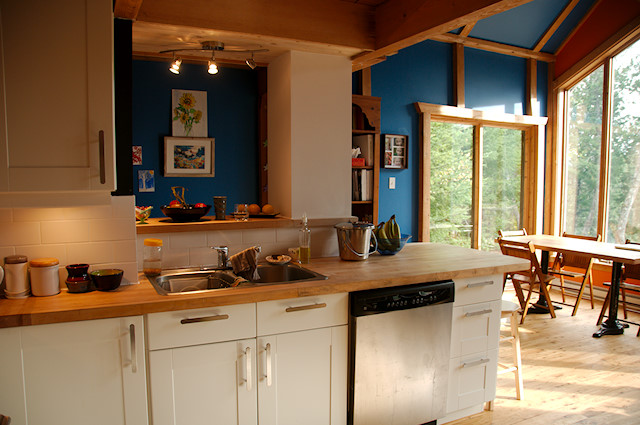 Filed Under
Resource Library
You can subscribe to comments on this article using this form.
If you have already commented on this article, you do not need to do this, as you were automatically subscribed.