Homeschool Curriculum & Methods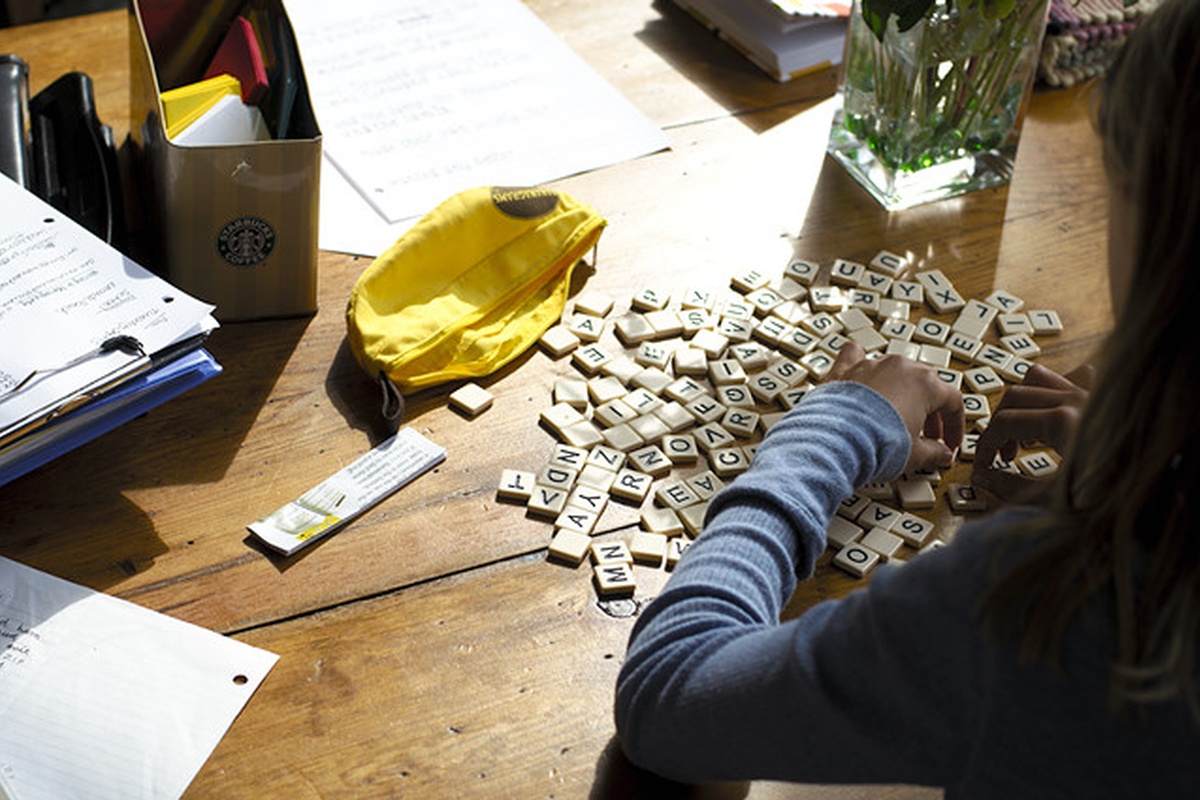 This page of resources belongs to the Homeschool Help Library.
Our homeschool curriculum is a complete course of study which may include ready made materials and resources (and usually does) but is not limited to those resources.
We have a curriculum, a course of study, it's called life. And we live it, study it, take it apart and put it back together, every day.
Our methods are how we "live" our curriculum, how we make it happen. They include: reading, play, making stuff, media, conversations, projects, travel, field trips, lessons, and more. And the methods change for each age and stage of learners.
---