Decorating, Crafts & DIY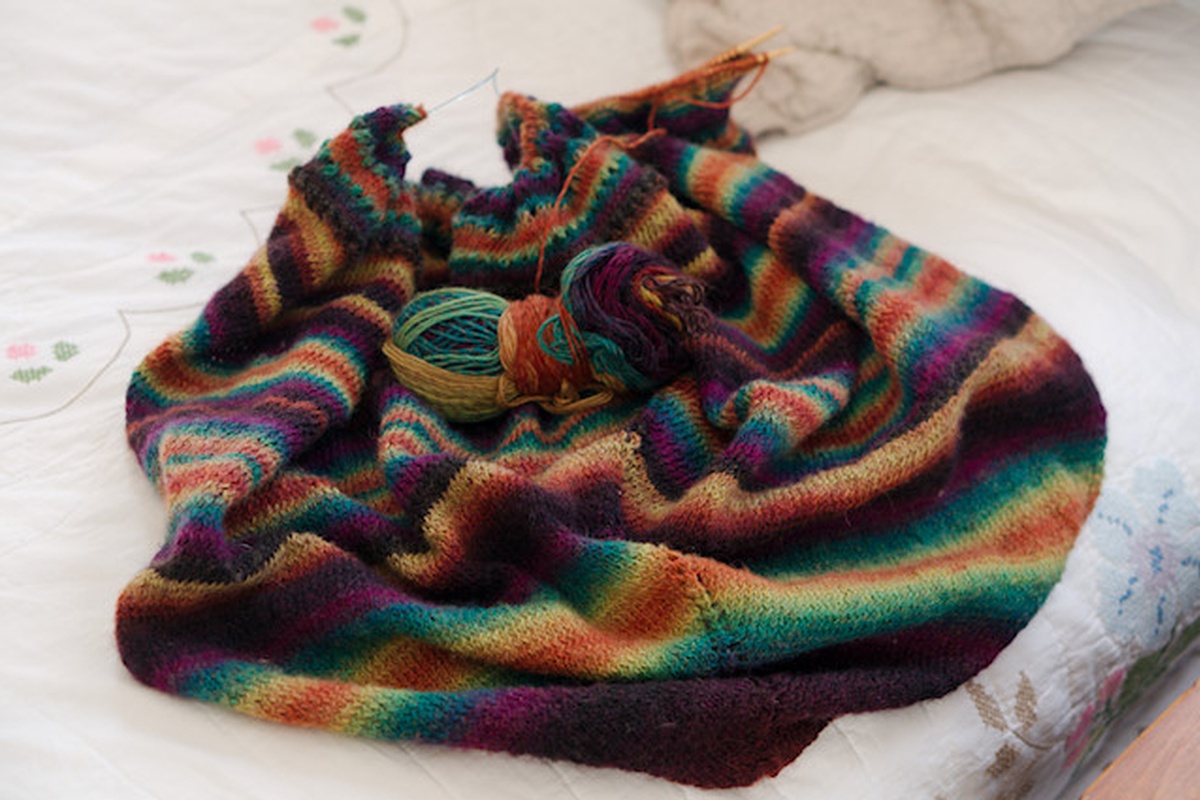 This page of resources belongs to the Homemaking Resource Library.
---
I love making things with my hands, and my bent is towards beautiful, functional, organizational and practical things. Handcrafts are a great fit for that type of creative inspiration.
I don't blog a lot about the stuff I make. I like to write about my thoughts more than my projects. But sometimes I do write about what I'm knitting, sewing, and making with my hands. When those posts include instructions for making your own projects they are included in the list below.
Somehow I raised artists and how I organize and decorate my home is strongly influenced by the creative needs of the my children and decorated with the output of that creativity.
One of my favorite homemaking hobbies is soapmaking and you can find all those posts here on my Soapmaking Resource Page.
---