Life 3.0 (Making the Big Move)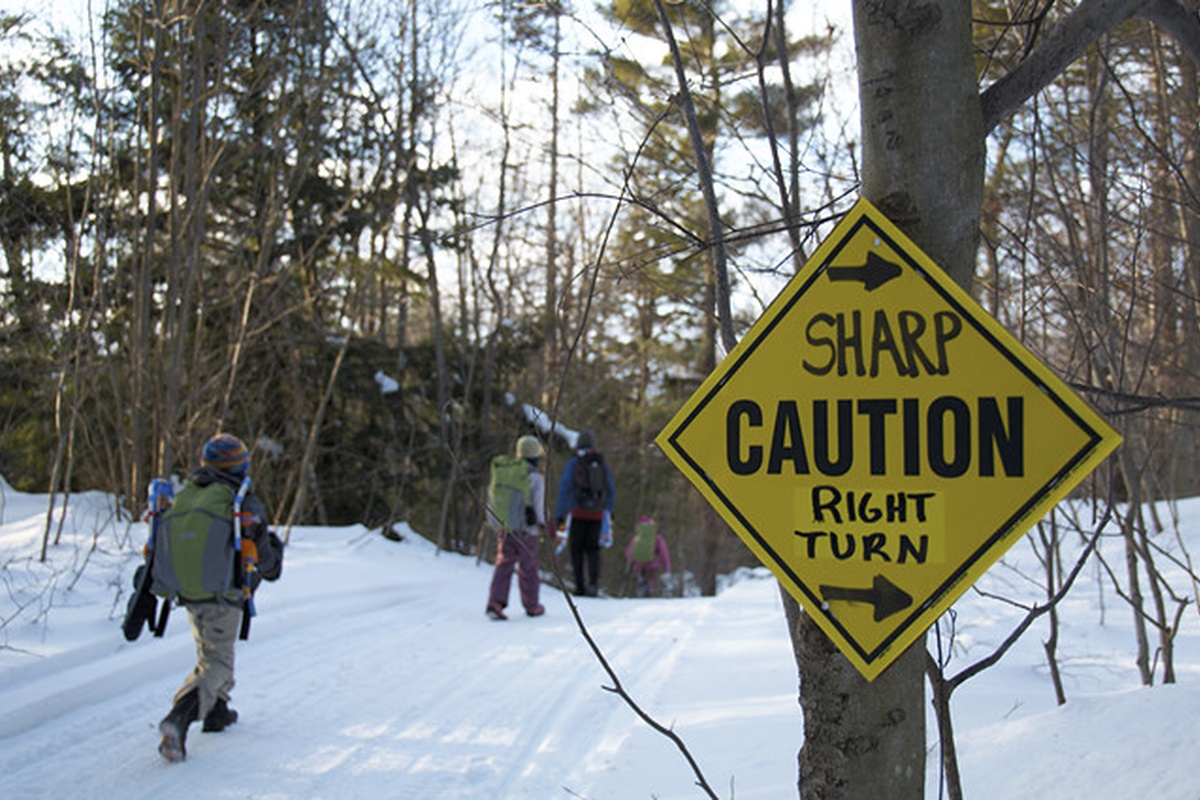 This page of resources belongs to the Adventure Living Library.
In the spring of 2011 our family left Maine, where we lived for nine years, to move back to Canada.
This was a major move. A starting over of sorts. A re-boot of family life. It deserved a name, so we christened it Life 3.0.
We were fueled by a dream to to live in a more natural environment, build location-independent work, experience beauty and adventure right outside our door, integrate our passions with our livelihood (could we earn a living from our interests?), work together as a couple, and raise our soon-to-be teenaged children in an atmosphere of possibility, adventure, and excitement about the future.
Here are the posts that tell that story.
---