Outdoor Adventures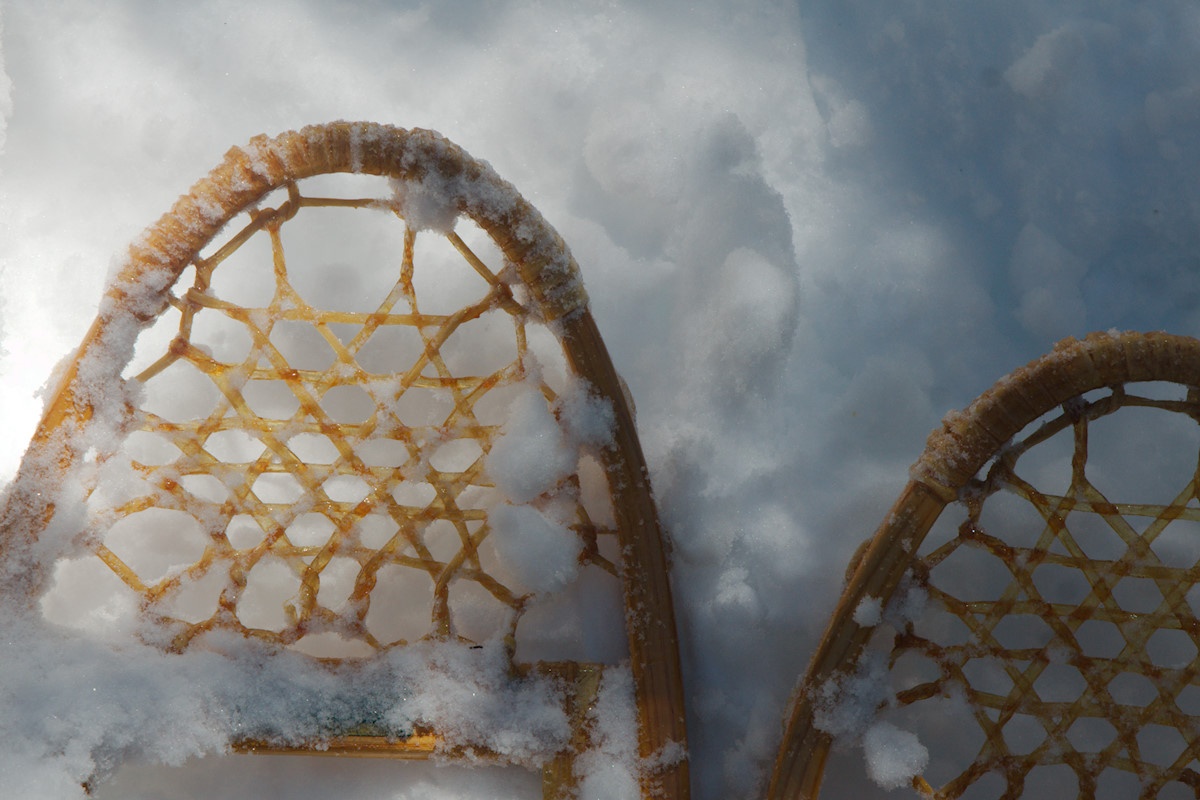 This page of resources belongs to the Adventure Living Library.
When our youngest was three we started hiking together regularly, and then it become once a week. The more we were outdoors together, the more we wanted to be outdoors together; hiking, camping, and backpacking.
Then we moved to the mountains, started skiing and made our dream of hiking the Appalachian Trail together into a reality. You can find and follow that adventure on YouTube.
Now we live in Montreal and family life is focused on accessing city resources (schools, employment opportunities, connections, etc) to help our kids launch into young adulthood. We no longer live in the outdoors, nor do we spend as much time in that space together, but having adventures together in natural places is a core part of our family culture and our pursuit of these activities has greatly enriched our lives.
Adventure trip reports and journals
I write trip reports and keep photo journals of our outdoor adventures at Outsideways.
---