Building a community ~ Doing good in the world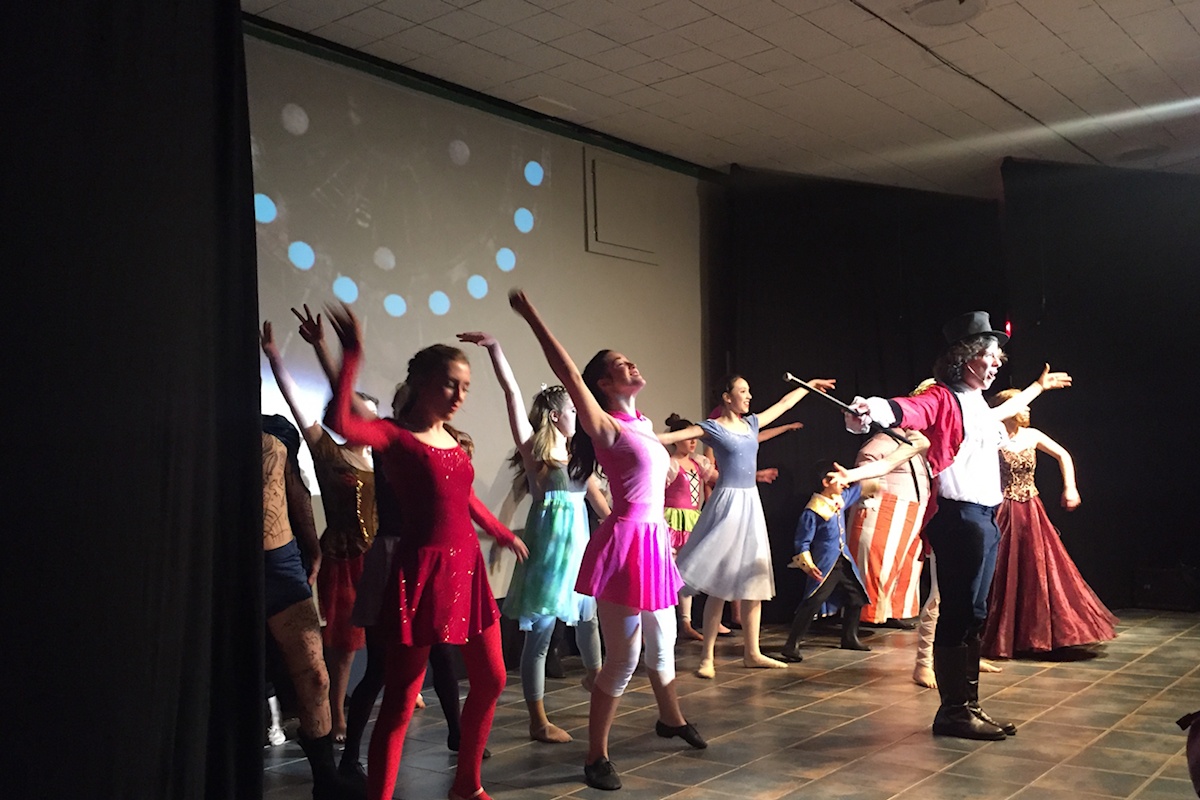 This is a series of posts that talks about the drama production our homeschool co-op puts together each spring. To give some context to that production I talk about the challenges of homeschooling in Quebec (basically no support for parents) and the necessity of coming together as families to provide a community for our kids.
These are posts about our homeschool co-op and drama production but the underlying theme is community. Why we need it and how we build it.
I explore the possibility of human communities, the tensions I feel in committing myself to a group, the work of the Spirit in the midst of a group (and why I need that), thoughts about religious community, and why I believe we're made for community because of how it changes us and enables us to fulfill our human calling to do good in the world.
---