Facing my writing anxiety
July 17, 2015
I'm doing my anxiety homework this morning.
If my breakdown last fall and the mid-life crisis that followed it were a comet, anxiety is the dust tail or maybe the gas tail of that whole experience.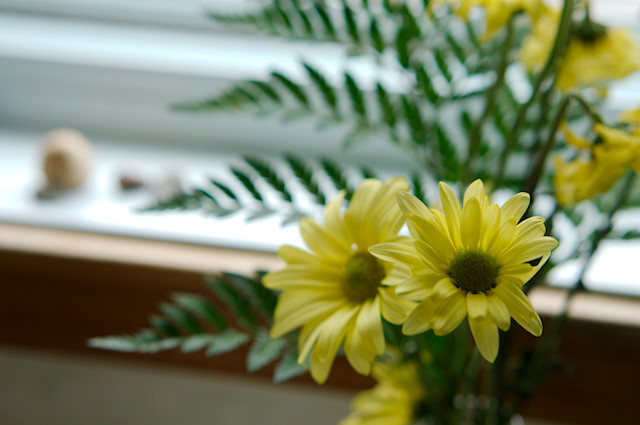 I don't know if this metaphor is most accurate but you'll see soon that's not so much the point.
The breaking, the un-doing, the falling apart has already happened, that's the head of the comet. When that burst into the atmosphere of my life it was obvious to me I needed to chart a course for myself for healing. That's been my personal focus for this year. But anxiety lingers like the comet's tail, following that fiery explosion, but just as significant in terms of "things I must address". Which is how I've come to the point of doing anxiety homework.
I can't tell that whole story here. Oh, I am tempted to talk about how anxiety has been bubbling below the surface for a few years but I haven't really identified it as such. And even if I had, I don't know that I would have known what to do with that knowledge. But with the breakdown, re-build and mid-life crisis, everything has been laid on the table and I've been able to get real honest with myself about all the pieces that are at play here. And anxiety is definitely at play.
The point of this post is to not tell about that discovery, nor even to talk about everything I'm doing (which is quite a bit) now that I've come to this realization. Here's where I'd like to list all the spiritual, cognitive, creative strategies I'm using to deal with my anxiety, to prove to everyone reading my "good-girl ness", how I'm fulfilling my responsibility to myself, my family, the whole fricken' world. It could be a list of five, or seven, or another odd-number of strategies that are "working for me these days."
I set a thirty minute timer this morning for my writing.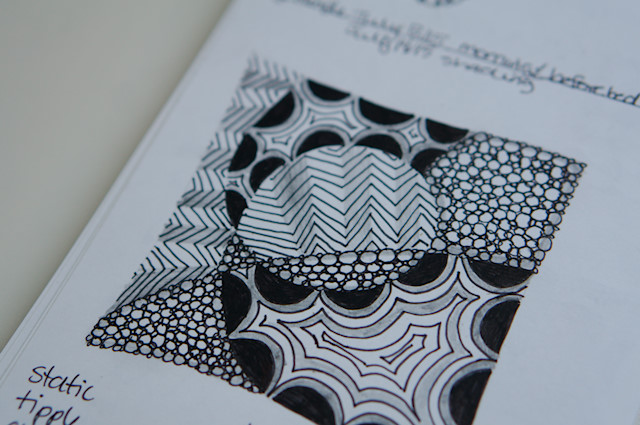 For the last few months writing has made my anxious. The belly roil, I thought it was because I was digging deep, and I have been, to figure out what went wrong and how I can fix this. Most of my energies lately have been on the fixing part.
So I've been thinking that my anxiety about writing has been because it's hard to face these truths about myself. Yes, that's part of it.
But the bigger part of it is that my anxiety has skewed a few of my innate tendencies (my drives, motivations, the way I look at the world) and it is that skewing of those tendencies that has actually been causing a lot of my writing anxiety.
Two of those tendencies of mine, those core drives and values, are for "rightness" and "expression". Of course, closely aligned with my "rightness" value, just on the other side of healthy, is perfectionism.
I don't see the pursuit of rightness as a bad thing but its sinister side, perfectionism, is a beast. I would like here to delve into what "rightness" means to me. If you're an ESTJ you might understand that drive to "do the right thing", the joy/burden of loyalty and responsibility. I'm not going there. Again, this is actually part of my homework, to not go there right now.
I can't go there right now, not in the thirty (plus a few more) minutes because my tendency in my writing, for oh, the last year? longer? is to "get it right" on all levels. Honesty is so important to me and so is self-expression and communication. And there is so much going on inside me these days and trying to find the words to express that all is killer. And then I want my grammar to be right. And the photos and the everything. I want it right.
Few things in my life are under my control and what I can control, what publishes here, has had the life-joy squeezed out of it by that same desire to control the outcome.
My anxiety homework is to engage one of my anxieties. Yuck.
I have a couple key anxieties. My biggies. I'm not talking about those here and now and I really don't know how to engage them. They're not fears of snacks or phobias of public speaking or elevators.
But writing and publishing to the blog is an anxiety-causing thing I can face. (Can you even believe it, I'm anxious about blogging?!) I can set a timer and write a post and hit publish. Even though it pains me to do so.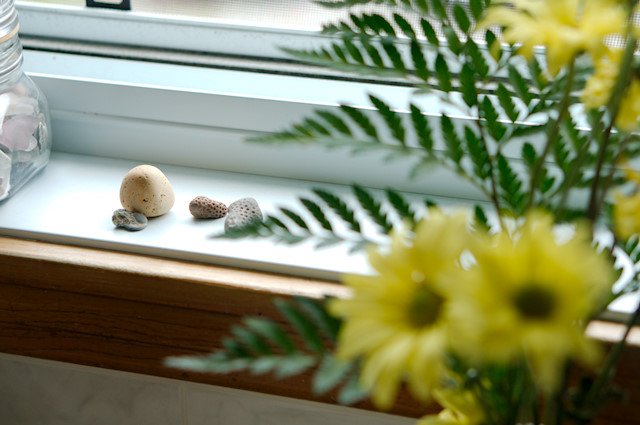 I know that it won't have expressed all I wanted to express. The grammar will have errors. It won't be completely right. It won't be perfect.
It's not that I need to be right in constrast to other people. I used to thrive on that kind of competition in my younger years, and carried a ton of pride in my heart. But I have been humbled so many times on the road to mid-life, the deepest of that happening in the last few years, that most of that "look at how I'm right" has been broken in me. Lest you think I'm a saint (ha!), I still love to be right about silly things like navigation (and a bunch of other things, because, well, I can't help it. I just like to be right.)
So this particular anxiety is not about me in comparison to other people, though I do have that anxiety also, but that's not the one I'm dealing with here. This writing anxiety is that I want to express myself as pure and as close to the truth as I can. I want to be "in the right" about understanding myself and then expressing that here. In the right about understanding my mid-life crisis.
Readers might make all manner of erroneous assumptions when reading this and I hate that I can't thoroughly explain myself to basically make myself look better. Thoroughly explaining myself would take many writing hours, writing hours of anxiety and "did I say this right", and "is this the best expression of what I'm going through and trying to communicate" angst.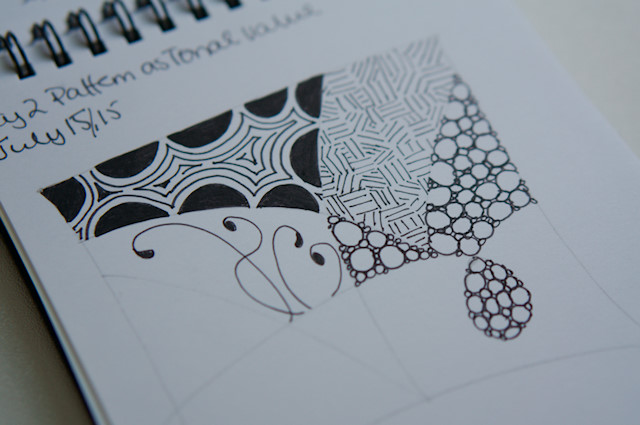 So this post is my self-assigned homework: face an anxiety, the fear of not expressing myself fully and being misunderstood and therefore judged and found wanting and let go of the perfectionism of endless editing to produce that perfect or as close to it as possible expression.
Even that last sentence, I had to stop myself from falling down the editing rabbit hole. Yeesh.
Write, in thirty-ish minutes (my timer just went) publish and let go.
(Disclaimer: The post took me longer than 30 minutes. I wrote the first draft in 30(ish), than I did some non-bellying roiling edits two days later. Plus, moving photos from the camera, to my editing software, editing and uploading them here, well, all that takes time too.)
Filed Under
Resource Library
You can subscribe to comments on this article using this form.
If you have already commented on this article, you do not need to do this, as you were automatically subscribed.