My heart lives here
December 17, 2014
I met a woman at church on Sunday. A mother of three; girl, boy, girl, just like mine. Her youngest is seventeen years old and is attending college in another province.
We chatted about our kids and she talked about the difficulty in transitioning out of the active mothering years. How much she misses all her kids at home.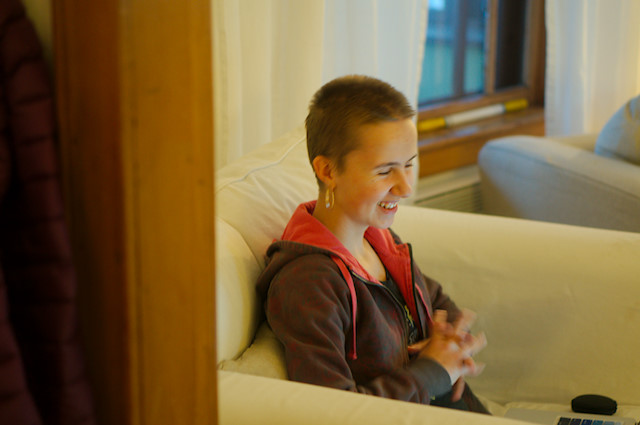 The noise, the fights for the bathroom, banging on doors.
It wasn't one of those "you just wait and see" type talks, it was just heartfelt. Mother to mother.
In five years my own baby will be seventeen. Five years.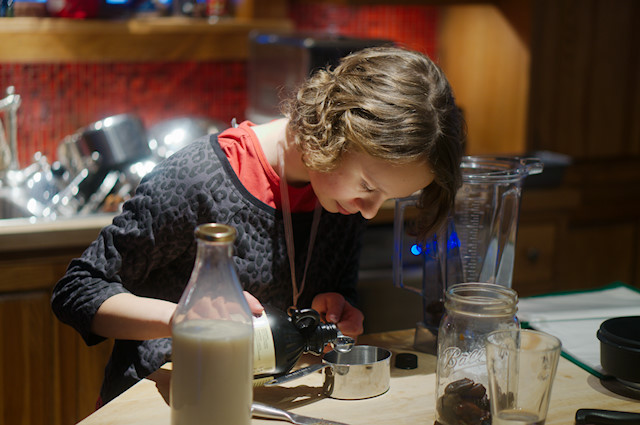 I am at the beginning of the end of child raising. Almost at the end with Celine. How can this be?
Damien and I are watching our children grow into their own with anticipation, curiosity, and wonder. We are making plans, making changes to adjust to who they are, what they want, and what they need.
Even though they share a childhood, the same home, parents and family memories, they are their own people, as it should be, and are each going their own way.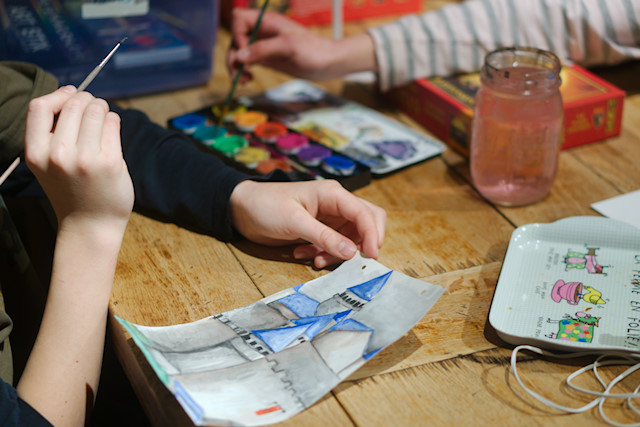 But sometimes life, and the different interests we all have, slows down to the measure of a steady heartbeat. An hour in late afternoon, when I'm on supper and all three sit, together, drawing and painting at the table.
My heart lives here.
In these children. Around this table.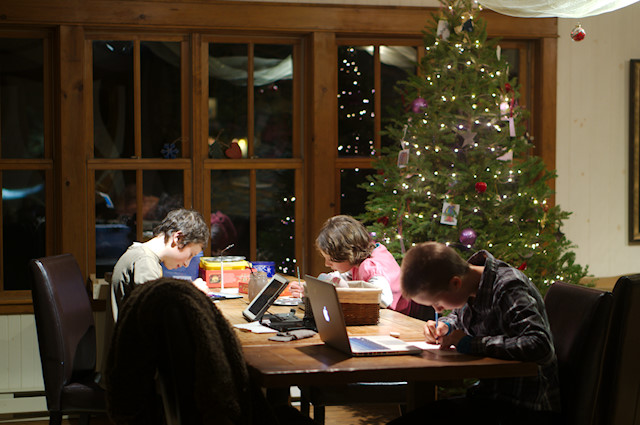 My joy. My love. They still live here. And I can't imagine my life without their daily presence, though I know it will come.
So I abide messy rooms without the angst I thought I'd feel when letting that go. I am a tidy person who abhors clutter. But I was a fifteen year old girl once and my room looked much the same.
I accept video games and Netflix, movies with "language" and more violence than I can handle. I don't have to watch them, those are interests they share with their Dad, not me.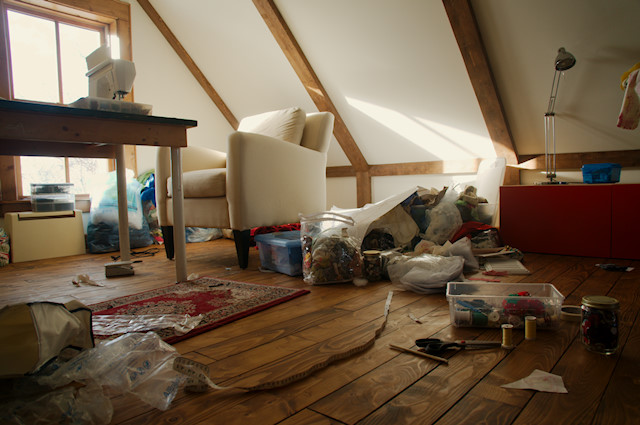 There isn't really a lot I've had to learn to live with, yet. They get along. They're kind to each other. The youngest two are best buddies. They respect me and their Dad. We laugh, at each other, at ourselves.
I have it pretty good, as far as the early teen years go.
There are no boyfriends or girlfriends. There isn't texting or even Facebook. (There's nothing righteous in this, it's just our reality.) There is no rush to get a driver's permit. That's all coming. I know. But right now there is this.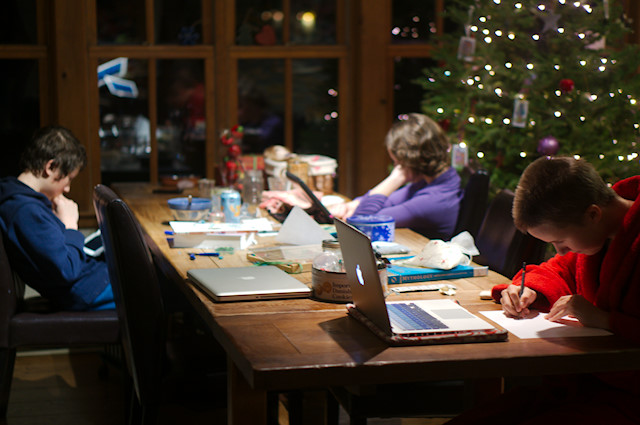 It's been a slow childhood and a gradual transition to the responsibilities and privileges of young adulthood.
I can't take complete credit for the amazingness that is my children, but these children have been my life's work. Being with them. Guiding them. Loving them. Protecting them. Educating them. They are my investment in the future.
When I came home from our hike all battered and bruised inside, questioning my worth, I looked at these children as a remembrance of what I have accomplished and what I value.
I am not in that dark place anymore but I still marvel at them each day. Their radiance, their skills, their gifts, their heart. And when I'm feeling low, or insecure about my place in the world of work I remind myself, "you're doing this amazing work called raising three children, and look at the beauty you have to show for it, look at the relationships."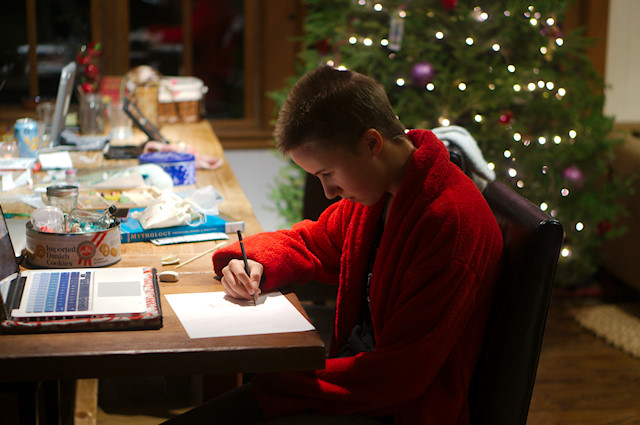 These three, my heartbeat, minister to me in my difficult moments, by virtue of their very being. Beings that I have had a significant role in creating.
They are their own people. I honor that and respect that. But they are my creation also. My finest work. And they are still here. And I don't want to take that for granted, not even for a moment.
You can subscribe to comments on this article using this form.
If you have already commented on this article, you do not need to do this, as you were automatically subscribed.