Where I'm at
October 2, 2014
I don't staycate well. I'm sure there are ways to do it but coinciding a "break" with a desperate, frantic really, desire to get your life back in order doesn't work so well. Trying to ignore 6 months of paperwork, curriculum planning, and finances was a low simmer stress, that occasionally boiled over. Unfortunately scalding those in nearby vicinity.
I worked my way through last week like a spring under tension. Snapping frequently at my husband, or trying my hardest to stay silent so I wouldn't say one more awful thing. Staying silent has never been my strong suit.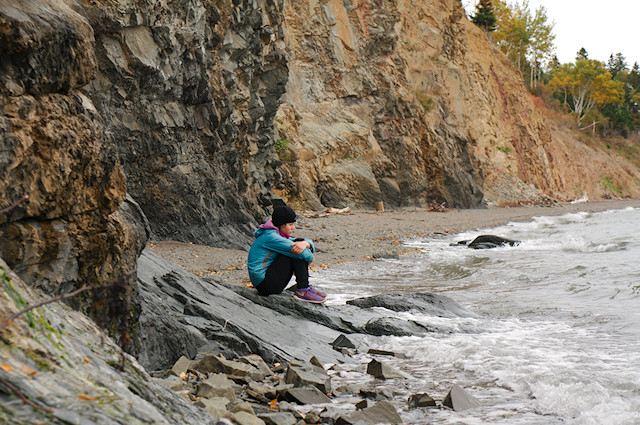 The kids relaxed, as much as possible with a stressed out mom in the house, and thoroughly enjoyed unlimited hours on the xbox and large screen TV.
I barreled around the kitchen mostly - organizing, rooting through our kitchen boxes that were stored in the basement, pulling out my kitchen must-have's, doing the final purge I meant to do this spring, finally re-boxing it all to be stored for our next home. Our next move, the thought depresses me.
No doubt hike re-entry is a big part of my stress.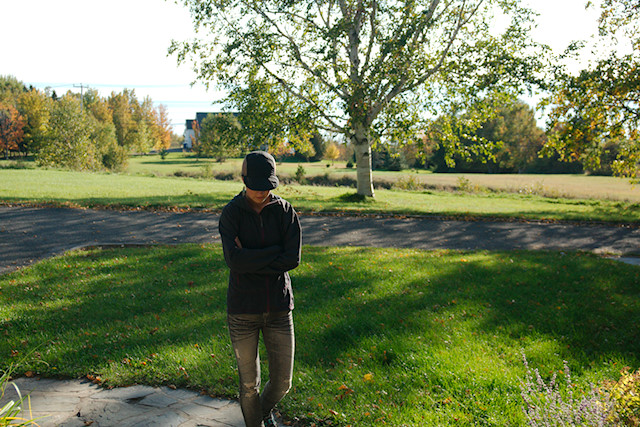 Our family thru-hike was amazing in so many ways. The experiences we had, wholly unique to the Appalachian Trail, which cannot be re-created or re-lived and are hard to even explain to the uninitiated, were life changing and life enriching. The growth we saw in our children was phenomenal. Thru-hiking the Appalachian Trail is now a part of their personal story and a foundation stone for their adult lives. It is a permanent marker of guts and glory in our family story. And it was worth all the hard work it took to achieve it.
But making that dream happen took more out of me than I ever imagined it would. You could say all that "glory" left me gutted. It was a sacrifice. It challenged me in ways I had not expected and pushed me to the edge, and beyond, of my comfort zone again and again. I feel tender and vulnerable from that experience. Bruised actually.
I feel bruised from life in general right now. Moving so many times in recent years (six separate moving transitions in three and half years), finding my place in a new community and new culture, adventuring well beyond my comfort zone, two periods of depression, and the financial uncertainties of self-employment (and a large adventure) have all drained me emotionally, physically, and creatively.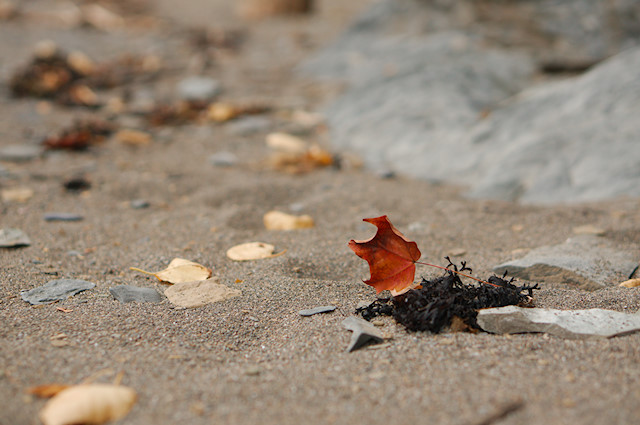 People tell me how strong I am, and maybe looking back I'll see that, but right now I feel weak, broken, sad, and stressed. I feel a heartbreaking loss of essential "me" elements in spite of everything we've gained in our lives in the past few years, the past few months.
Is this death before re-birth? Is this just a really difficult period of transition? Is this re-entry? Is this a sign we need to change course? What is wrong here? How do I find my way back? What am I finding my way back to?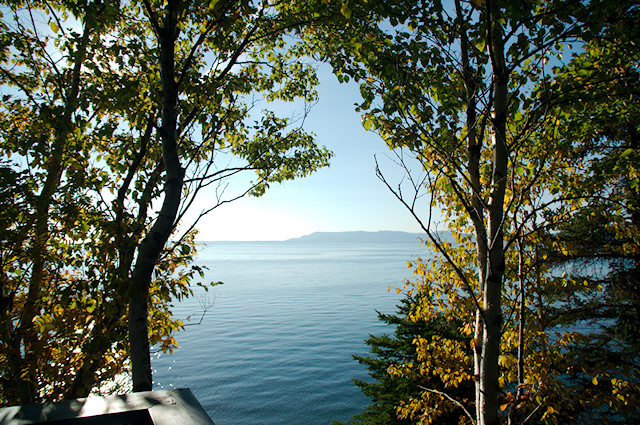 This is so hard. It's hard to write about. It's hard to publish. It's hard to live. It's hard to talk about with my husband.
When I was on the trail I would often have the overwhelming desire to crawl into a cave and curl up in the fetal position. Not a real cave, we didn't see too many of those, a metaphoric cave. A safe and solid place to lick my wounds.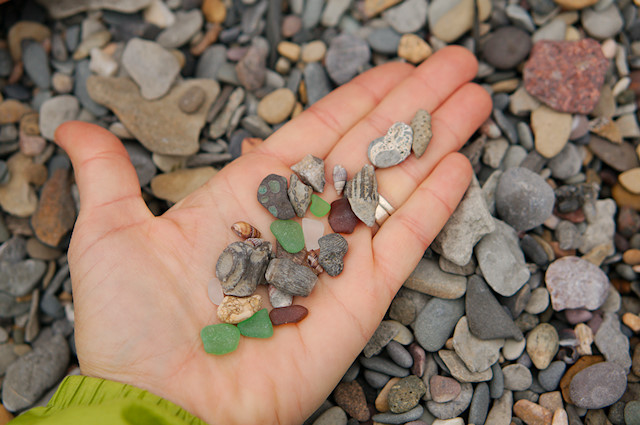 I have struggled so much with my self-worth in the past few months. In my moments of deepest despair I thought that maybe I just wasn't cut out for living. That I inherently "don't have what it takes". These were dark thoughts no doubt precipitated by the mental, emotional and physical intensity of my thru-hiking experience. And I didn't have a grid for that kind of self-hurt and loathing. That was a new level of low.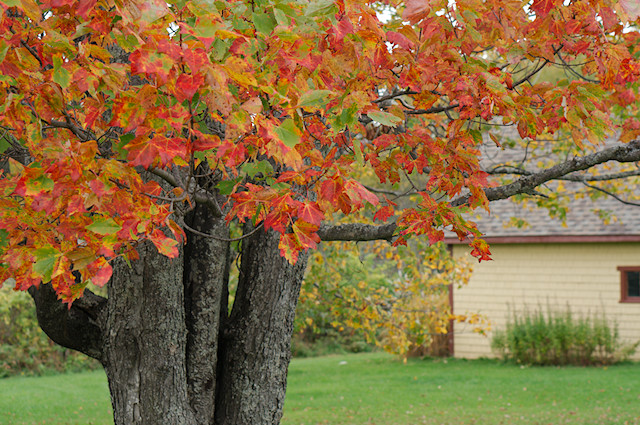 After nine months of pushing in directions that were uncomfortable for me, growing because of that, but also reaching my breaking point, I don't need a staycation. What I need is to return to Renee affirming and Renee building routines, activities, and relationships, a way of living, that makes me feel strong, healthy and happy.
That is my work right now. And my rest.
Filed Under
Resource Library
You can subscribe to comments on this article using this form.
If you have already commented on this article, you do not need to do this, as you were automatically subscribed.