October
October 31, 2015
It took us till mid-October to find our fall groove.
We started a few pieces of our homeschool routine way back in August. We were well past due, what with the move, an apprenticeship, traveling, and a mid-life crisis consuming our energies April, May, and June. July was all about summer and getting settled. August was a continued celebration of all things summer though my personal focus was homeschool planning and getting homeschool routines back up and running.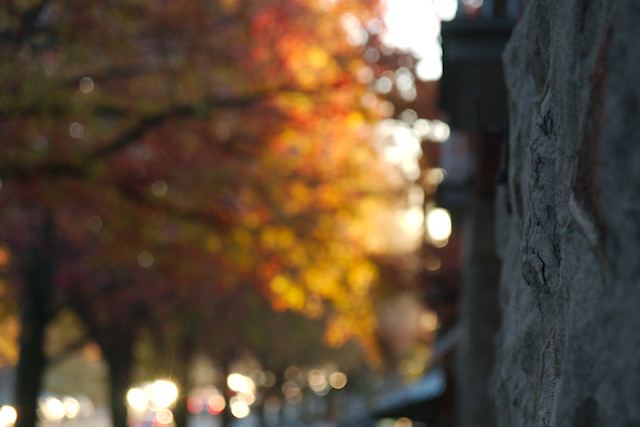 In the general upheaval of the last couple years, the multiple moves and our 6 month hiking adventure (which was a solid 6 months of prep prior to leaving and 6 months of emotional recovery for me after), some things in our homeschool curriculum had been sidelined, neglected, set aside for another day. A day with more emotional reserves, more physical resources, and access to more opportunities. A healthy family life can accommodate these ebbs and flows but it is time to focus our collective energies on studies once again.
This summer I drafted our Tougas Family High School Graduation Requirements, the HSGR as I refer to it in my files. The HSGR is my answer to the question, "how do I know when we're done this journey?"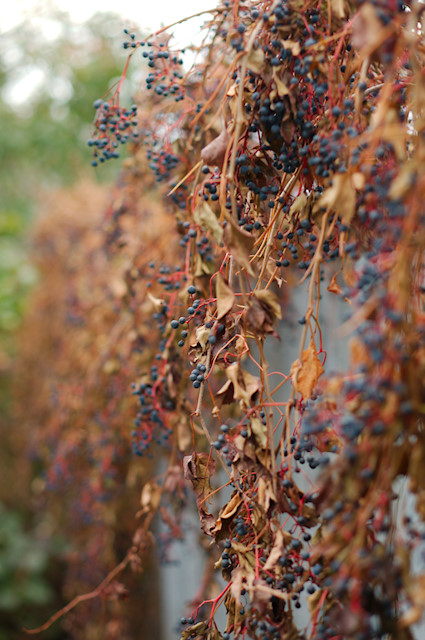 Celine doesn't yet have any post-secondary plans so there's not a university or college admission track to her homeschool, at this point. Which makes it a little tricky for me to figure out our homeschool wrap-up.
We don't follow a set curriculum, I devise our own, for each child, year by year based on who they are and our family vision and values. I needed to clarify our family's vision and values for finishing high school, what does that look like? When do I sign off on my responsibilities? That's what I had to figure out, and for the most part I did. Which is something I eventually publish in homeschooling through high school.
We moved to Montreal because our kids needed more opportunities than we could access where we lived. I hit the ground running with this mandate, so to speak, when we arrived in June. Within a month I had made connections with a homeschool co-op, we had reconnected with our old homeschool group here (from when we lived/visited three years ago), we found a church and made fast friends in that church. I was on a mission.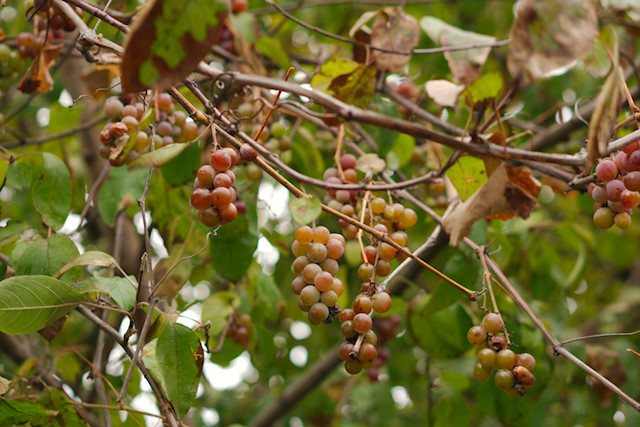 Homeschool co-op didn't start till the beginning of October. This gave us the month of September to transition to a full homeschool schedule before co-op started in earnest, i.e. easing everyone in to fuller study days after months of other projects and priorities.
That transition time included a Canadian government and civics study. I taught a four week class at Communidee using Student Vote materials. What a great experience. I haven't "taught" a class of kids since my student teaching days.
My desire in teaching this class was partly selfish. Because of living in the states, and becoming non-residents of Canada (non-residents aren't allowed to vote) I haven't voted in a Federal election since I was in my early twenties. I haven't stayed in the political loop and I had a lot of catching up to do before voting in this election. Teaching my kids about government and elections was one way to do that.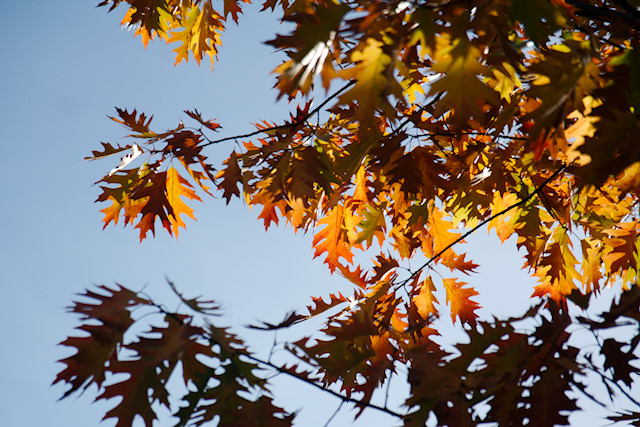 It is so much fun having kids at the age where I can have political discussions with them; talking about where we are on the political spectrum/grid, finding our common points and our differences. Talking politics is really just another way of framing and explaining one's values and belief systems, a worldview. Learning how to do that, while respecting differing opinions, is a crucial part of democracy and civics education.
It was invigorating, all around. I was somewhat informed when it came time to vote and I was able to check off an important piece of the kids' middle school and high school years education. Yes, civics is part of the HSGR.
(I'm still reading the biography Stephen Harper by John Ibbitson which was to help inform my vote. I didn't get it from the library in time and subsequently hadn't read enough of it for the book to really influence my decision before voting. I think I would have voted the same regardless. The book is excellent. And for the record, I voted Green.)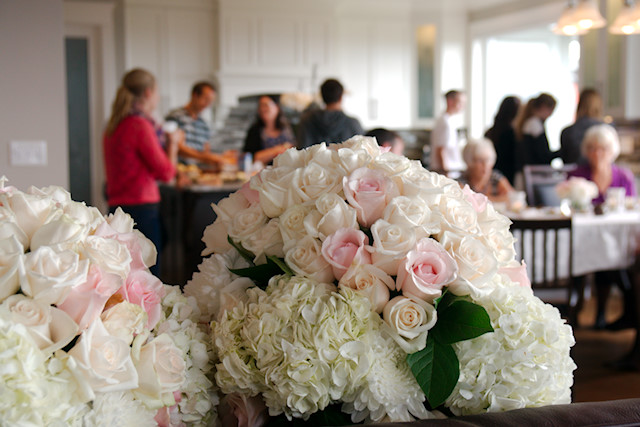 My cousin got married the beginning of the month. And I traveled to Abbotsford/Chilliwack, BC for the wedding and for a long long weekend visit with my large extended family who lives in the area.
Part of my healing for this year has been to return to my roots. When I found out last winter that my cousin was getting married this year I started earmarking the funds and reserved that space on our calendar.
My time out west was like a big family reunion. I belong to these people. They are my roots. I haven't written much about my extended family, as my writing is mostly about my internal life and the family Damien and I have created. But I come from a large, loving, extended family. My maternal and paternal families combined, I have eleven sets (all still married) of aunts and uncles. I have dozens and dozens of cousins ranging from younger than Brienne to established mid-lifers.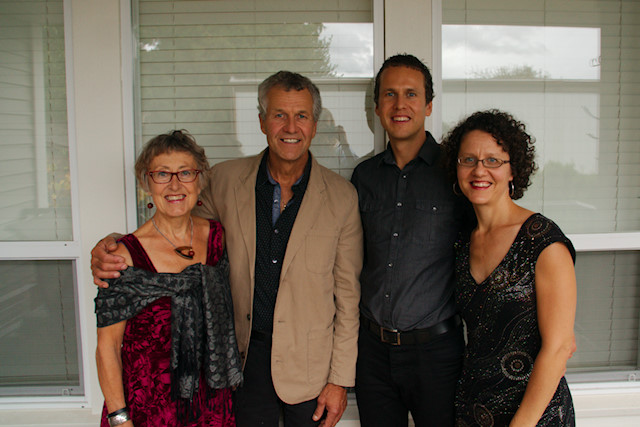 I grew up surrounded by most of these people, or within close proximity to them. A lot of my family lived in the same community, my parents worked with my aunts and uncles, I could walk to my grandparents' homes, we went to church together, we shared birthdays and holidays.
Since the end of my childhood, the family has spread across Canada and a few members down into the States. My own birth family - my parents in Nova Scotia, our family in Maine and now Quebec, and my brother's family in Ontario - has moved the farthest from the epicenter of central Alberta that was the cradle of my growing years. But I belong to these people, they watched me grow, they prayed me up and continue to care from afar (there was quite a family hue and cry after this post last year). And on this visit I was folded back into them. Into their kitchens, into their middle-aged auntie wisdom, into their love.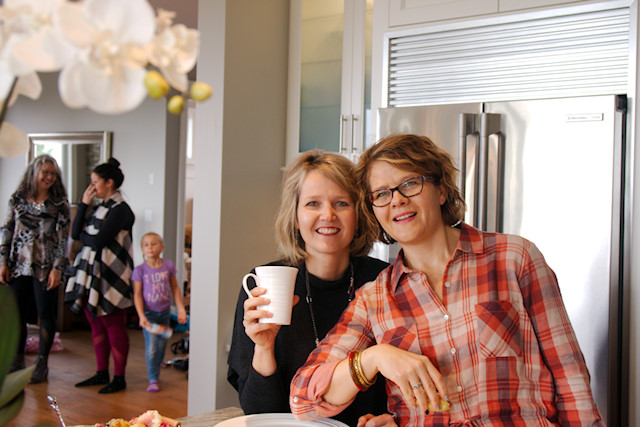 In the weeks bookending the wedding trip we had to buy school supplies for co-op classes, fall clothes for growing teens, a dress for the wedding, Student Vote class was ramping up to the actual vote, homeschool co-op was starting, and there was the election. There was a lot going on and I had despaired a bit that the glory of fall, those oh-too-brief, jaw-droppingly beautiful autumn days, would pass me by while I was too busy.
But they didn't. Fall waited, and we found our groove.
This fall, everyone is adjusting to a busier study schedule - assignments, research projects, presentations, quizzes, etc. I have two scholars now and they need more time for their studies. As we figure out how to make sure kids have time for studies and projects, time for exercise and outdoors, and time to chill in the evening as a family, I've taken over supper prep. But I don't make lunches or snacks so it's probably about the same food-prep load I was carrying last winter, which is doable.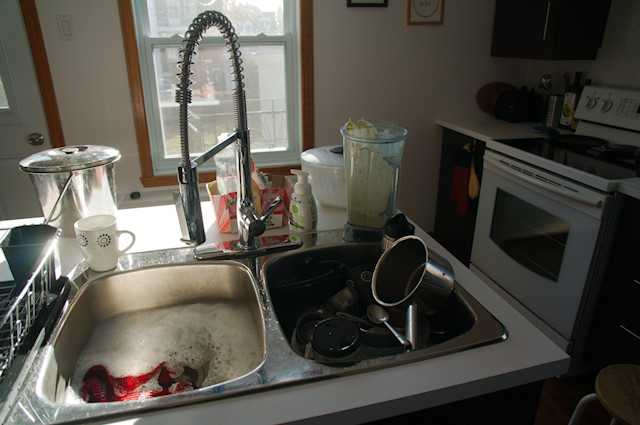 I've figured out when to do the grocery shopping, the night we do a store-bought frozen meal (hoping this workshop will maybe shift that to homemade frozen), and the day I can spend more time making supper (because once in a while I like to do that). I've found a routine for paying the bills and managing paperwork and that blessed time of the week I reserve just for me. Writing has even found a space again, at least four days a week.
Disappointingly, I realized I couldn't commit to volunteering this season, something I started late summer, when I have out-of-the house homeschool co-op, home management, and church commitments almost every day of the week. I am a homebody at heart.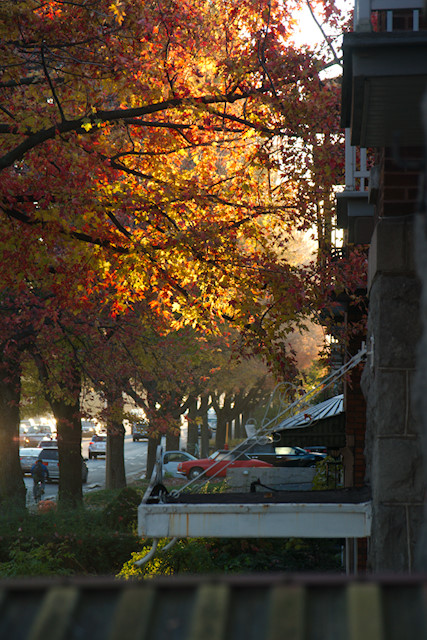 I'm still trying to figure out how and if I will walk/move outdoors/exercise every day. There are a couple days in my week that it just doesn't seem possible, we'll see. I know come winter, I need to be outdoors every day. No skiing into the woods this year. But winter is a new season, the routine will shift again post-holiday. I'll work it out then.
Speaking of winter (how can you talk about mid-fall without referencing winter), I've dug my happy light out of storage in Laurent's closet and zentangle by it each morning, followed by morning mediation and readings. I've ordered my fall and early winter supply of multi-vitamins, in addition to the supplements I take for anxiety and mental health.
October and November is my season to pro-actively prepare for the winter ahead. Along with finding the mittens and assessing which kid(s) outgrew their boots, this is the time of year for me to establish and nurture habits and source helpful tools that will hopefully keep me invigorated through the winter.
But let's not linger there right now. October, though marked with some pain, has also been beautiful and healing.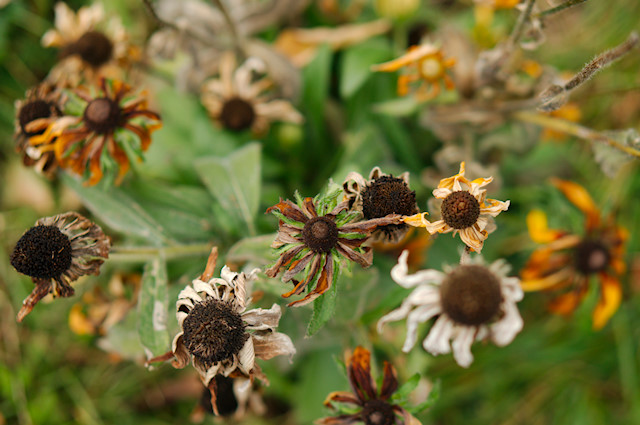 I am really satisfied with the homeschool vibe we have going and the opportunities and friends our kids have here. I'm going to focus on that, grateful for memorable summer that is now passed and anticipating the season of Big Birthdays and Christmas celebrations just around the corner.
Filed Under
Resource Library
You can subscribe to comments on this article using this form.
If you have already commented on this article, you do not need to do this, as you were automatically subscribed.