For Thanksgiving
October 15, 2014
My prime objective right now is to get settled, to re-establish the patterns, routines, and life-organization that makes me feel secure. It's a need to nest at full-term pregnancy proportions.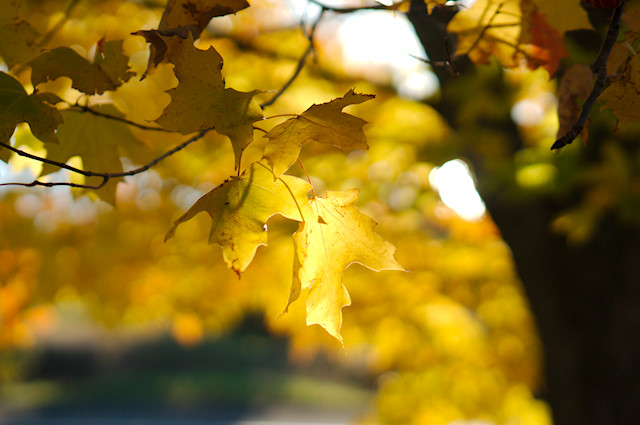 Then along came Thanksgiving and a pre-arranged trip to Nova Scotia to be with my parents and visiting aunt and uncle for the holiday.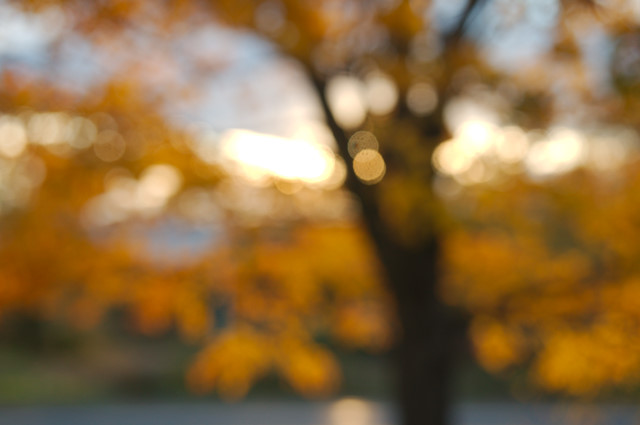 My mom, the consummate party planner also wanted to host a celebration for the completion of our hike. So we came and celebrated.
In addition to the fabulous food, Mom's speciality, we gave a mini-presentation about our hike to Mom & Dad's friends (whom we all know personally from our many trips to NS and six months of living here three years ago).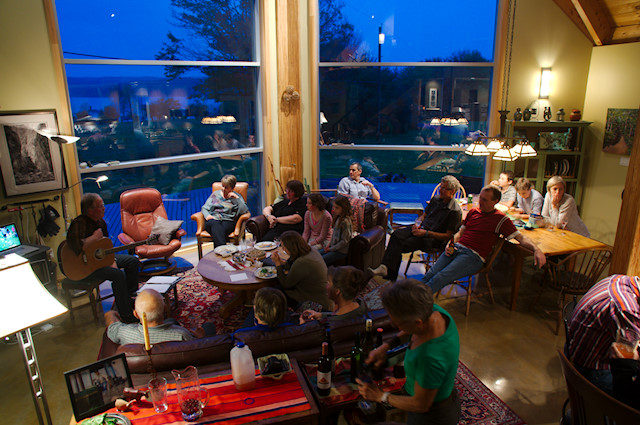 It was fun to share stories of our hike and answer people's questions. Good practice for the future speaking we hope to do about our experience.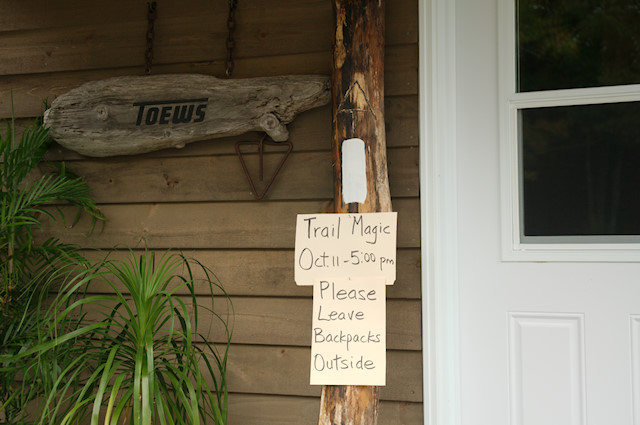 My sporadic roiling belly anxiety followed me here, plaguing me at times. But I am loved, just as I am in this home, in these relationships. This is a safe place.
And then there's the music.
I come from a family of musicians and singers, mostly talented amateurs but some professionals also. Music is my roots and returning to my roots is one strand in three of the post-hike wellness strategy I've mapped out for myself.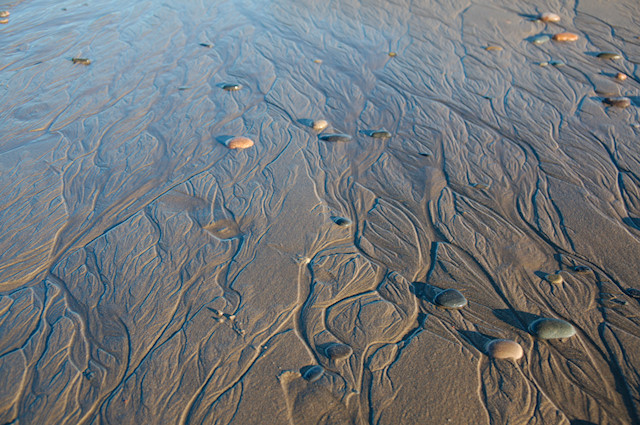 I have plans for how to incorporate more music making in my life but this little trip brought the gift of family music back to me. After a few piano-less years my mom recently bought a keyboard because she too wanted to bring more music back into her life and my uncle bought a guitar last week in Mahone Bay, his Nova Scotia guitar, to leave at my parents for their annual trip out east.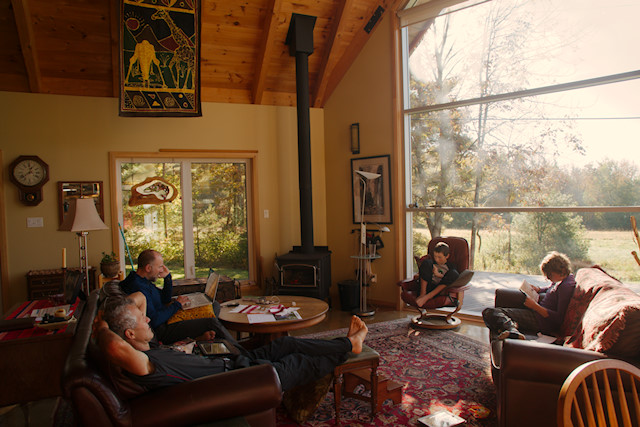 Singing together old church choruses, with the rich alto harmonies and male tenor I've known since the womb, is like coming home for me. I am so very thankful for my family, my heritage.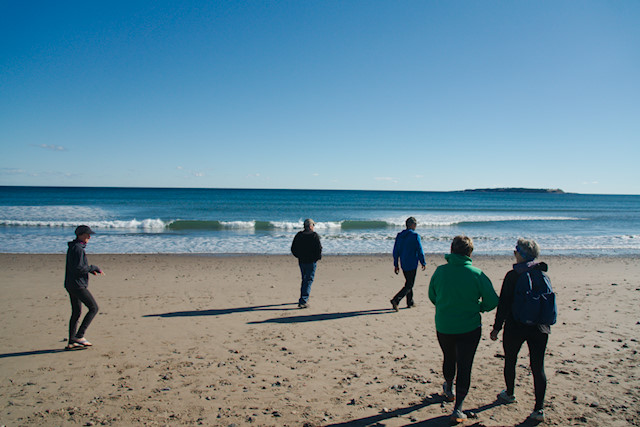 Yes, I have some post-hike anxiety. And I am struggling with lost confidence and self-doubt.
But I also have this. I have love and acceptance. I have my mom hugging me in my tears, reassuring me that I may not have it all together (in this season) but I have her, always. I have music in my blood, and a voice that loves to sing. I have a history, a loving family, roots.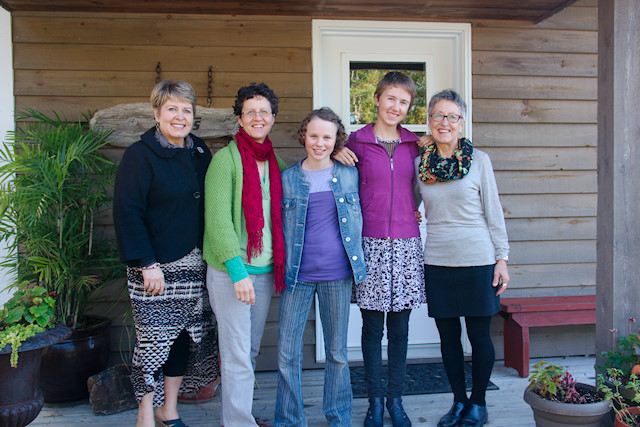 I have security in these relationships.
Filed Under
Resource Library
You can subscribe to comments on this article using this form.
If you have already commented on this article, you do not need to do this, as you were automatically subscribed.