Already laid bare
October 19, 2014
I mourned the passing of summer, while it was happening.
I missed gardens and farm vegetables. I missed berry picking. I missed relaxing at the beach. I missed relaxing, period.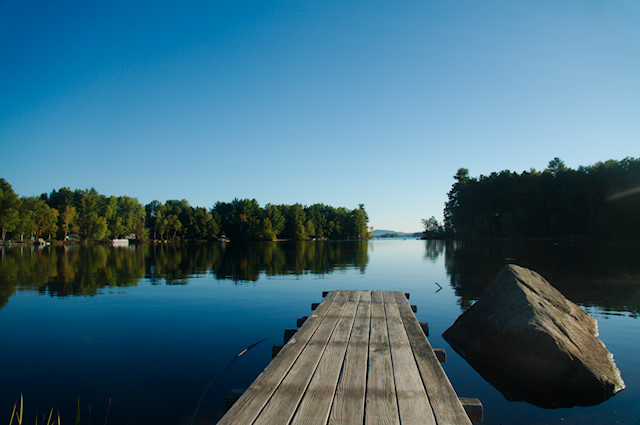 Summer is my recharge season. It is the time of year I feel most vibrant, healthy and alive. Each season has its own way of enlivening me. The crystalline brillance of winter, autumn's sharp tang, and the greening of spring all energize me. But summer, with her long light-filled days, is a sustained season of vibrancy.
I had anticipated having a heightened sense of wellbeing while hiking because I'd be outdoors so much, a place that usually invigorates and inspires me. But as I hiked my way through the summer, steeped in more fresh air and heart-pumping exercise than I'd ever known before, I experienced a disconnection with those activities that speak "summer" to me.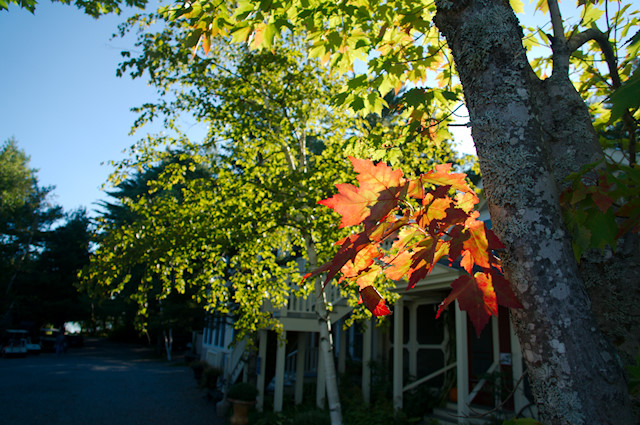 It wasn't that we didn't experience summer stuff, we did. But there was very little relaxing into those moments, they were fleeting and often rushed and whenever possible, Damien and I would bear the burden of "the rush", doing the work so our kids could enjoy their non-hiking (and hiking) time as much as possible. On our resupply days they swam while I did laundry - that sort of thing.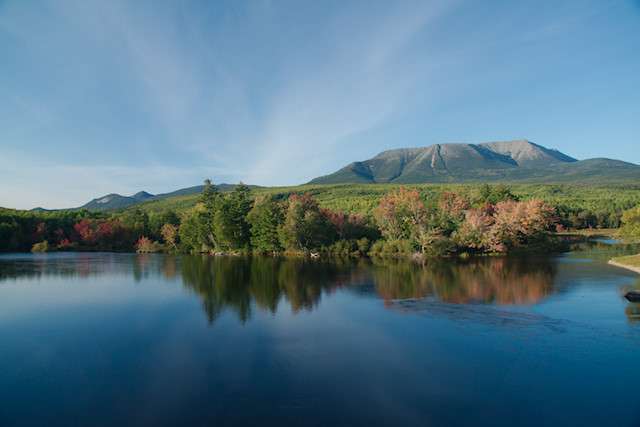 Because I felt I "missed" summer I was reluctant to welcome early fall. The change of leaves in Maine was beautiful and fitting for where we were in our journey but coming home I ached knowing I could not partake in fall's bounty during a difficult period of re-entry and transition. Re-settling and re-starting life took all the energy I had.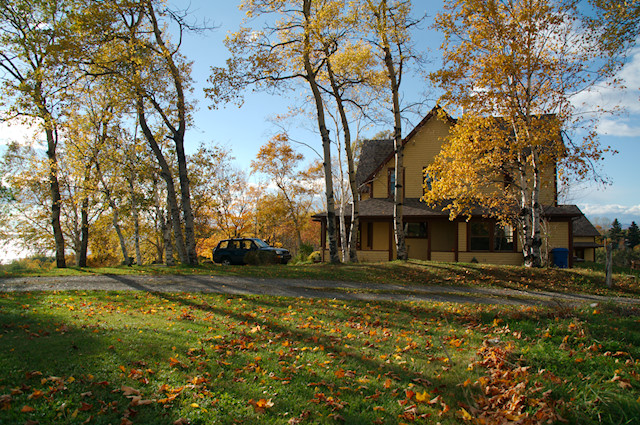 I watched the pears fall off the tree in the backyard, to be eaten by the deer. The apples in the abandoned orchard next to our house remained where they were, un-sauced, un-dried, un-harvested by me. The waste seemed scandalous.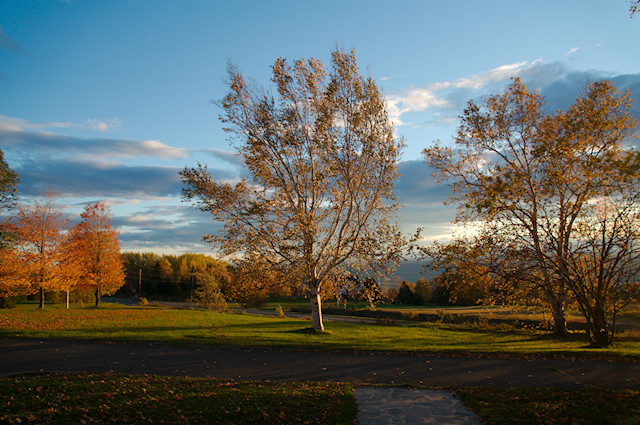 Mid-autumn finally feels like a season I can settle into and find my bearings. The gardens are laid to rest. No one is swimming at the beach. There is not much left to pick from field or tree.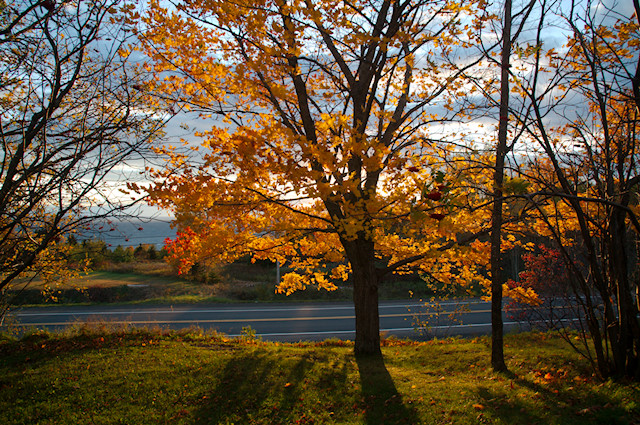 I am ready for bare branches and I do not mourn the falling leaves. I am already laid bare.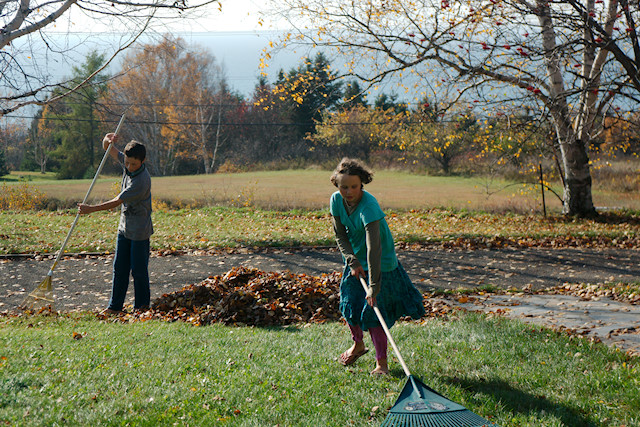 After a season of steadily moving moving north, and before that a hyperdrive season of getting ourselves south, this fall and winter I am staying put and slowing down.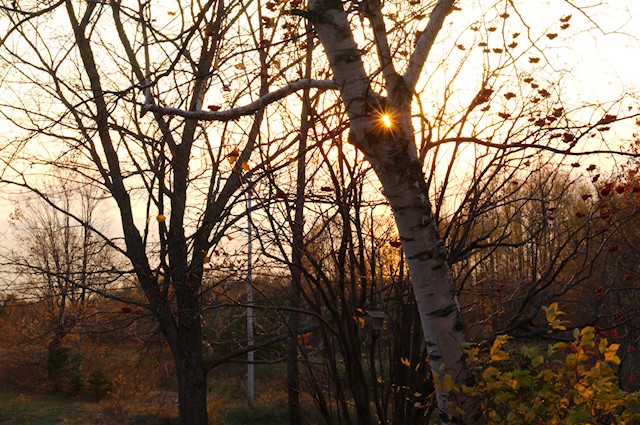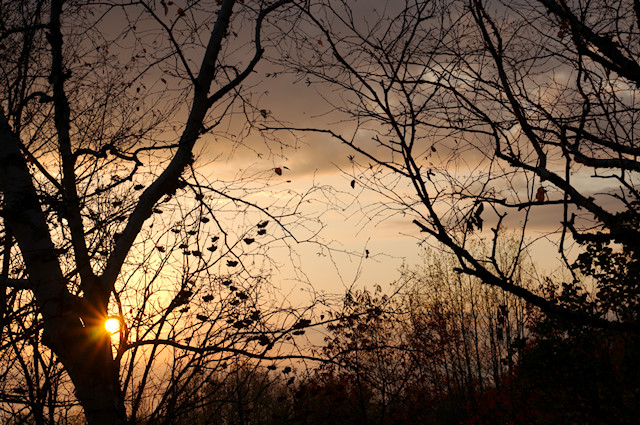 I am ready for a time of simple beauty, of finding refuge in coziness and warmth, finding refuge period. Just like the raised beds and perennials I am preparing for winter, I don't need to grow right now (I don't want to) and I feel a quiet autumn and still winter provide the perfect season to gain strength, not in pushing forward, but in reflection and rest.
Renee Tougas participates in affiliate marketing, including the Amazon Services LLC Associates Program. Whenever you buy something on Amazon from a link you clicked here, I get a (very) small percentage of that sale. See disclosure for further explanation.
Filed Under
Resource Library
You can subscribe to comments on this article using this form.
If you have already commented on this article, you do not need to do this, as you were automatically subscribed.