Summer Check-In
July 8, 2015
Things have been real quiet on the blog. If you are a regular reader, God bless you, you'll have noticed.
You've been sending emails and reaching out, asking how I'm doing. With a mid-life crisis underway and a big move, a long period of silence is setting off alarm bells for some of you. I can't adequately express how grateful I am for this blog and the people who have come to care about me through my writing. It seems pretentious to say, but it's true. I care about the people who read this blog. And I am cared for, prayed over, loved on by the people who read it. I am humbled by that reality.
Also, I don't want to presume anything about the place this blog has in your life but personally, I have a handful of blogs I regularly read and one absolute favorite. If those blogs went silent for a while I would be both concerned, wondering if everything was ok, and disappointed because I enjoy the gifts those blogs bring to my life. If I am in your list of favorites, I apologize for the disruption to your reading pleasure :)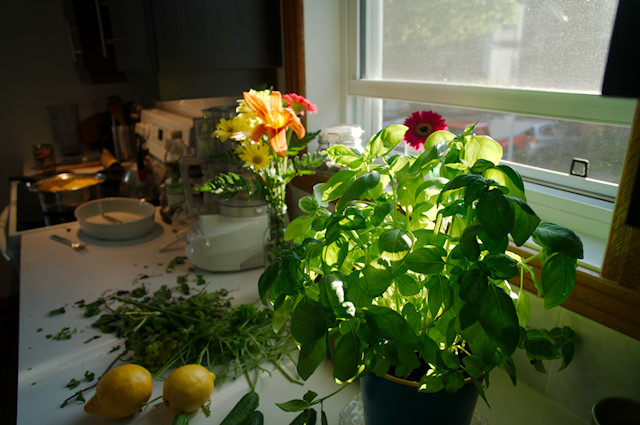 A longer post is forthcoming, I think. I've been writing one at least, slowly. But until that publishes (and there's an if in there), here's what I want to say.
I'm ok. I am living right now fully present and engaged where I am, in the tasks, pleasures, and sometimes hardships of everything that is going on. Writing is not a big priority for me right now, for many reasons I won't get into.
That is the simple reason for my absence here.
The non-simple reason is just a long, drawn out explanation of my current priorities and what it looks like to be "fully present and engaged where I am, in the tasks, pleasures and hardships of everything that is going on".
I have a lot of things to "live" this summer and writing is not making the cut. But really, I am ok.
Not ok as in "I'm through my mid-life crisis, my anxiety is fully resolved, and everything is crystal clear", but I am catching glimpses of when I will feel that way. And I believe the path towards that threshold, or milestone, is surer than it has been for months.
I know. It all sounds a bit cryptic. It's really not. It's just life, and life for me this summer, at least so far, doesn't involve a lot of writing.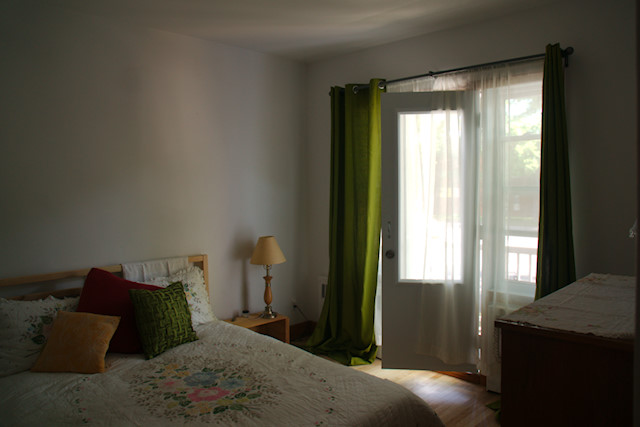 Thank you for your love, concern and care.
If you want to get ahold of me, you can reach me with the contact form or at renee at tougas dot net. Some of you are in the Montreal area. Yes, we should get together. Maybe have a meet-up at my house? Later this summer/early fall? Or, one-on-one stuff is fun too. I just don't have time right now to do any of that, unless you have a pool (and you invite us to come visit) or you want to meet up at a city pool.
Free pools! Montrealers have a good thing going. We're spending a lot of afternoons at a pool these days. Summer is short, the city is hot and happenin', and we're making the most of it.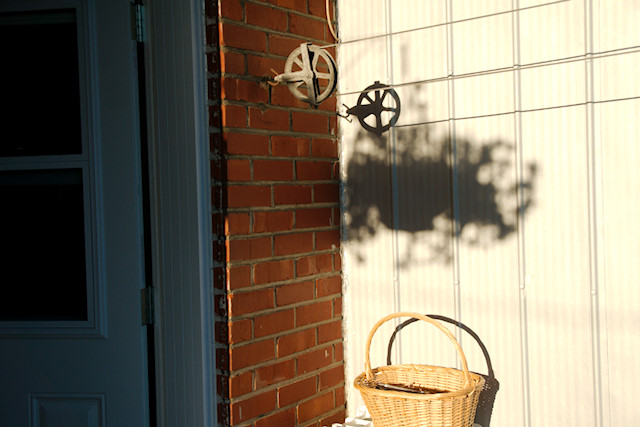 Montreal is amazing. Other than the usual city caveats, namely traffic, we all love it here. We're adjusting well, exploring our new digs, and getting connected in a myriad of ways. This is exactly where we're supposed to be.
Renee Tougas participates in affiliate marketing, including the Amazon Services LLC Associates Program. Whenever you buy something on Amazon from a link you clicked here, I get a (very) small percentage of that sale. See disclosure for further explanation.
Filed Under
Resource Library
You can subscribe to comments on this article using this form.
If you have already commented on this article, you do not need to do this, as you were automatically subscribed.