A little bit of drawing
June 20, 2013
In light of our conversation on technology (and it really was a conversation in the comments), I wanted to show you some of the artwork Laurent has created on the computer using the free software Inkscape.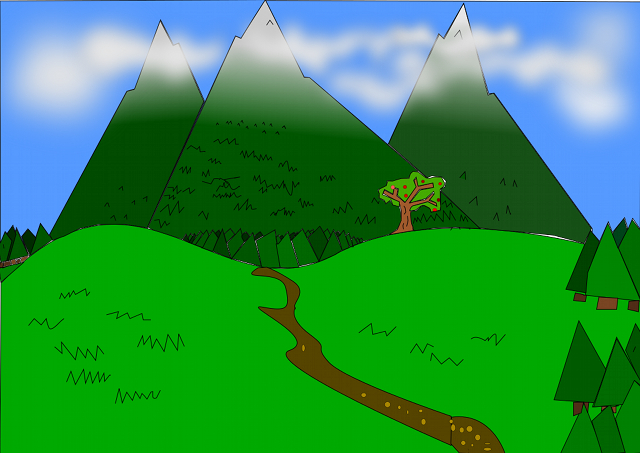 This was going to be a full post of Inkscape art. Laurent has a gallery after months of drawing with that program.
In the last month he started working with a 3-D image program and so of course I wanted to include a couple of those too.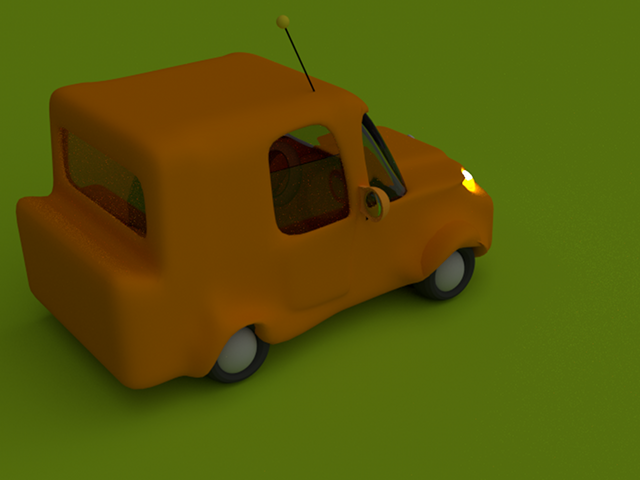 Then, just last week the girls got in on some serious drawing action (they don't always draw the way Laurent is always drawing) and I wanted to share some of their art here also.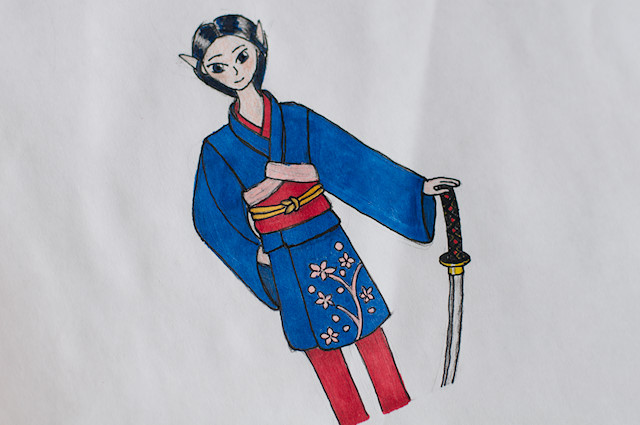 So, a drawing post it is. But just a wee post. There's a trip to pack for and summer to enjoy.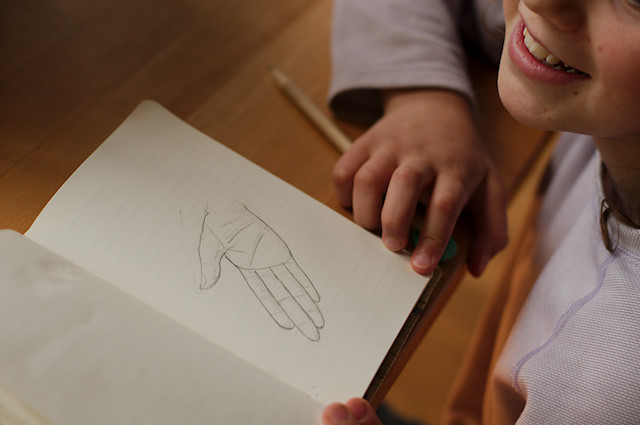 I am often asked if and how we taught the kids to draw.
We didn't teach the kids to draw.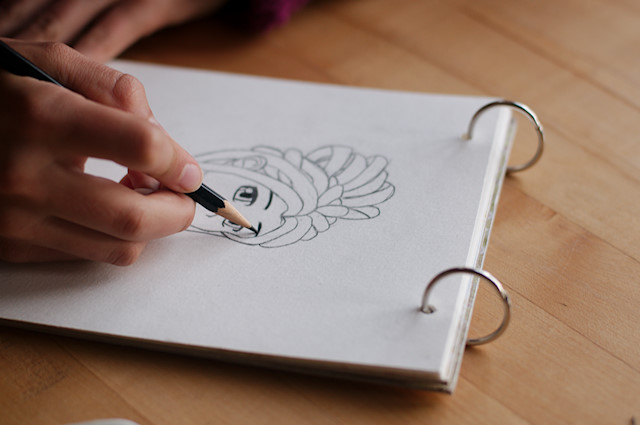 Years ago I taught the children some drawing lessons from Drawing with Children. It was a recommended book at the time. No doubt, new books and techniques have been published.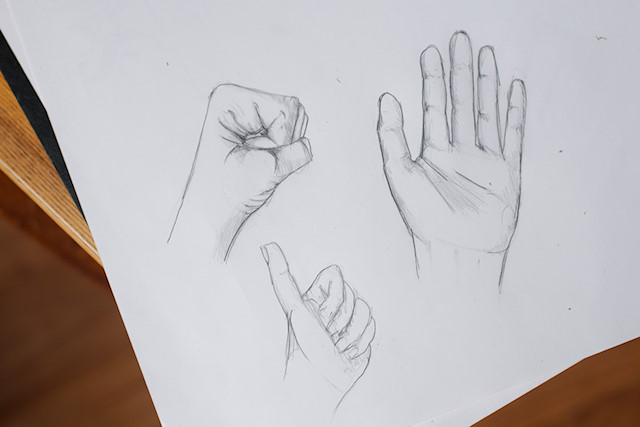 We did sporadic lessons for a few months. That's been the extent my direct influence in the process.
My indirect influence is that we give the kids lots of time to pursue their interests. Most of their day, outside of meals and household routines, isn't scheduled.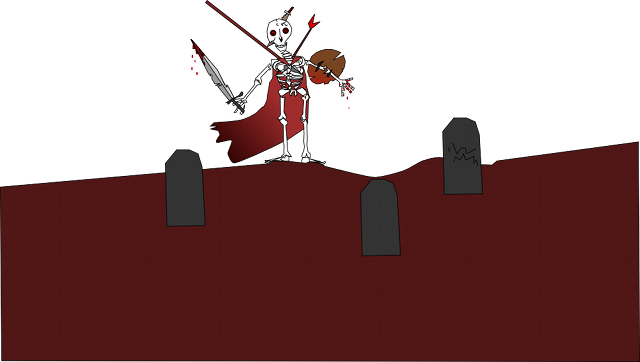 We provide materials. Also, when they were younger and screen time was much more limited (no TV in the house and not much computer activity) what was there to do if not arts and crafts?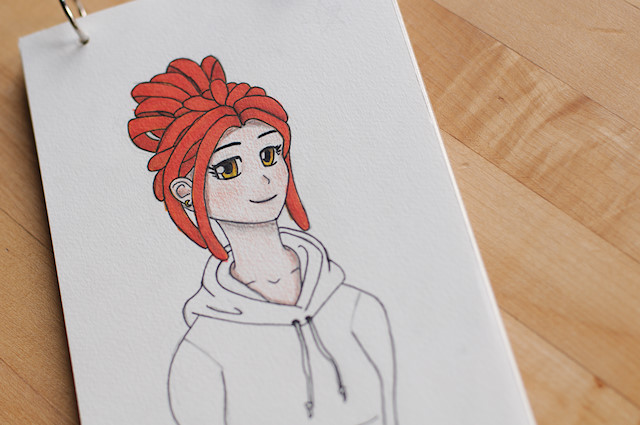 You can find more posts related to those ideas on my crafts and creativity resource page.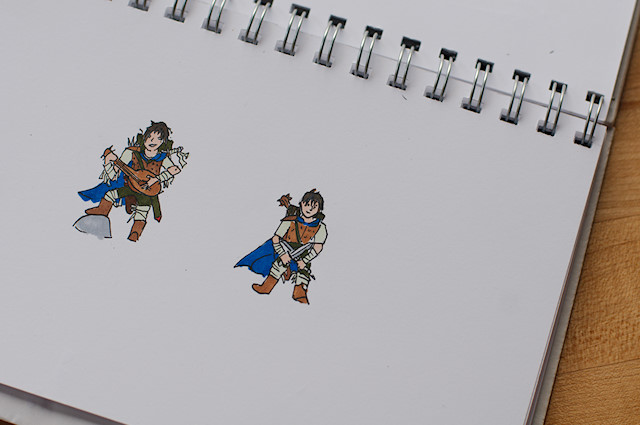 If your kids aren't naturally interested in drawing I don't have much advice for you there, except most young children seem to enjoy drawing and somewhere along the way we lose our interest.
Our kids have never lost their interest in drawing. I am not a graphic artist, so they aren't learning it from me.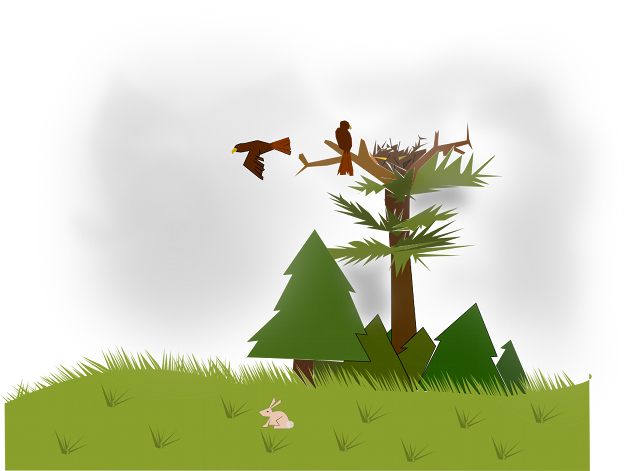 I honestly don't know how to raise crafty, artistic kids. (As some of you have asked.) I know how to raise my kids who are creative and artistic. We have been telling them as much since they were wee ones.
Nature or nurture? I'm not exactly sure but I think it's a bit of both.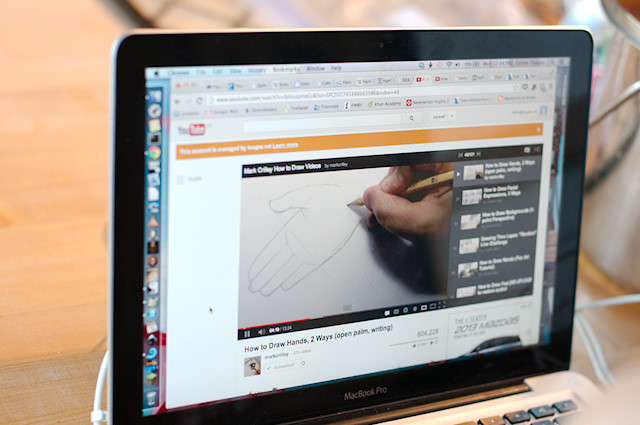 YouTube is the place we go now for art lessons. Lately, it's been Mark Crilley's channel. Laurent also watches YouTube tutorials to learn how to use image software.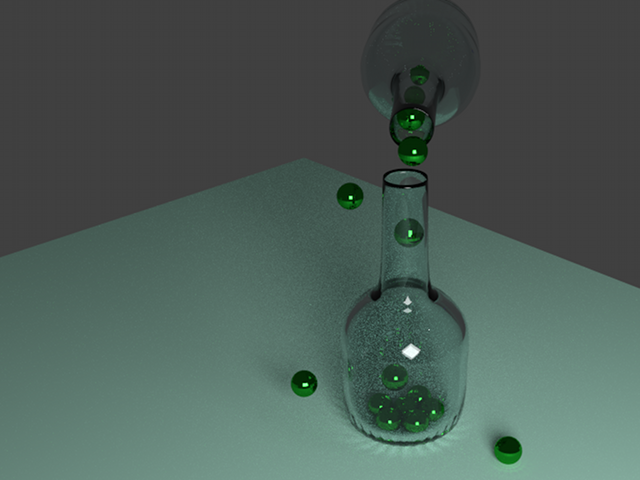 Image software we are using these days includes Blender, Inkscape, and GIMP; all of which are free. I don't know much about these tools. I use GIMP myself for photo related projects. I've created all my ebook covers with this program and any text graphics you see at FIMBY.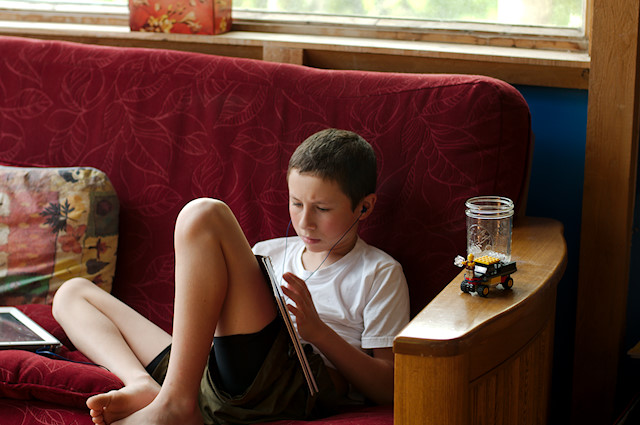 And now back to summer which can involve drawing indoors or outdoors.
Renee Tougas participates in affiliate marketing, including the Amazon Services LLC Associates Program. Whenever you buy something on Amazon from a link you clicked here, I get a (very) small percentage of that sale. See disclosure for further explanation.
You can subscribe to comments on this article using this form.
If you have already commented on this article, you do not need to do this, as you were automatically subscribed.