When You Feel Inadequate
April 20, 2012
Ever have one of those days, or weeks or months when you:
Feel woefully inadequate as a homeschooler or mother?
Doubt (seriously doubt) that you are up to the challenge of raising and providing an education for your kids?
Feel isolated and alone in your journey, either in lifestyle or homeschooling methodology (these two often weave together)?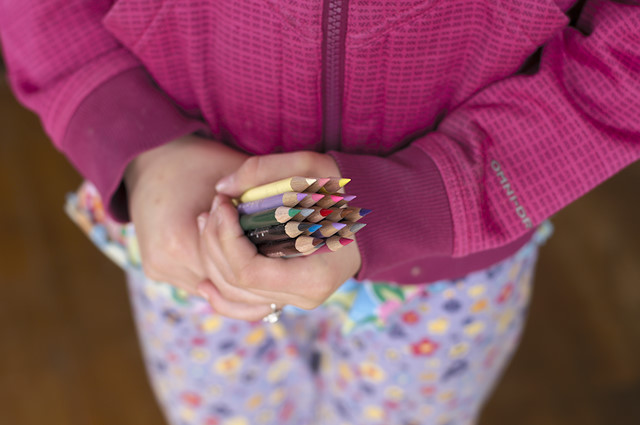 Yeah, me too. That pretty much sums up the past couple months. 
We've been living a long life season of transition. Everything from where we live to how we work and earn our income. Not to mention our children's changing needs as they grow towards young adulthood.
Transition always rocks me to my foundations. Leaves me vulnerable. Usually these transitions come and go with the calendar seasons. Winter into spring, summer into fall.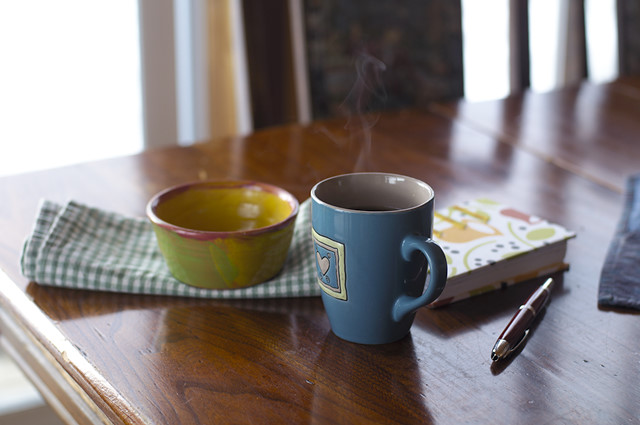 These seasonal shifts always shake me a bit. So do big things - having babies, moving, a new job, children growing considerably.
I've been in a place of transition for months now. One transition rolling into another and it's been a ride I tell you. A little like a roller coaster, and I've never liked roller coasters.
Why do I share this now?
I'm starting to find my footing again (at least temporarily) and I can look at this experience through a "yes it was hard and I survived it" perspective. Also, we have some very cool things coming down the pipe. Living dreams not just dreaming them. Just as I want to share my joy in that, I want to share my insecurity in the struggles I encounter along the way.
And one of those areas of insecurity has been in our homeschooling. (I'm sure you're tired of my insecurities by now. I know I am. Sigh...)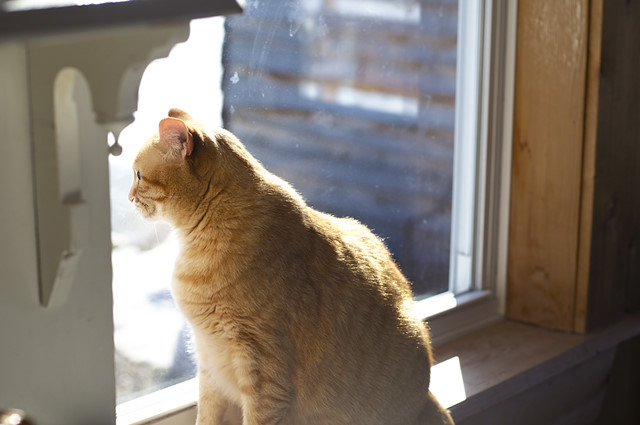 Homeschooling insecurities come in waves. Some seasons, like last fall and early winter, I don't experience it at all. But during times of intense transition or lots of unknown I fight doubt, worry and fear. I feel inadequate, not up to the job.
I've made some notes over the past few weeks about weathering these spells. I needed to write them, for me. Maybe they'll help you through your next rough spot also.
Don't make any rash decisions from a place of fear. 
Tomorrow will be a better day. Living in the moment is wonderful but sometimes the saving grace of the day is that we get to start fresh the next morning.
Tune in to all the self directed learning going on. Step outside your plans and open you eyes. Sometimes I despair my children aren't learning "what they should" (I have some conveyer belt education hang-ups to get over). But then I see what they are doing - totally independent of my guidance. Nature study, writing science reports, doing math to figure out how many new markers they can buy, reading books and engaging with online peers about the ideas in those books, enrolling in courses (with Daddy's help), etc. Pay attention to this. Write it down. (I do, it's the record of our learning.)
You're really not alone, even though you feel it sometimes. There are resources available. Even if your local community doesn't offer support, someone on the Internet does. I know this first hand.
Stop reading about what other homeschoolers are doing if it makes you feel worse about your own homeschool path. Being inspired, encouraged, and challenged - these are good things. But sometimes when we are feeling especially vulnerable we're easily discouraged. Tune that out and focus on your children instead.
You have time, your children have time. Learning is a lifelong process.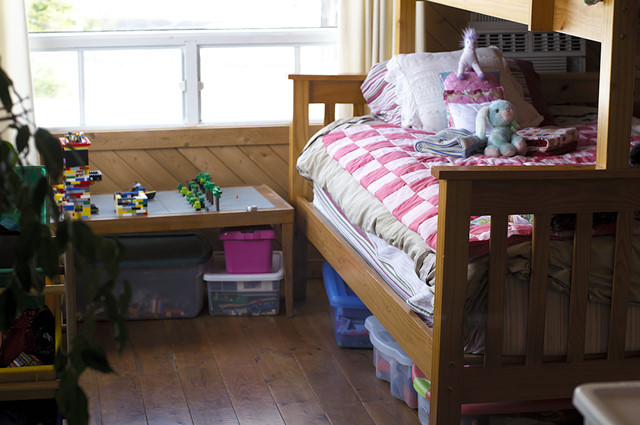 I also asked myself these questions.
Are we working towards our long term goals and vision? During another season of insecurity and transition (they go together for me) I wrote our graduation goals. I need to tweak those a bit since I am starting to dream bigger for our children than I used to but those goals still communicate the essence of what we're trying to accomplish during these homeschooling years.
Are we cultivating joy and peace in our home? This is tricky during difficult spells but cultivating this is more important than "having it all together" - whatever that means for you. This may mean household routines take precedence over schooling or vice versa. Or that a tickle fest or pillow fight is called for.
Are we building good relationships with each other? Are we drawing closer through this challenge or spreading apart?
Are we reading or listening to good stories and books?
Are we getting outdoors? (Daily is the goal).
Are we eating well? This is hugely important to me because health is one of our key family values.
Are we inspired - by nature, reading, media (TED Talks and good YouTube), conversation, etc?
Are we creating? Do we stop to see beauty in our lives?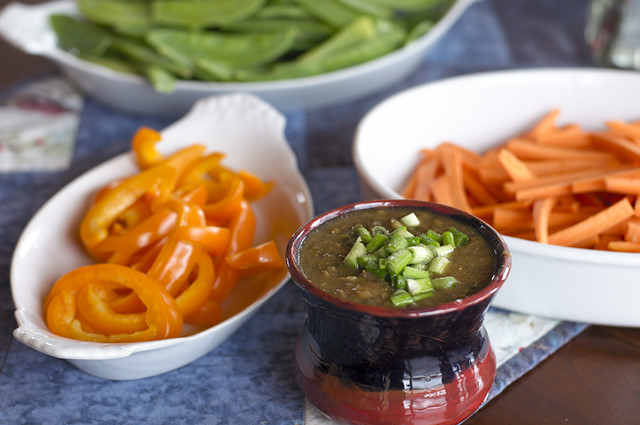 The more of those I could say yes to the better I felt. That everything was, and is, going to be ok. Working towards answering those with a "yes" also gives me something to focus on when everything else seems shaky. I guess you'd say those "yeses" are the foundation.
I think I might have just found a conclusion to this. (I don't usually write with conclusions in mind, mostly I just want to process my thoughts, or share a story.)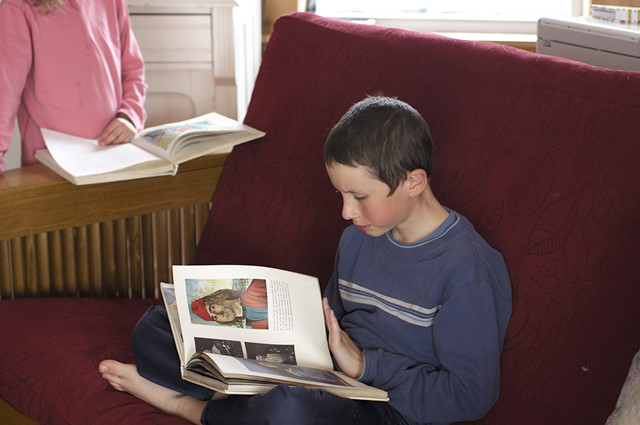 The foundation is important, it's what holds you up in the stormy seasons.
Certainly not an original thought but the truth, through and through.
Do you know what your foundation is?
Renee Tougas participates in affiliate marketing, including the Amazon Services LLC Associates Program. Whenever you buy something on Amazon from a link you clicked here, I get a (very) small percentage of that sale. See disclosure for further explanation.
Filed Under
Resource Library
You can subscribe to comments on this article using this form.
If you have already commented on this article, you do not need to do this, as you were automatically subscribed.