Growing Independence (for all of us)
May 31, 2013
Since mid-March I have been spending time by myself in town each week. It started as part of my mental health strategy for late winter.
Then, when my second semester of French lessons started in April, this time mid-week instead of on Saturday, my time in town increased from an just a few hours each time to eight hours. This is the longest stretch of time I've ever spent away from my family, on a regular basis.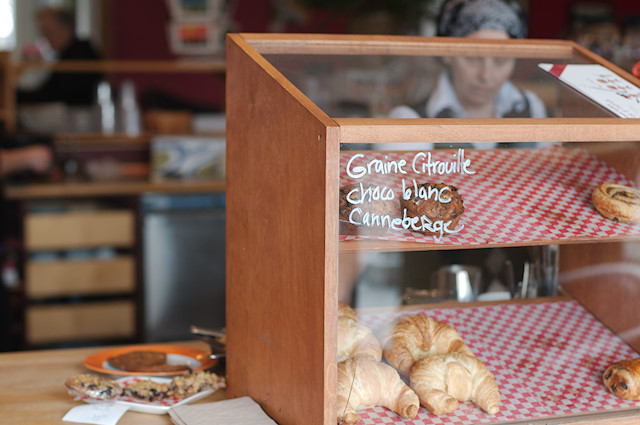 I leave home in the early afternoon, I write at the cafe, I do errands, and then I go to French class in the evening. By the time I come home I am so anxious to see and be with my family. I miss them!
Which is a good thing because I am inundated with stories, projects and all 'round show and tell the moment I get in the door, shortly after nine o'clock. Or even before I get in the house, as my kids usually tumble out the door as I drive up, "need help carrying in any bags Mom?"
Damien works in the afternoons and part of the evening, and so on my town day the kids are on their own in terms of parental involvement for the better part of my absence. (Dad is in the house but not available unless there is an emergency.)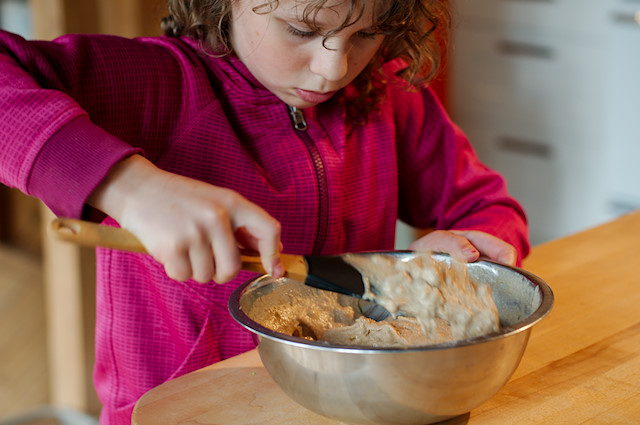 This week, before I left on Wednesday afternoon, I made the following list for the kids:
Brienne - finish the laundry
Celine - cook supper
Snack - leftovers from the snack Laurent prepared yesterday
Celine - schoolwork as discussed in our meeting this morning (I added a diagram to illustrate what I meant, but I won't recreate that here).
When I came home not only was the list done, the kitchen was completely clean from supper (that's Damien's domain anyway), and Laurent had even fixed a few things around the house that I asked him to do earlier this week. In addition, Brienne told me how they don't even complain about their work when I'm gone because there's no one to complain to!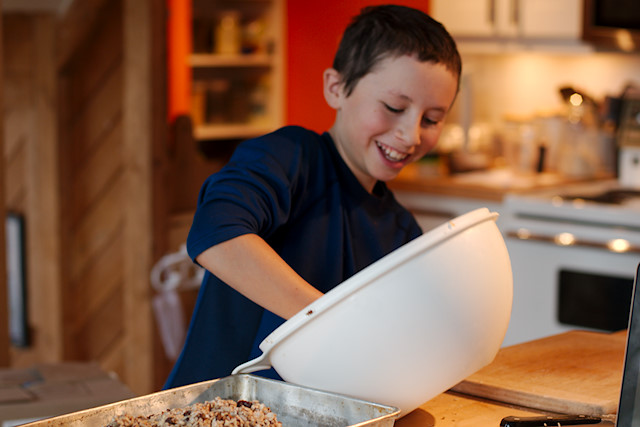 Not that it was all work while I was gone. There was gaming of course, and Brienne's newest "dress-the-baby" app (yessh!). There was art, always art, and new stop motion animations created. Which of course I watched as soon as I caught my breath after coming in the door.
I also heard tales of the adventuring done in the nearby woods, "we pretended our bikes were horses and we came in the house and made our tents." And the gardens were planted for the Domehead and Menhir tribes.
I came home to family life lived in my absence.
This still feels strange to me after a couple months of this routine. How is it that my family can survive without me? Oh right, I've taught them some living and learning skills so that they can, not just survive, but thrive, in my absence.
Of course, I don't want to be absent for long or for more than once a week, at this point. And I usually send Damien at least one e-mail, "I miss you guys", while I'm in town.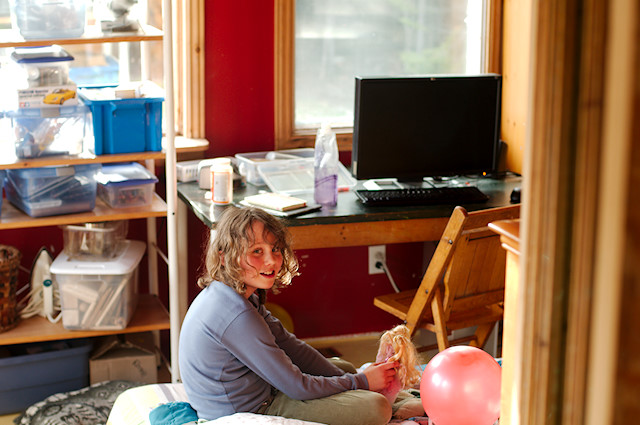 I will always be Mom but my kids are going to have to live and learn on their own, without me cooking their meals, doing their laundry, reminding them of deadlines and responsibilities. I'm working myself out of a job. A few years ago, I could barely imagine this, but now I see it, just around the corner.
Growing our children towards independence is one of my parenting goals. I read somewhere this week (I wish I could remember where!):
We're raising adults, not raising children.
The culture around us suggests this is best achieved with independence at a young age. Daycare, sitters, preschool, school, etc... Wean your children from your presence. Teach them to stand on their own, often in the face of bullies and peer pressure. I beg to differ.
You can start very attached and dependent and move towards independence, in ways that feel right for your family and for your kids.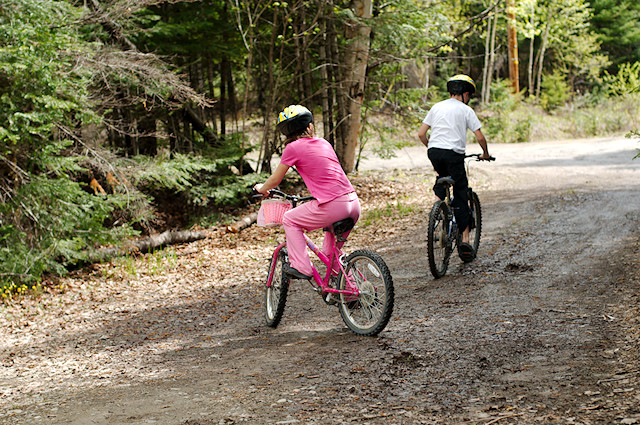 I don't understand why people freak out when six year olds want to be with their parents, "how will they learn independence!" the concerned citizenry cry. Oh brother. Have these people never met a fourteen or twenty-four year old?
Little kids do grow up. They will not always tug at your breast and literally hang on your body (though some children never outgrow physical closeness because their love language is "touch".)
Start teaching your kids skills when they are little, at your side, and they will eventually cook meals, do the laundry, and fix things around the home - without your help or interference. (I get the distinct impression there is a certain freedom in our home when I'm not hovering around telling everyone what to do or how to do it.)
I don't want to be one of those mother/writers who's always telling moms with younger kids, "this too shall pass" etc... So I won't.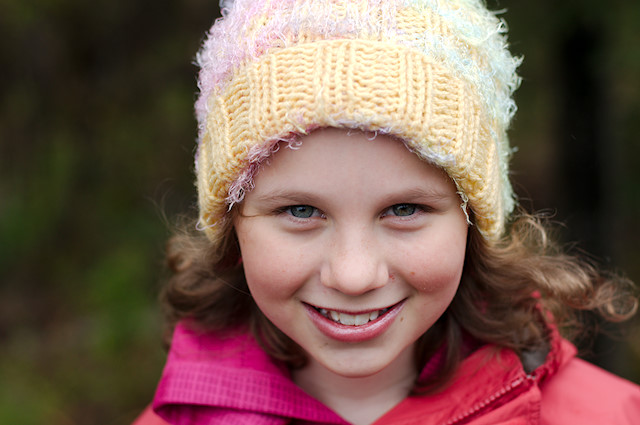 Kids grow up, and it's fun when they do. And when you've spent your whole adult life taking care of dependents - cooking, teaching, cleaning, etc. - it's supremely satisfying to come home to a clean kitchen you didn't clean, to a fed family you didn't feed, to laundry put away that you didn't fold, and to learning projects you didn't facilitate.
It's an affirmation for years of hard work. And in a career like homemaking/homeschooling where there isn't financial remuneration, nor many other forms of recognition, a bit of affirmation feels good.
Renee Tougas participates in affiliate marketing, including the Amazon Services LLC Associates Program. Whenever you buy something on Amazon from a link you clicked here, I get a (very) small percentage of that sale. See disclosure for further explanation.
Filed Under
Resource Library
You can subscribe to comments on this article using this form.
If you have already commented on this article, you do not need to do this, as you were automatically subscribed.