What If Is a Two Way Street
October 28, 2011
This morning Celine sat down to write - for the sheer pleasure of it. For the single purpose alone to express her own thoughts on paper. At twelve years old, I had despaired (in my darker moments of homeschooling doubt and insecurity) that this day would never come.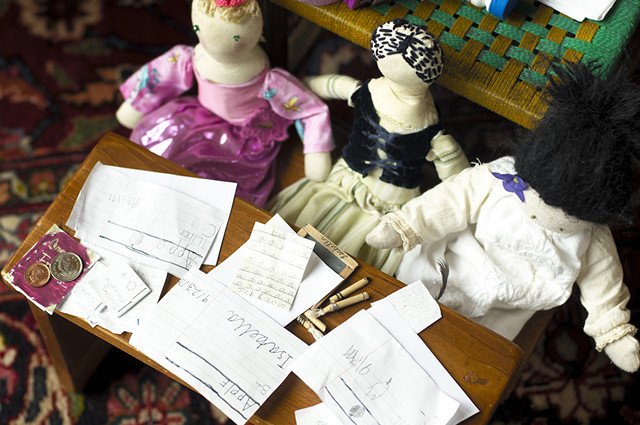 Celine has not naturally gravitated to this form of self expression. From my informal observation and reading I don't know that many young children do. Putting thoughts to paper is hard work and multi-layered. There's the actual skill of moving the pencil or pen, making marks people understand. Then there's expressing your thoughts, while moving that pen or pencil. That's some complicated brain work.  
I haven't pushed my children to write. We've tried a couple spelling programs but quit when they weren't inspiring or interesting (to either mama or child). I haven't formally taught the kids grammar. I haven't required Celine to write book reviews, potentially turning her off reading, one of her main interests and life loves.
My elementary writing philosophy has been we write when we have something to communicate.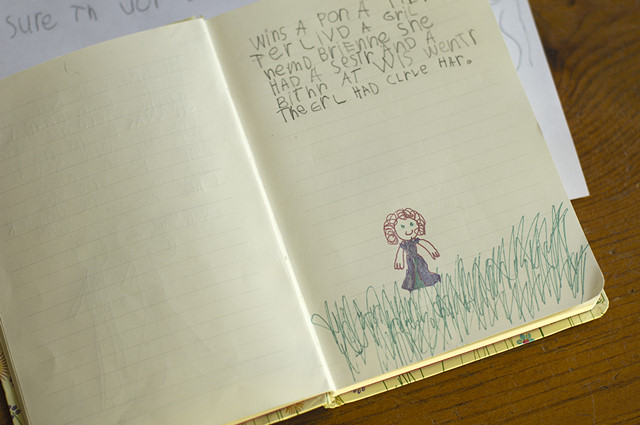 I have taught our children the mechanics of writing. How to form letters and eventually join them all together in beautiful cursive - the aesthetic matters in this family.
There's been copywork of inspiring literature, on a somewhat sporadic basis. And lots of everyday writing, what Julie Bogart, creator of The Writer's Jungle, calls The Jot It Down and Partnership Writing phases.
Celine taking the initiative to write something, akin to a journal entry, on her own accord - that miracle has not happened till now. Oh yes, this writer mama is beaming. 
When the nagging what if (what if Celine never wants to put her thoughts to paper?) would rear its ugly head I told it to be quiet because in the end I trust.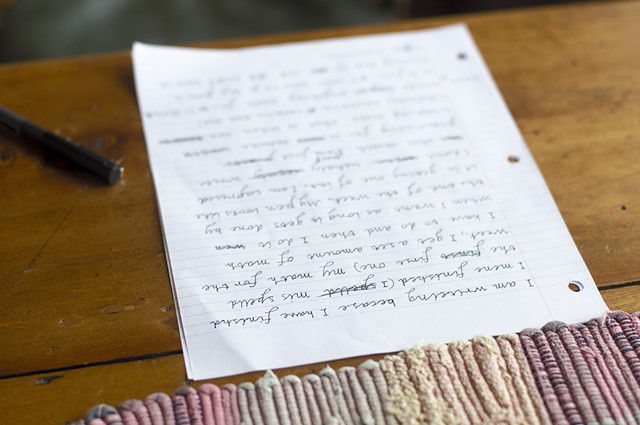 I trust that sooner or later the desire to self express in written word will motivate the learner in that direction. In her own sweet time.
There have been so many what if's on this interest-led homeschool journey. There have been so many what if's on this new journey of adventurous, small-scale, location independant family living (or something like that).
What if's abound, but that street runs two ways. At one end is doubt and the other is trust.
What if what we hope for, will happen, in God's perfect timing?
What if the uncertain future exceeds our wildest expectations?
What if God's glory and provision is just over that next mountain we've been asked to climb?
One of the lessons from this move has been to reframe the what if's - about our adventurous living dreams, our unconventional homeschool path, the teenage years that lie ahead.
What if Laurent doesn't learn to read? Of course he will, but you know how fear is irrational.
~or~
What if his art prints and commissions start him on the path to earning a livelihood doing what he loves, at the ripe old age of ten?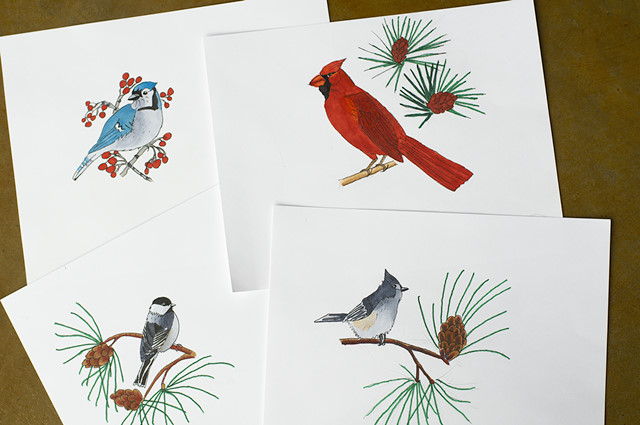 What if Celine doesn't want to write her thoughts?
~or~
What if her logic driven, attention to detail, problem solving brain makes her especially gfited to write in a technical language?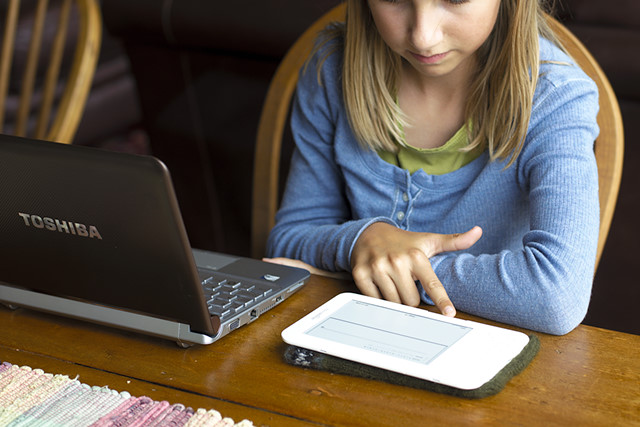 What if Brienne's dogged determination and strong will makes her young adult years heartbreaking and difficult? 
~or~
What if her strong will enables her to climb mountains, literally and figuratively, that others only dream of?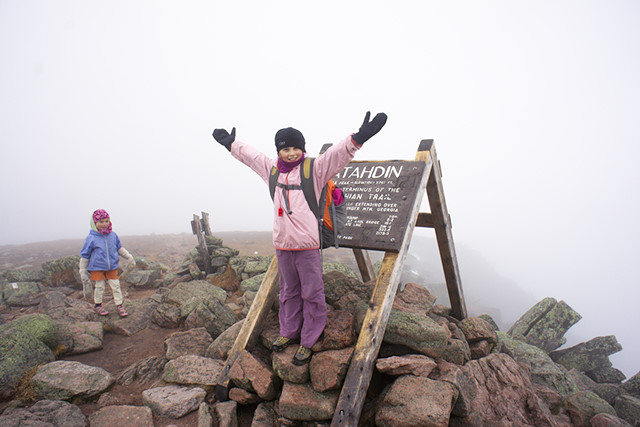 Before you let the what if's stop you from living your values, aspirations, and intentions point yourself around in the other direction. Because what if is a two way street.
How do you reframe the what if's?
PS. If you're struggling with homeschooling what if's I'd love to walk with you - in the direction of trust, hope and joy.
Filed Under
Resource Library
You can subscribe to comments on this article using this form.
If you have already commented on this article, you do not need to do this, as you were automatically subscribed.