Camping as the means to an end
August 28, 2013
There were a few short summer seasons in our family history where we camped as an "activity". Getting away from it all, camping in the woods, that was the end in itself.
That was a short season in our life because we don't actually like that kind of camping. It's buggy and boring.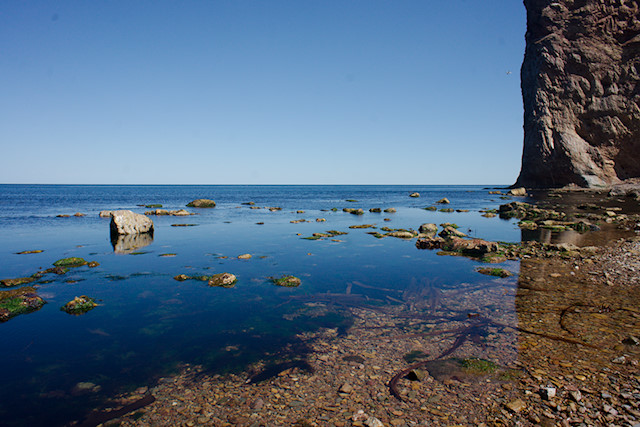 We are not sit around kind of people. We do a lot of sitting at home because computer work is stationary work. But if we're going to go to the effort of packing up the car, driving somewhere, and setting up tents we're not there to sit around, we're there to see and do - usually on foot.
Our camping destination is often the woods, in which case we're backpacking to our campsite and the see and do is the hike and the whole experience.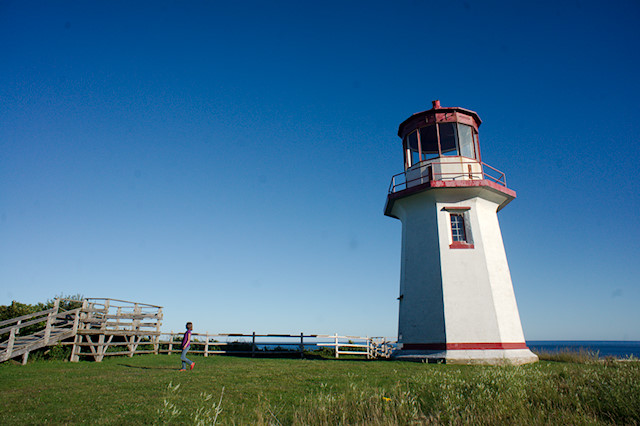 But just as often our camping destination is somewhere beautiful within a day's drive of where we live. The see and do might be a day hike, a beach experience, or touristy experiences like meandering in towns and enjoying local cafes. Often we meet my parents for these excursions.
And sometimes our camping destination is simply a spot in a field that gives us easy access to either a music festival or a fair.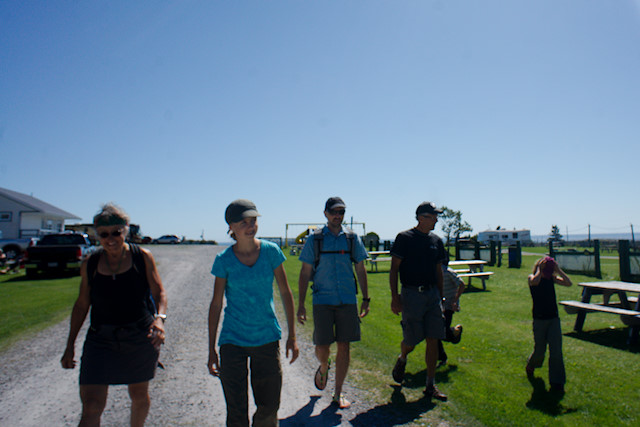 Camping for us is a means of travel. Camping enables our family to go places and do things. Once you have the gear, it's the cheapest travel option available next to hitting up friends and family for places to stay.
I'm working on a post right now for Toe Salad all about our gear for next year's thru-hike. Even if you never do a long distance hike you're going to want to read that post (I'll let you know when it publishes), because here's the thing - the gear we use for backpacking is essentially the same gear we use for car camping.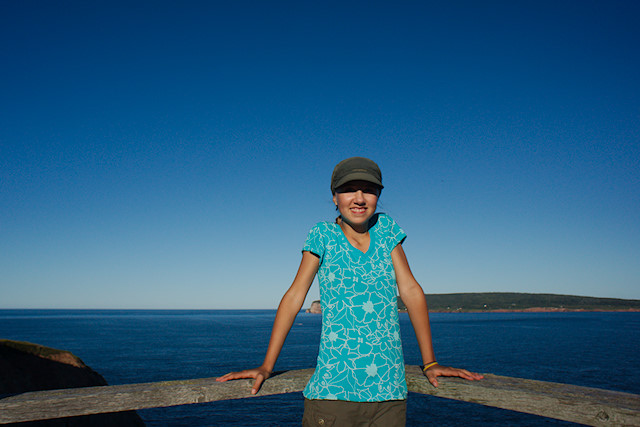 Here's why our backpacking gear does double duty:
We can't afford to own multiple sets of gear for car camping and backpacking.
We like to keep our lives simple.
All our backpacking gear for five actually fits in our car. (Duh! It fits on our backs so of course it fits in the car!) Regular camping gear for a family our size would require us to have a bigger vehicle or a roof rack, neither of which we own.
At one point in our lives camping itself was a bit of a novelty, especially since early in our family life we swore off camping - can you believe it?!
Now camping is the means to an end. It's the way we've been able to go and do things all summer, on a really tight budget.
When we backpack, camping allows us to spend time in remote and beautiful places and to have incredible experiences with our kids. Camping in those scenarios is simply our shelter.
Because we've been doing this for a while (practice makes nearly perfect, we always forget something) camping is not a big hairy deal of preparation or clean-up either.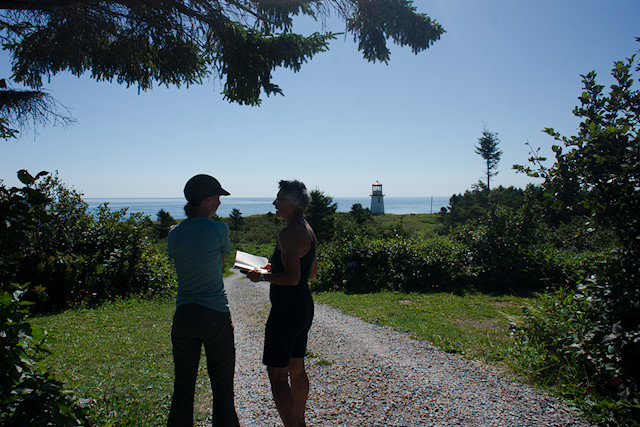 This past weekend we joined my parents in Perce for two days. We started packing Friday after lunch. We were out of the house by 5:30.
We came home Sunday night and didn't start clean up till Monday afternoon but by supper time Monday all the gear was stored.
The fact that we have three able-bodied children helps tremendously. They know the routines, they pack their own stuff including their sleeping gear. They love going camping (because camping means we're going somewhere cool and doing something fun) and so they are motivated to get out the door.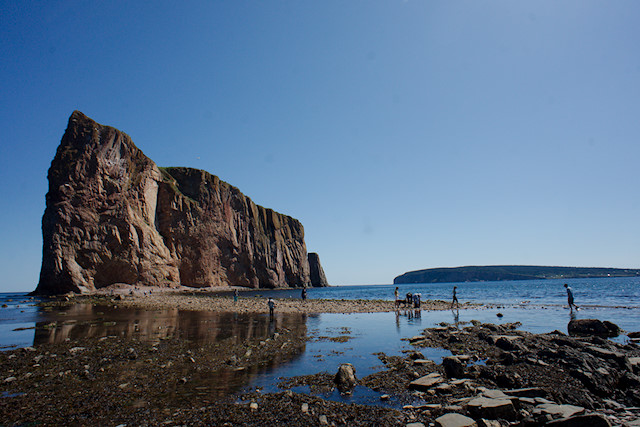 That doesn't happen overnight, it comes with years of the parents doing a lot of work. Which is just like the rest of parenting. You start off taking care of all the needs and doing all the heavy lifting and gradually you shift responsibility to kids and then finally you reach that sweet spot of truly helpful offspring. And then, well, there's no stopping what you can do. And it's best to make the absolute most of these years before the kids fly off and start their own adult journeys.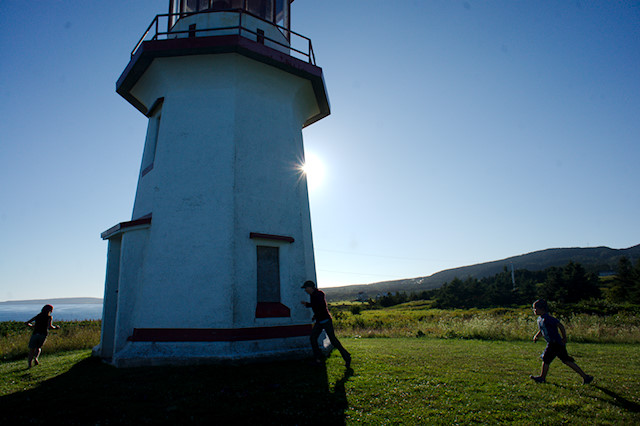 If you want to go places as a family and have cool experiences, but don't have a Disneyland or truck and trailer budget to do that, there are other options. Camping is the option that has worked best for us.
Renee Tougas participates in affiliate marketing, including the Amazon Services LLC Associates Program. Whenever you buy something on Amazon from a link you clicked here, I get a (very) small percentage of that sale. See disclosure for further explanation.
Filed Under
Resource Library
You can subscribe to comments on this article using this form.
If you have already commented on this article, you do not need to do this, as you were automatically subscribed.