One Day a Week ~ You never know where it might go
February 7, 2014
Welcome to a
week of winter inspiration
! This post
first published
January 2012. Being outdoors every weekend together started us on the path to where we are now - living in a beautiful place, doing work that is an expression of our strengths and values, and having amazing adventures as a family.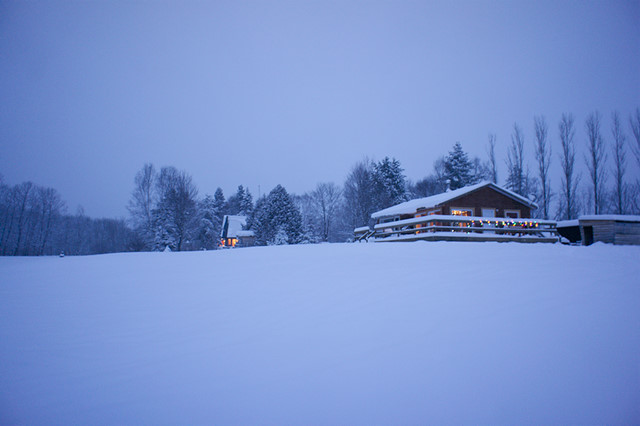 There are days when I am tempted to pinch myself. We are living a life that a few years was just a dream.
Can you believe it all started with an intention to be outdoors every weekend as a family?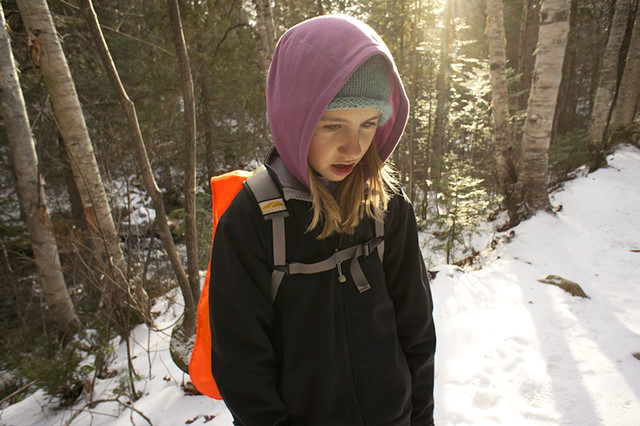 Well, perhaps that wasn't the only catalyst for our huge life change, but it was a big part of it.
You see, from our weekly outings we got a taste of the "good stuff". A taste for the outdoors, a taste for adventure, a taste of freedom.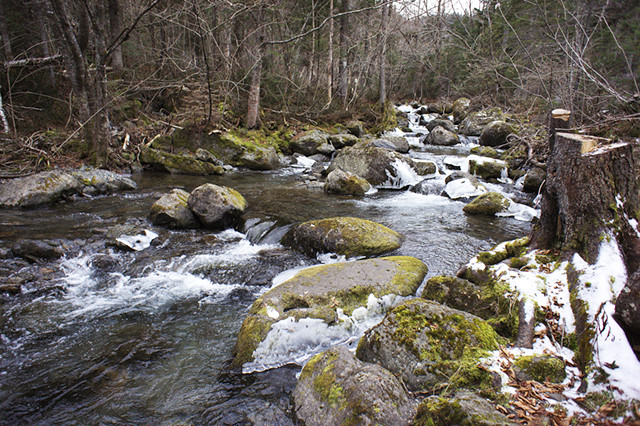 We started to dream and talk about how we might spend more time outdoors together. How we could maybe thru-hike for months at a time or at the very least live in a more natural setting.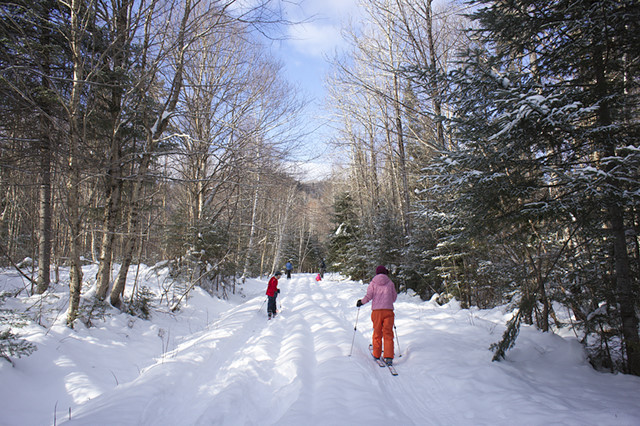 Being outdoors every weekend together started us in that direction. It was one of the first steps on the path to where we are now. Living in a dream location, with our priorities and values charting the course of our days instead going with the flow (when the flow was heading in a direction we didn't like).
I don't want to scare you into thinking if you start hiking on a more regular basis, or doing some other activity outdoors together you'll have to re-order your life priorities and end up with a large scale life change.
But wouldn't it be kind of cool if that did happen?
Imagine if being active, in nature, got you more in tune with each other and even more in tune with your spiritual practice, giving you a chance to exercise with your family, instead of trying to juggle everyone's schedule for one hour at the gym.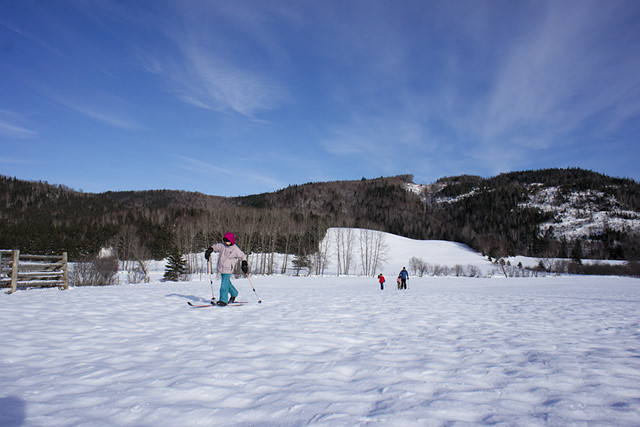 Imagine having time to unplug, time to dream, time to push your limits and boundaries. Consider how this time together would help you form a more solid relationship with your family and deepen your understanding of this planet we call home.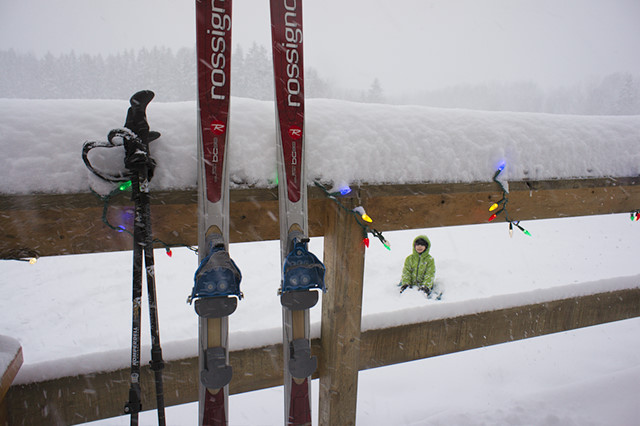 And what if all that connecting, challenging, uplifting, sweaty, tiring and beautiful time took you places you can't even imagine right now?
I can't "guarantee" any life changing results from a one day a week practice outdoors, though our life has certainly been changed by it. But I am certain your body will thank you, your relationships will grow, and you will view nature and your place in it differently.
In short, you will not be the same.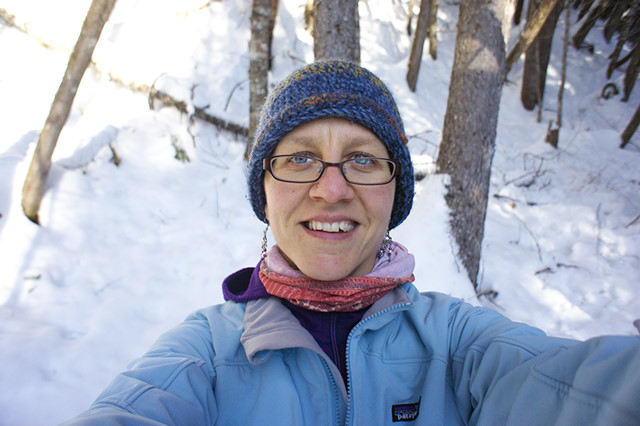 One day a week. It might just change your life. I know it has mine.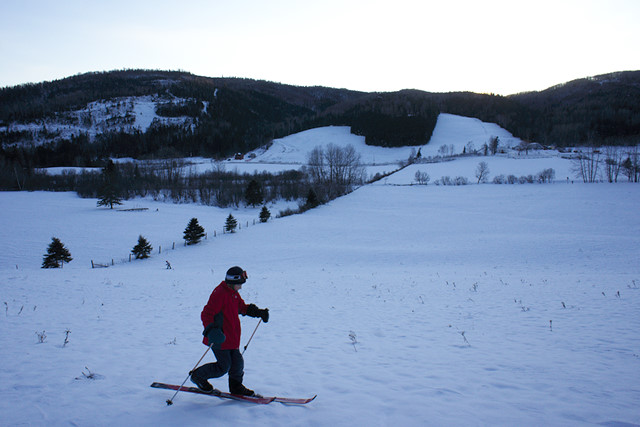 Filed Under
Part of Series
Resource Library
You can subscribe to comments on this article using this form.
If you have already commented on this article, you do not need to do this, as you were automatically subscribed.