Winter is my country (but then there's March) ~ Part two
March 31, 2019
Continued from this post.
In my late thirties and early forties I've learned I have to go places in March. After the worst March in memory (while living in the Quebec woods, in a chalet at a ski hill no less!) our family took an impromptu trip to Nova Scotia for Easter. The idea was birthed on Thursday morning and we left on Friday. I am not spontaneous but that year I acted very spontaneously to save my sanity, and it worked. We came back in April and the season had turned for me.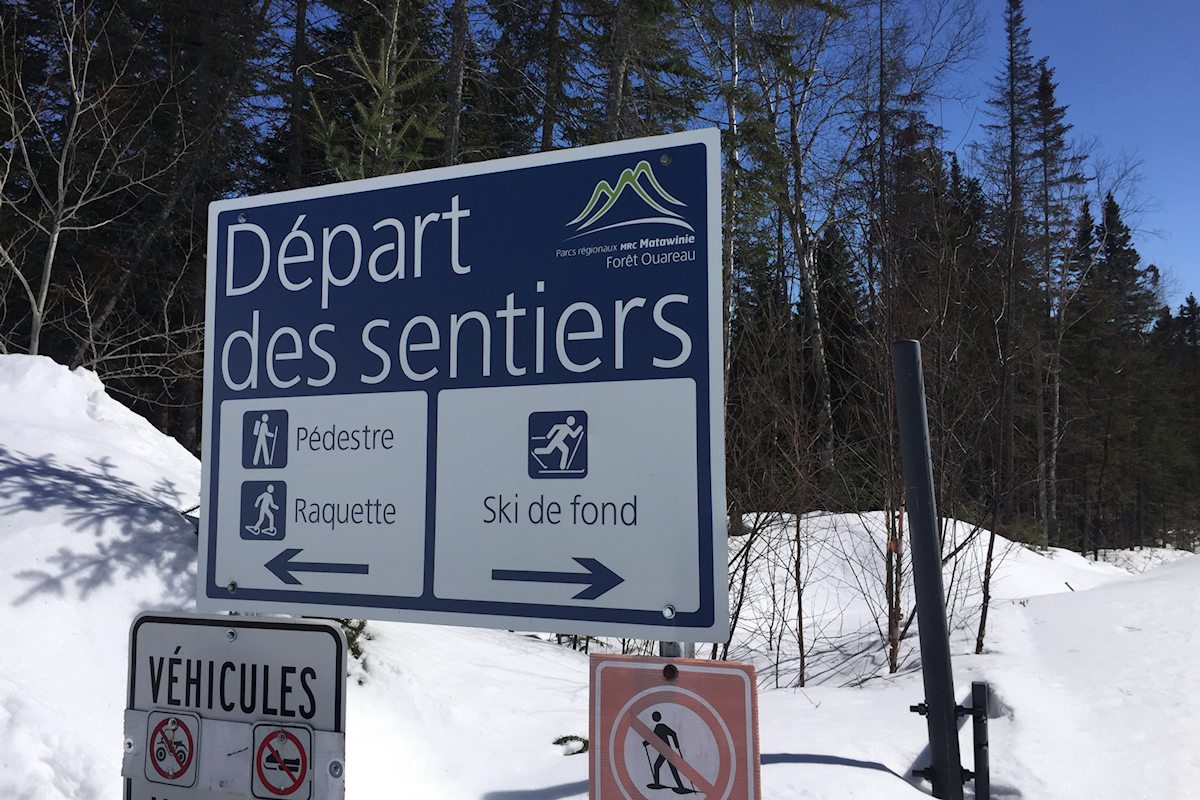 Over the years my March excursions have varied. In 2014 we left at the end of March to hike the Appalachian Trail. In 2015 I didn't go anywhere in March but I was planning our move to Montreal, pouring my "gotta get outta here" energies into researching apartments and neigbhorhoods for our April house-hunting trip.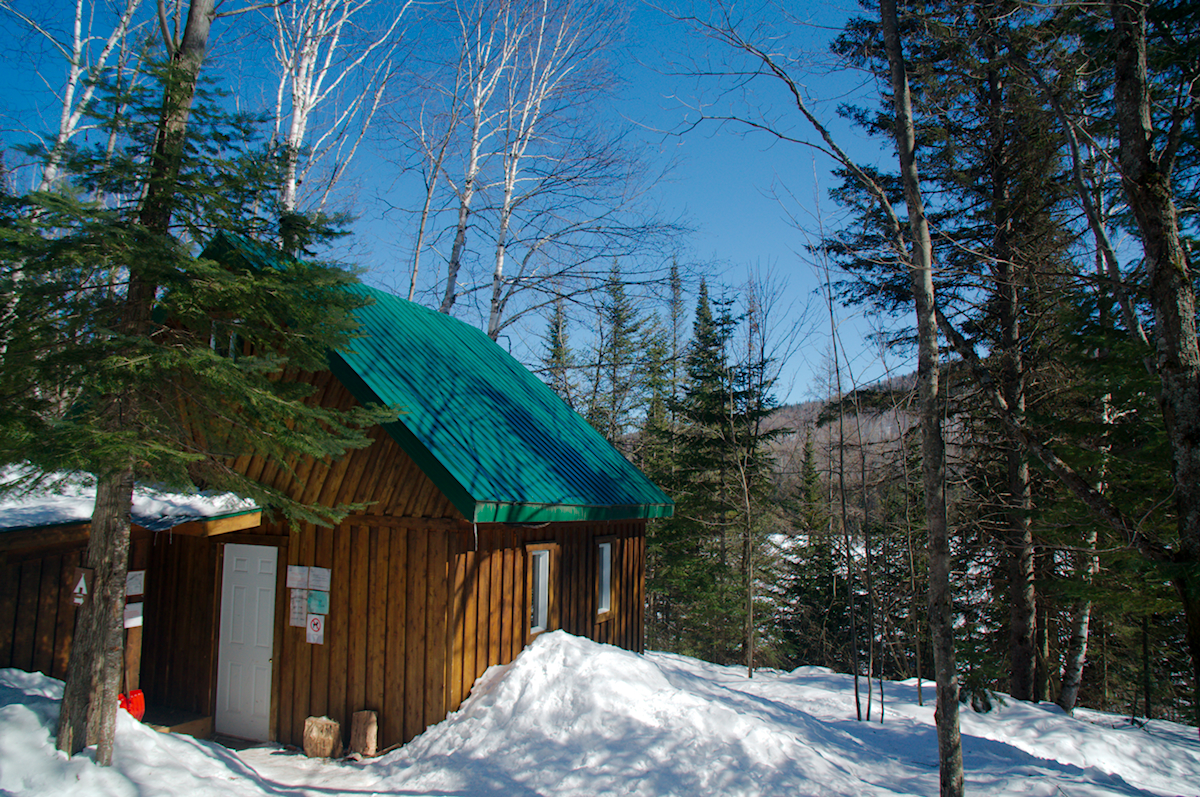 2016 I met up with my mom in Riviere-du-Loup for a weekend getaway, just the two of us. The following year we spent a weekend with the Kallins in Maine, and I planned a personal retreat for April at St. Francis Farm in New York State.
Last year we went to Maine three times during winter, once in February and twice in March, again to the Kallin's cabin. That did the trick really well. Last March was one of my best!
This year I hadn't planned anything in advance, all my energies went into planning Laurent's 18th birthday party in the woods. By the end of February, especially the week leading up to Laurent's birthday I felt like I had been giving of myself all fall and winter, Christmas included, to take care of my loved ones.
I had been recharged last September when Damien and I backpacked 2 weeks on the Vermont Long Trail with my parents. I had come back from that trip so refreshed. More refreshed than I had felt for ages. But the intensity of October through February had drained all that from me. I was feeling a whole lotta cranky by the end of February.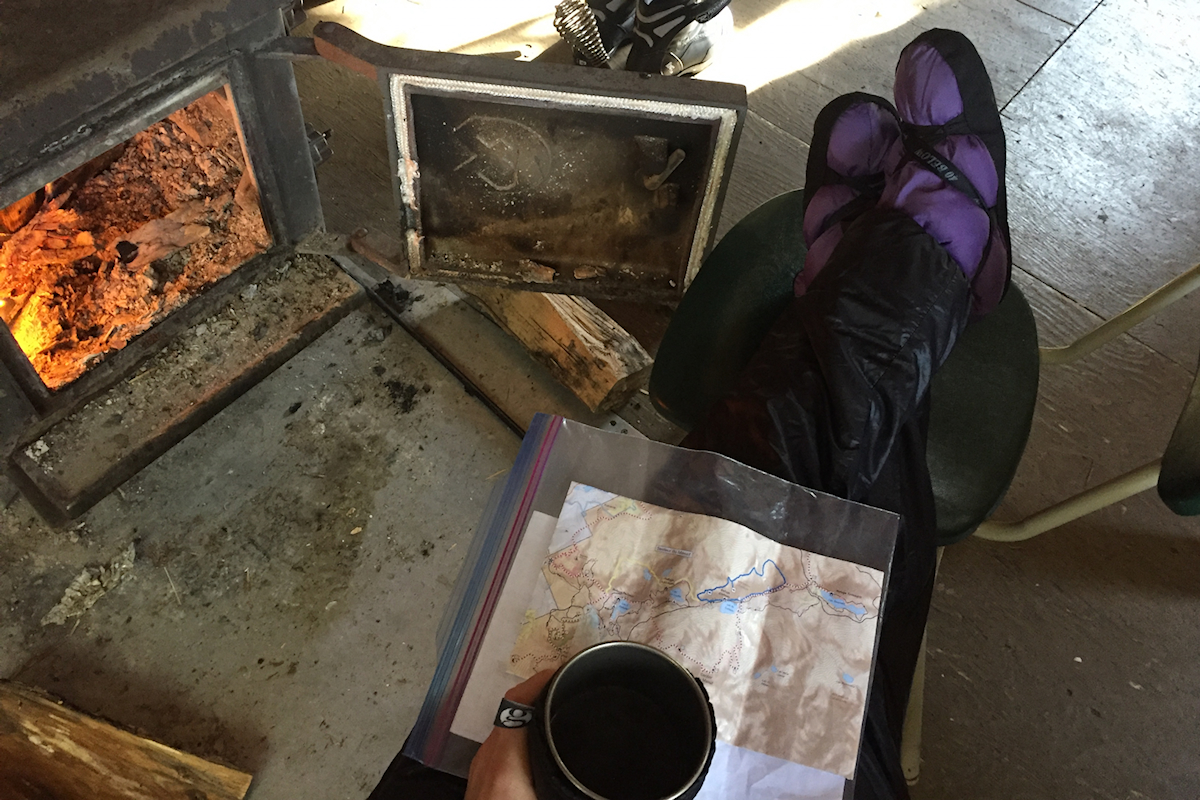 And then it came to me, while I was out in the woods for Laurent's birthday. I needed a solo backcountry ski trip in March.
Having familiarized myself with the refuges and trail systems of the Laurentians since last summer I had a sense of where I could go that wasn't too far from the city.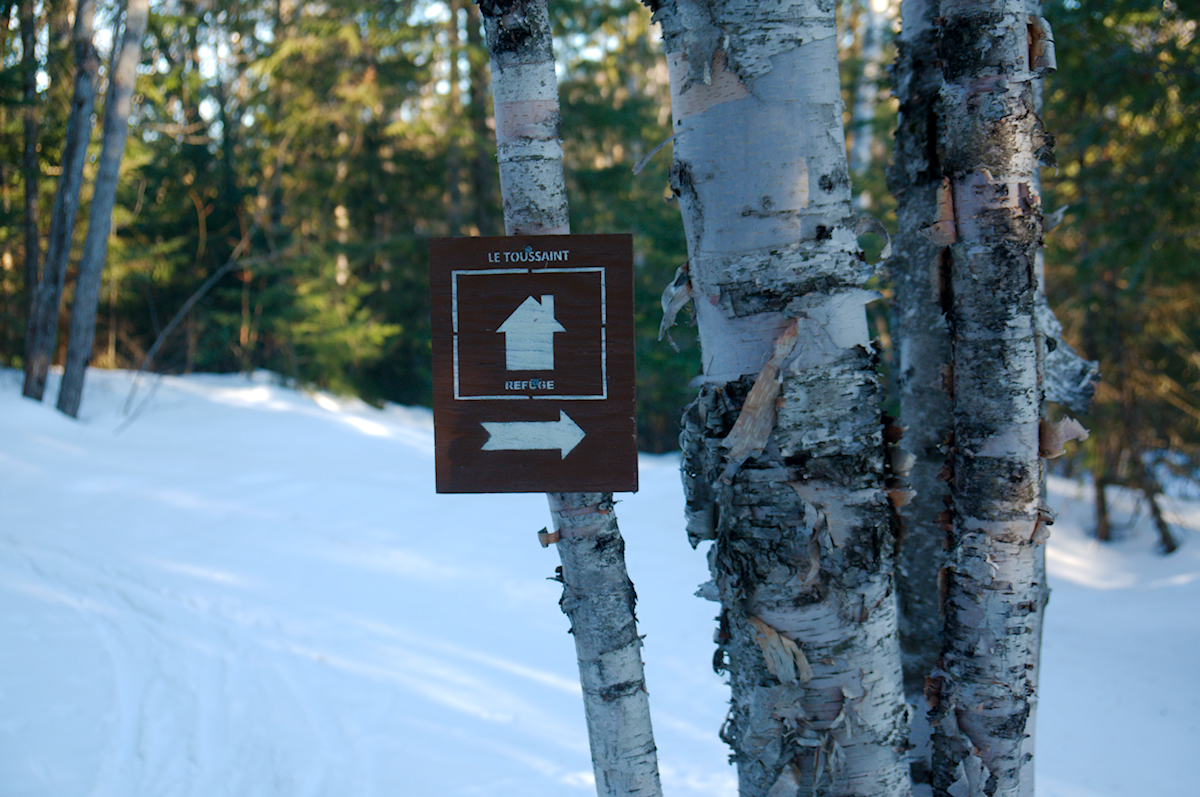 I scoured my maps (one of my favorite things to do), planned a couple possible routes, and waited till I could make my single person reservation in a cabin.
If you want to reserve a spot in a cabin for just one person, ie: not book the entire cabin, you can only do so 5 days in advance of the reservation. This way the cabin stays available for group rentals with a last minute possibility of an individual "bunk" reservation. If the whole cabin is booked you can't reserve a bunk (or floor space as it may be). But if it's not reserved you can pay on a per person basis, but only 5 days in advance.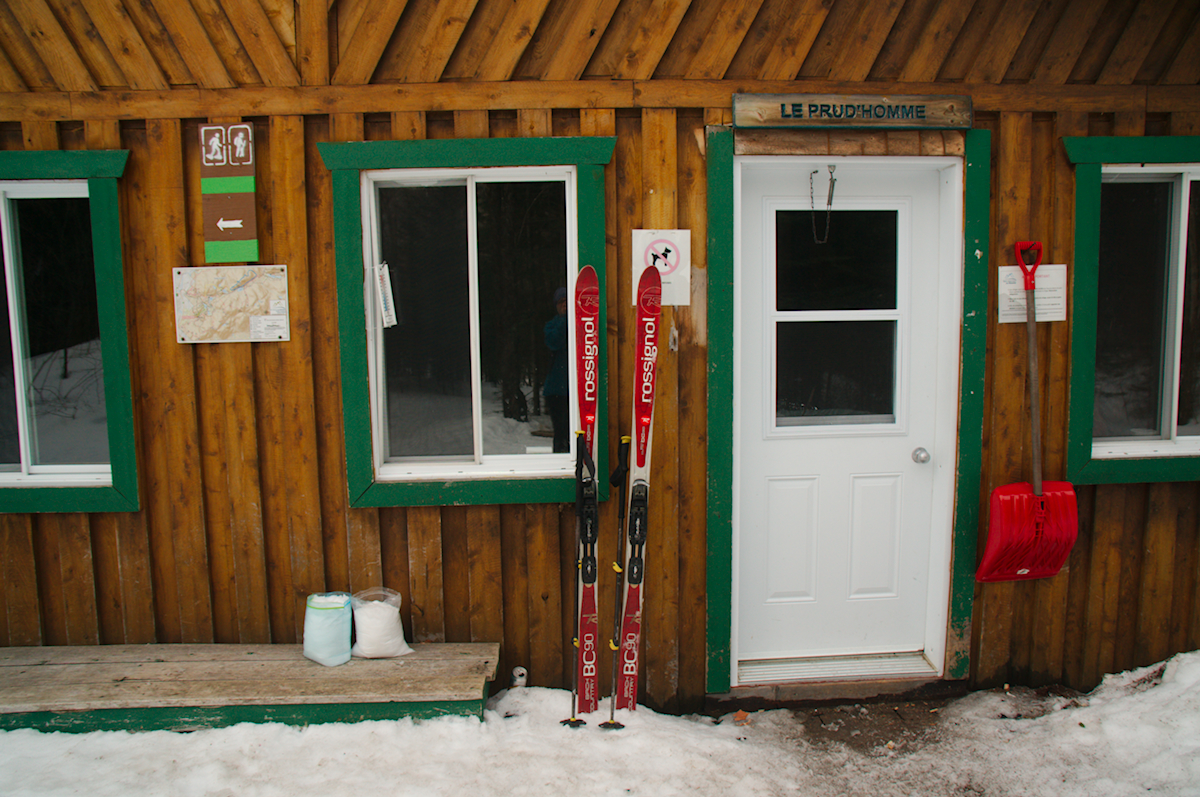 I was kind of worried that I might not be able to reserve a spot. I needn't have worried. Foret Ouareau where I went for my solo backcountry ski trip was devoid of people during my mid-week outing. I didn't see anyone for two whole days. Lots of space in the refuges, lots of space in the woods. Which was exactly what I needed.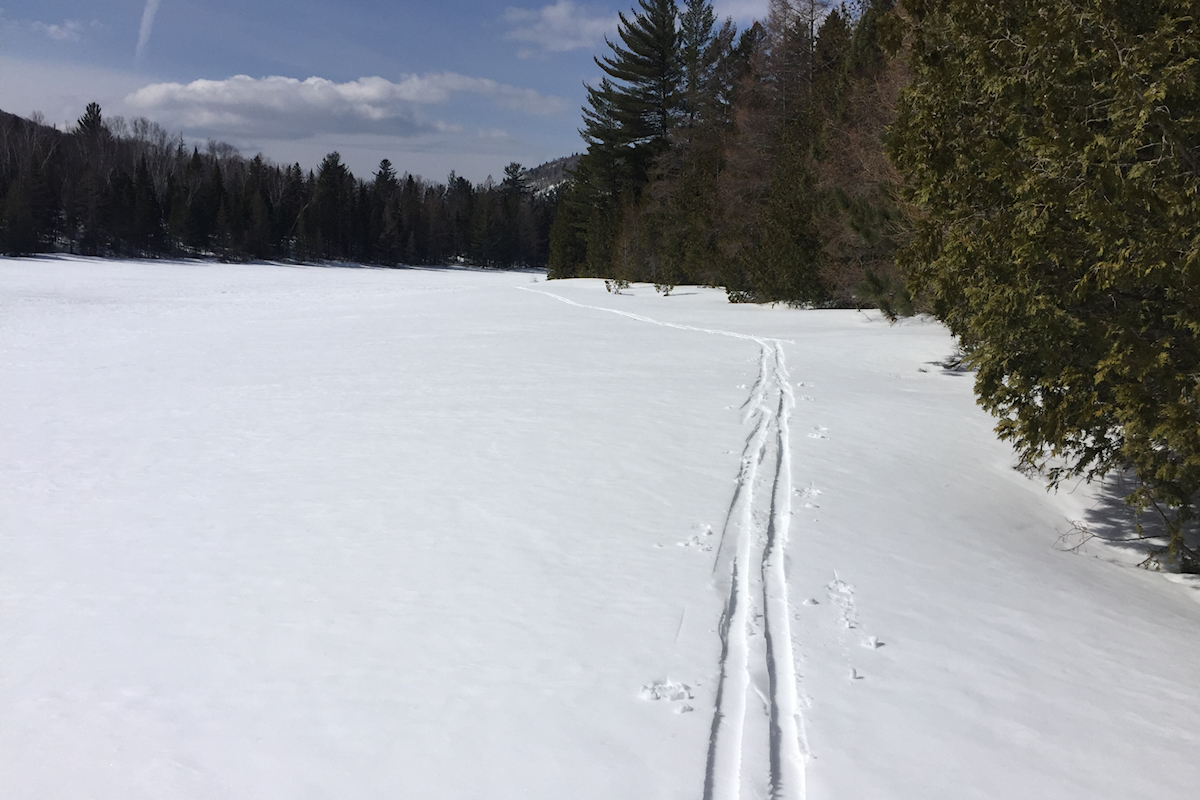 I wrote about the trip at Outsideways where I posted multiple photos and daily journal entries. That's where you can read about how many kilometers I skied, what the snow was like, the cost of the refuge, how I manage blisters, and my injury when I crashed on my face going downhill. All the "details".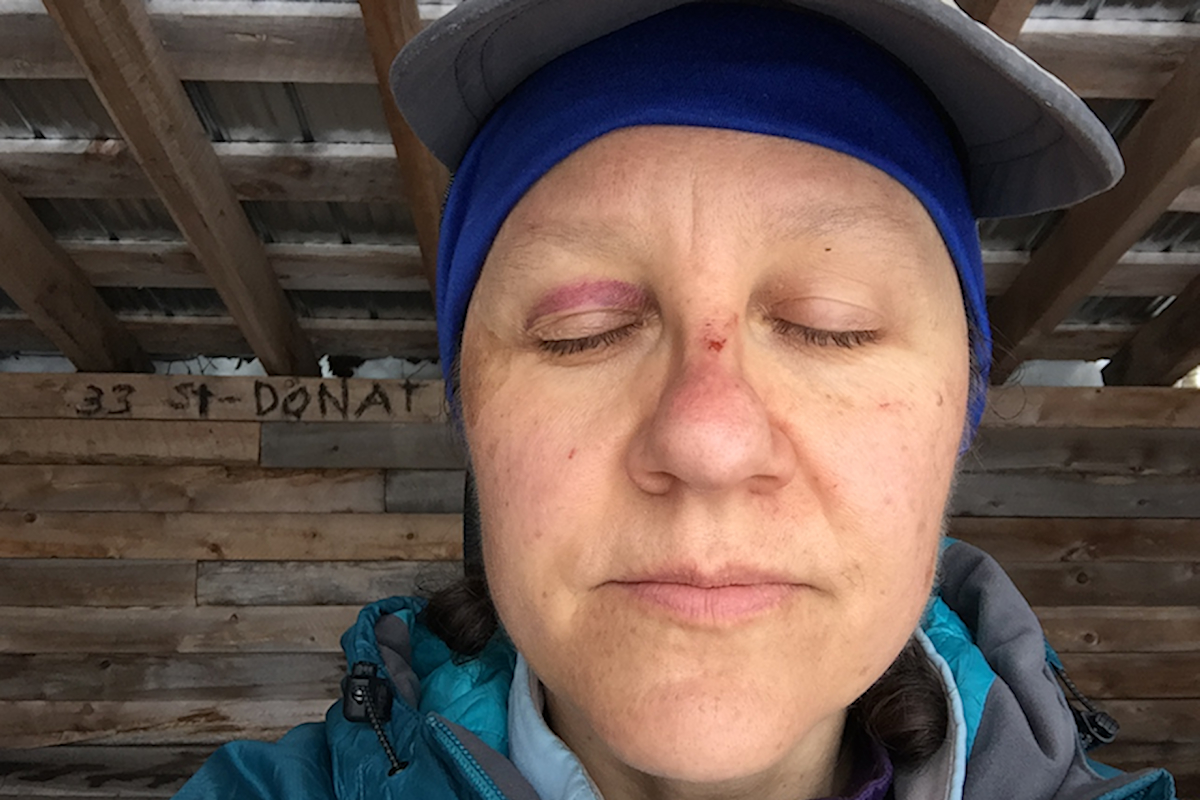 Before this, I have never even considered a solo outdoors trip. I got "into" the outdoors with Damien and the kids, and family has always been my context for being in nature. But the siren call of the outdoors, alone, at the end of February was undeniable, and so I heeded it.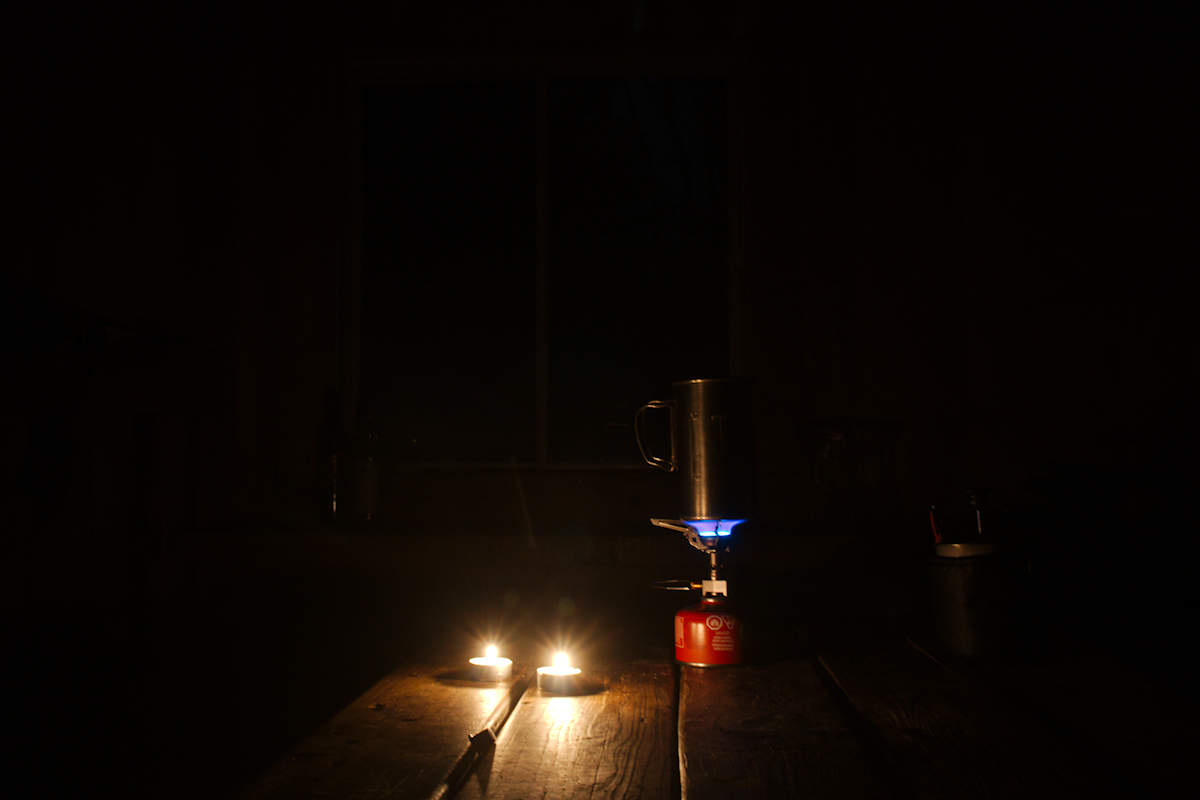 It was a great trip. It was short, which was all the time I could spare. But the short duration was a great introduction for me to solo trips. Better to have a short trip where you are longing for more, than a long trip you wished had ended sooner (been there, done that.)
My trip coincided with the spring equinox and the full moon, literally moving me from one calendar season into another, it got me over the March hump.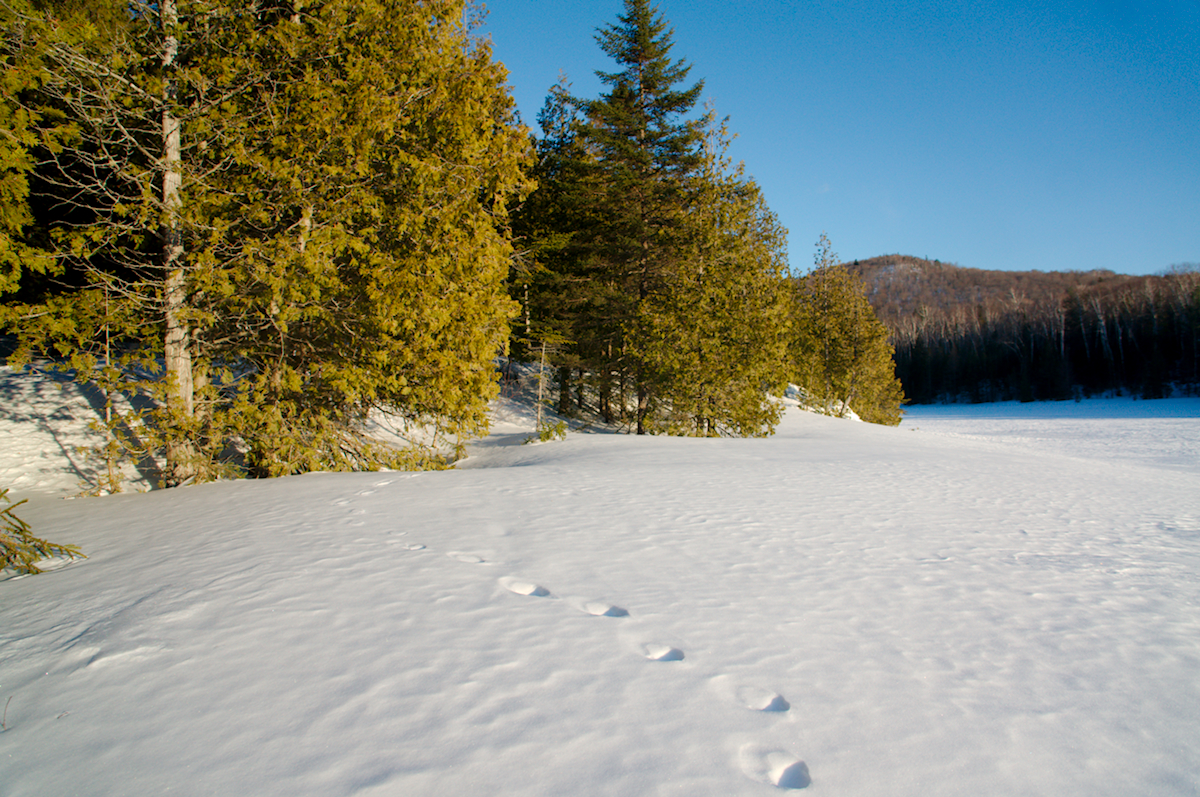 March is closing out with a few rainy days here in Montreal. Most of the snow in our south exposure backyard will be melted by April 1st. Winter is coming to an end in the city.
I'm happy about the changing season. I'm coming to learn that maybe the root of my March difficulties, and cabin fever in general, is the need for a change of scenery. Not the end of winter, but the need for variety and fresh experience.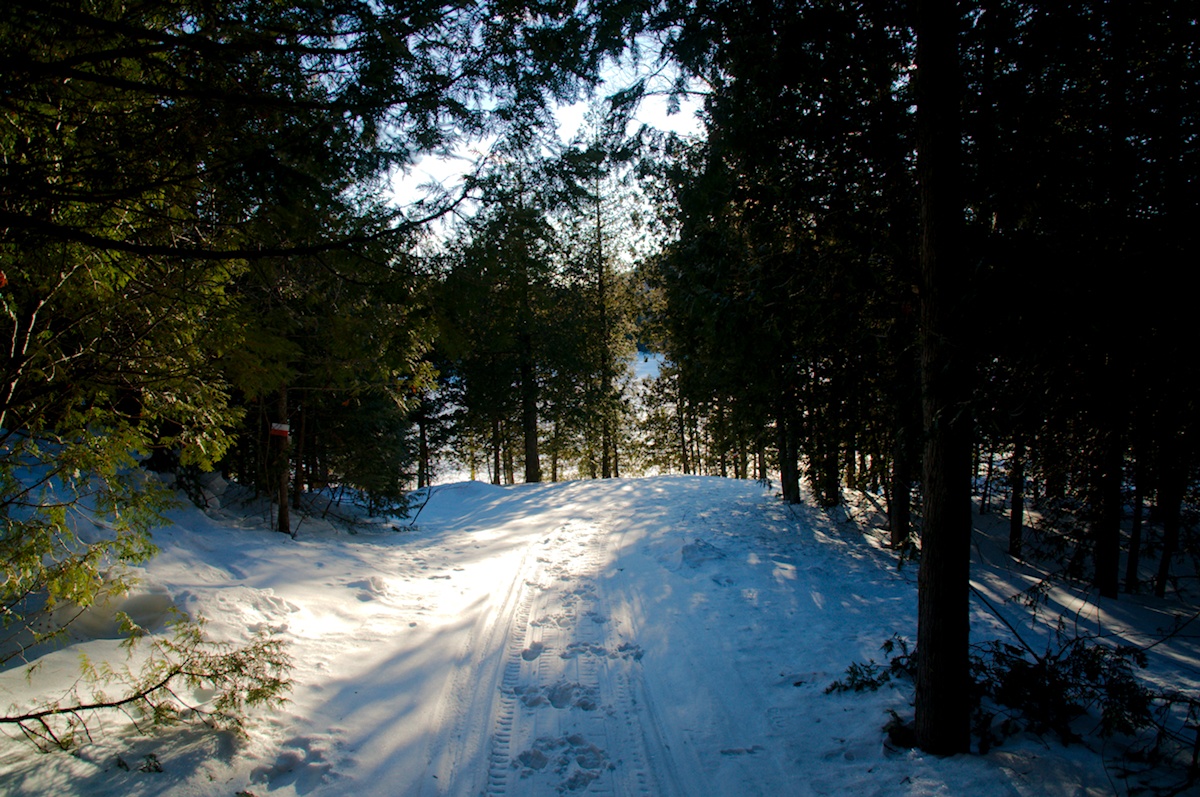 Since moving to Montreal I haven't grown tired of winter, which is weeks shorter here than on the Gaspe peninsula. And about the same length of time as south-central Maine where I lived before Quebec.
I'm still hoping for some winter hiking and maybe some spring skiing in the mountains. No more solo trips, just weekend activities with Damien or the family.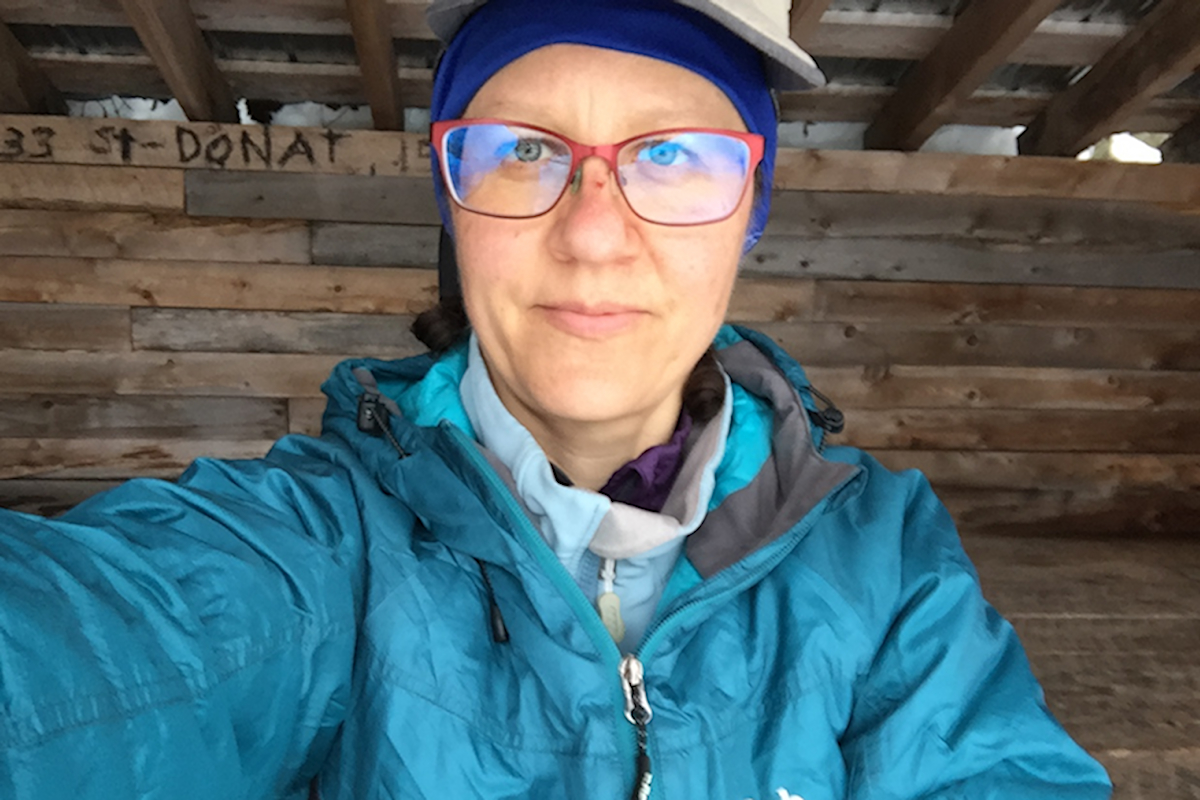 I'm happy to say goodbye to March but not quite ready to say goodbye to winter.
---
If you are interested in my experience with SAD and how it has waxed and waned over the years this post about my phototherapy light has links to stories about past winter experiences, the really difficult years and the easier years. In those posts I also talk about my supplement routine and general mental health.
Filed Under
Resource Library
You can subscribe to comments on this article using this form.
If you have already commented on this article, you do not need to do this, as you were automatically subscribed.