Evenings are for Inspiring
February 13, 2014
Last week I re-published a bunch of posts from years past around the theme of winter inspiration and action. While in that frame of mind I wrote this newsletter. I liked it, so I'm sharing it here also.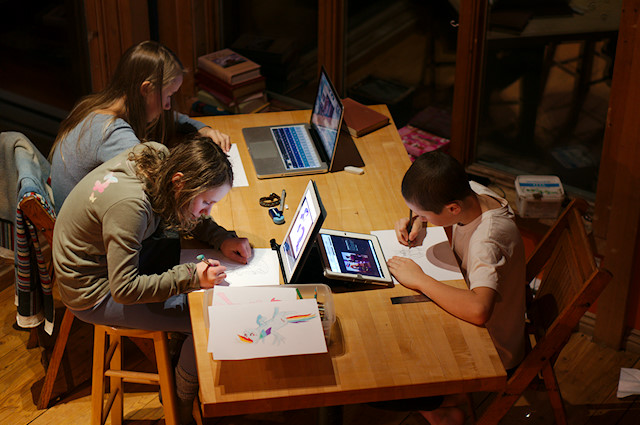 ---
A few years ago I read the book Leadership Education: The Phases of Learning by Oliver DeMille. If you follow my blog at all you know this book has been instrumental in supporting and articulating our homeschool philosophy and practice.
One nugget of wisdom from this book that is especially applicable this time of year is the principle that evenings are for inspiring.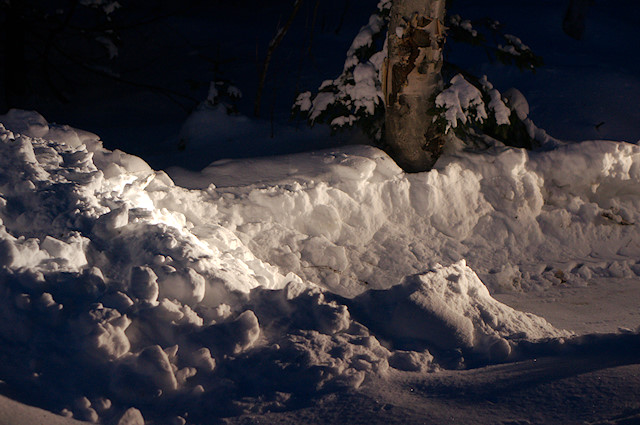 Five years ago I read that phrase and underlined it in fluorescent blue.
Evenings are for inspiring.
It's a simple idea but its genius is in its simplicity. That phrase helped give structure to an otherwise unplanned, and probably wasted, part of our days. Instead of "crashing, rushing, veg-ing, facebooking", evenings are for inspiring.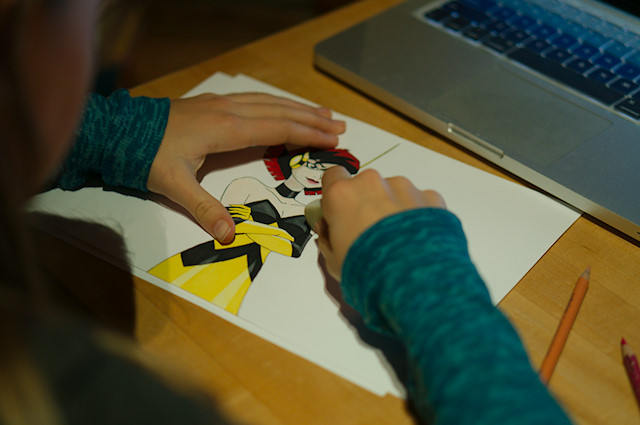 Last week on the blog I re-published blog posts from previous winters, around the theme of winter inspiration and dreams (and then making those dreams happen).
Winter is the time of the year to be inspired and to dream.
Making big things happen in our life, making changes so that our lives line up with our values, can be intimidating. It's hard to know where to start.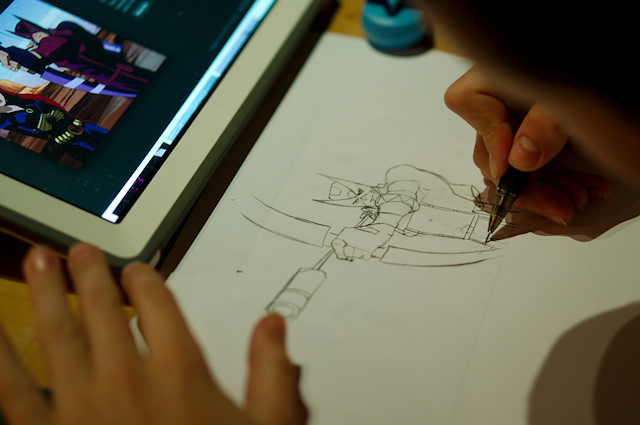 I could suggest a couple places - going for a hike in the winter woods or taking a winter backpacking trip with your family. But these aren't necessarily applicable nor accessible to everybody, are they?
So here's a place you can start: set aside your evenings to be inspired.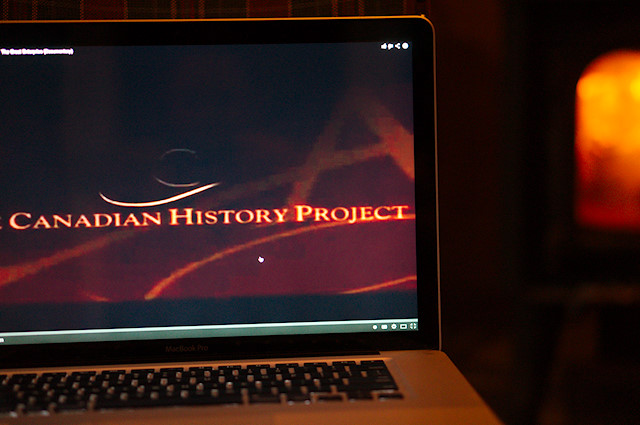 If you have babies, you can inspire yourself with good books (before you crash from exhaustion, right?). As your kids grow this can be a time for family reading and yes, watching, together. (Olympics anyone?)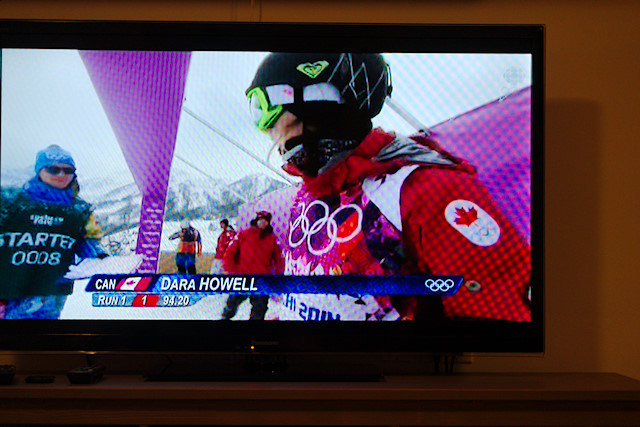 As children become young adults, Oliver says this:
Youth very naturally long for the passion of being inspired...This is one of the reasons they so often want to be away every evening, to do something fun, to feel alive, passionate, real.
Why not make your home the hub of inspiration in their lives? Why not make it the hub of inspiration in your own life?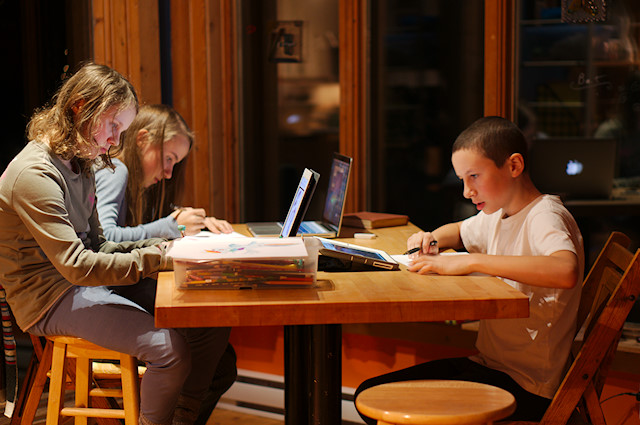 Building your evenings around inspiration is a simple and doable change you can make. You don't need special gear, you don't need to live in the woods. In fact, if you live in a city you'll have access to evening concerts and lectures, lucky you! (For the rest of us, there's TED talks.)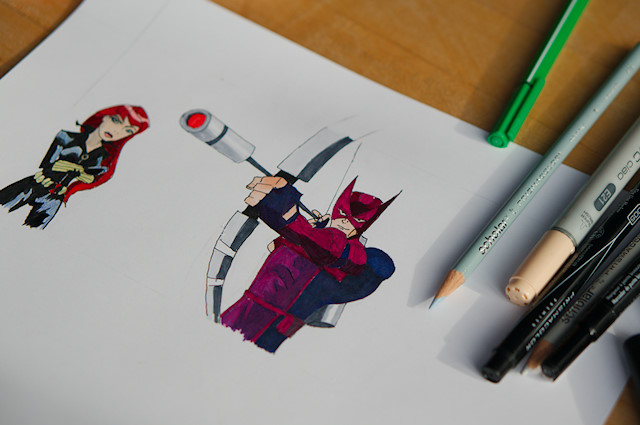 Make time in your life to be inspired. This inspiration will give birth to dreams. It will also motivate learning and scholarship, personal growth and forward movement in your life.
Filed Under
Resource Library
You can subscribe to comments on this article using this form.
If you have already commented on this article, you do not need to do this, as you were automatically subscribed.