Interest-led learning (& living) career planning
March 2, 2014
We don't ask our kids "what do you want to be when you grow up?" We don't ask them questions that we ourselves can't answer.
We ask them what are you inspired to do today?
Actually, for the most part we don't have to ask, it's obvious. And then we bring in resources and tools to help them build skills and knowledge around those inspirations and interests. 
We ask, how can you help other people with those skills? Where is this knowledge, this expertise needed in society?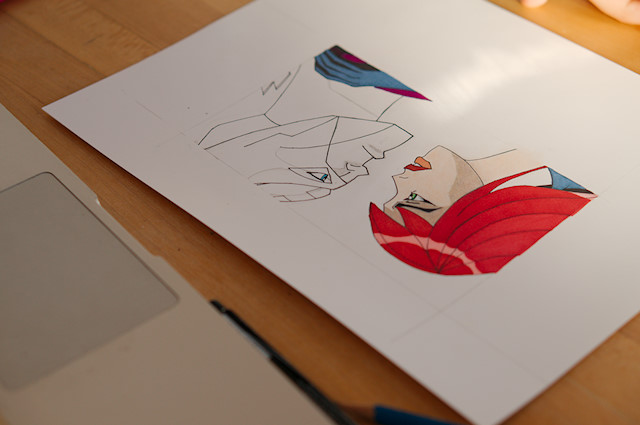 We can't know what the jobs of the future will look like. People's basic needs stay the same but society is constantly evolving and changing and so we don't fixate on a job title or career path; we focus on building skills, knowledge, and experience in an environment of flexibility and adaptability. 
As our kids get into their late middle school and high school years we talk about ways of meeting needs and earning money using those skills, knowledge, and experience.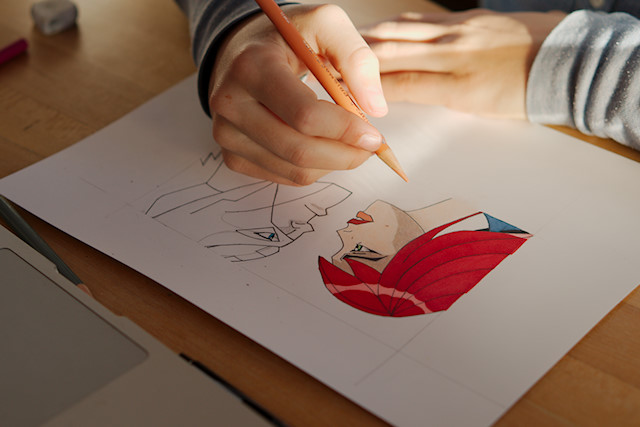 We don't just talk about it, we actually find ways for them to earn money while gaining the skills and knowledge. Because they've have lots of time to practice (and play) they are actually pretty good at some of the things they enjoy doing. Good enough to sell the stuff they make and to get paid for their services. 
We talk about different post-secondary schooling options that support the acquisition of these skills and knowledge. Right now our high schooler has no post-secondary plans percolating.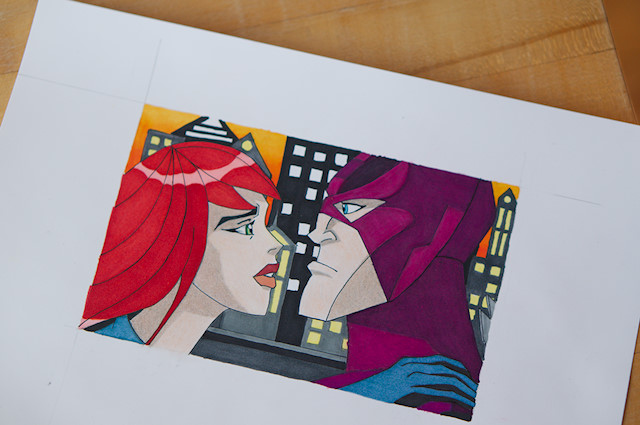 At fourteen, she already has income earning skills and knowledge. She can support her teenage financial needs by doing programming-related technical projects as well as design and graphic work for us. She's been learning these skills for years now and shows a strong interest and aptitude for both. If she decides to pursue either in post-secondary studies she's well on her way. Or she may become an academic who studies medieval Japan. Who's to say?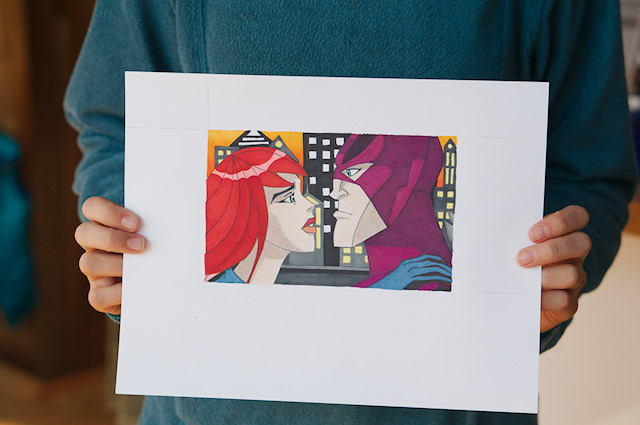 She studies subjects that interest her and learns skills doing real work. Real projects. Real life learning. 
Filed Under
Resource Library
You can subscribe to comments on this article using this form.
If you have already commented on this article, you do not need to do this, as you were automatically subscribed.