Summer non-boredom
June 16, 2009
How do you keep your kids occupied during the summer?
The thought had just never occurred to me until I read it earlier this week in a comment on a blog somewhere (I honestly don't remember where). I'm paraphrasing but it went something like this "I think summer is hard for a lot of moms" and it was in reference to what to do with the kids now that school is out. And the adjustment to having the kids home every day when you're used to having your own time.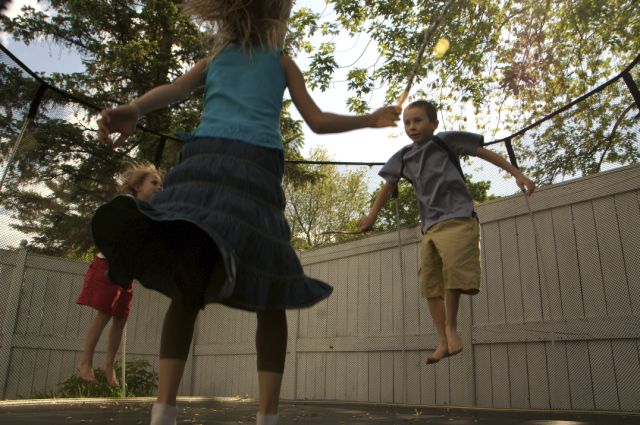 Wow, this is definitely not my world and that's just one of the reasons I love homeschooling. We greet the arrival of summer with much joy and anticipation. Even mom!
We dropped the bookish stuff a good two months ago already and have spent that time instead in the garden and outdoors or working on creative projects and hundreds of other little things that I can't remember right now.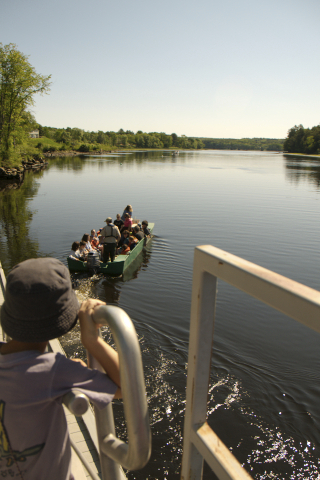 homeschool field trip I organized this month
My children are not used to having their days dictated by a school schedule and curriculum requirements. Instead our days follow the cycle of the seasons, pursuing individual and family goals and dreams.
Sure they get bored from time to time, especially during the rain of this last week. But I feel very strongly that my job as mother is not fill their days with activity after activity - outings, crafts, playdates, fieldtrips, sports, you name it. Because after all, a lot of life is making meals, cleaning up and doing things that need to get done.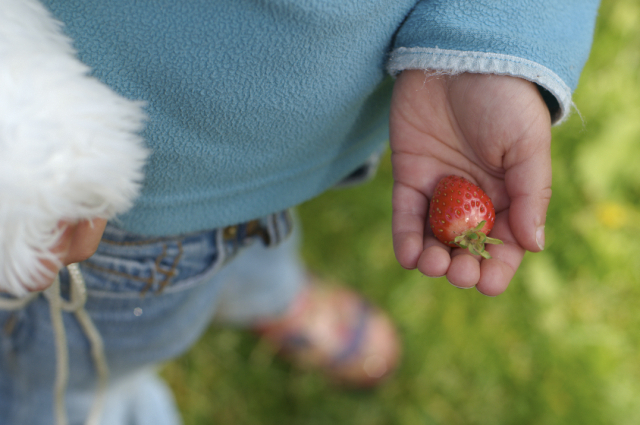 My husband directed me to this ParentCentral.ca article a couple weeks ago and again I hear the same sentiment echoed in this Camp Creek blog post on Empty Hours. I don't worry about keeping my kids occupied this summer and I haven't registered them for day camps, craft camps, sport camps or bible camps.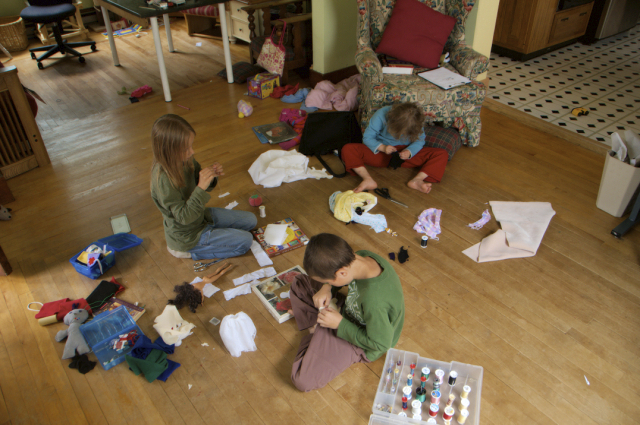 Instead we'll pick berries, go to the beach, spend hours roaming the fields at the farm, go to the farmer's market downtown, sew, paint and sculpt together, meet up with friends, ride bikes, jump on the trampoline, visit ponds, go to the library, work and play in our gardens, maybe take swim lessons at a lake, hike every weekend, camp in our yard, at the ocean and in the mountains.
And in between all that there will be lots of down time, even some boring time, because life isn't always non-stop fun. There's laundry, meals, errands and rainy days. But it's all the good stuff in between that makes summer so delicious and full. And so no, never once have I thought "what am I going to do with these kids all summer?".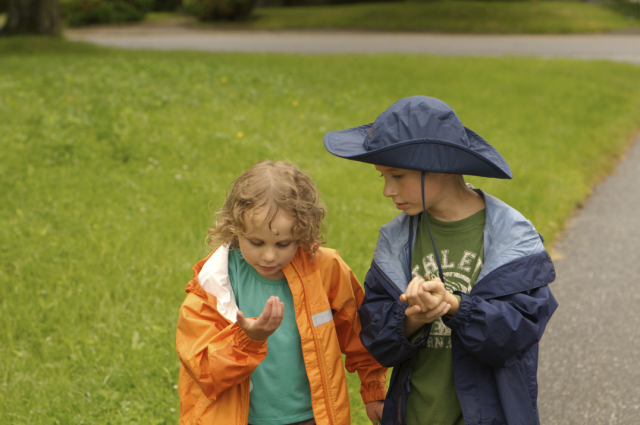 Filed Under
Resource Library
You can subscribe to comments on this article using this form.
If you have already commented on this article, you do not need to do this, as you were automatically subscribed.