Vocational Biography (Org. published 2019)
This page is no longer updated. See my Now page.
Below is my vocational biography. Kind of like a resume. For a personal biography (where I'm from etc...) see this page. For the back story to my blog see my blog about page.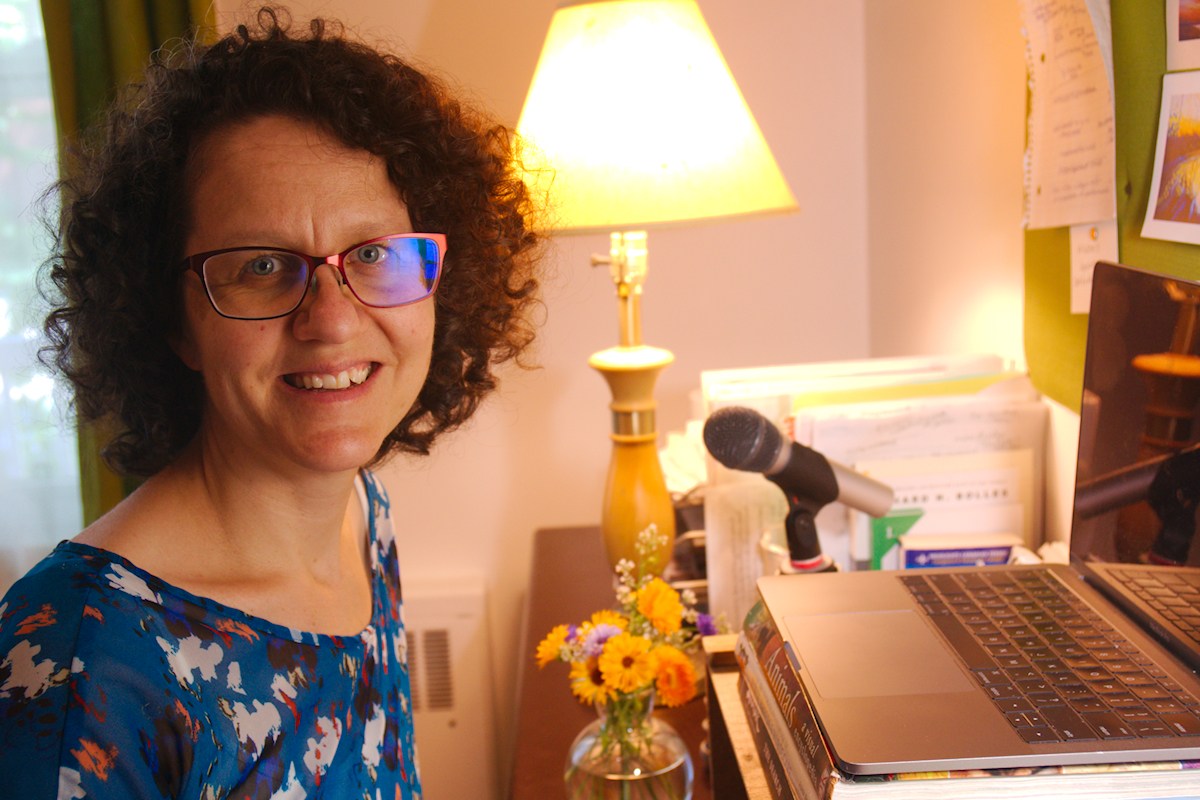 Hi, I'm Renee and I work with People, Ideas, and Spirit.
In the late 90's I graduated with a Bachelors degree in Education and immediately went to work, not in the classroom, but in my home; raising and homeschooling my children, making a home and managing our family life, and eventually becoming a blogger and writer.
From that foundation I have become a freelancer and launched creative projects; work that has honed and developed my skills and service in the following three areas:
human growth & development
writing, communications & teaching
management & organization
I write, teach, think about, talk about, and take care of things related to human wellbeing in personal, familial, community, and educational contexts.
In winter 2021 I will be returning to university as a grad student in Educational Studies to dive into thinking, reading, studying, and researching human wellbeing in the educational context and how I can contribute to human flourishing in that domain.
Projects, partners, and places I work:
Tailwind - marketing assistant
Hearth & Home by Heather Bruggeman - site administrator and content assistant
craft blog posts, social media, and video as a content creator and writer
manage a website and podcast
Renee Tougas Patreon - creating thoughtful content, conversations, and community
host and produce a monthly podcast
create and host online courses and workshops
Renee Tougas Personal Blog - spiritually aware, intellectually-curious, and wholehearted memoirist lifestyle blog
16 yrs content writing, social media, and teaching around themes of family life and motherhood, personal growth and spirituality, homemaking, homeschooling, adventurous living, and creativity.
Event manager for HackerX - networking and recruiting events to connect developers with innovative companies and startups
manage networking events for 100+ people
Jean Désy, Green Party Candidate Rosemont La Petite-Patrie - Federal Election 2019
social media content creator
community supporter
Other publishing
E-books
Video
Homeschool Teaching, Speaking & Coaching
I do a lot of things. In twenty years of parenting and homemaking, fifteen years of homeschooling and blogging, and nine years of freelance work as a writer, content creator, and manager I've developed a diverse and unique skill set and experiences in support of one main goal - human flourishing.
I'm a writer, thinker, and educator. I manage and create safe spaces, explore and communicate ideas, and produce content that supports people's wellbeing and advances human growth and development.
Connect on LinkedIn