Homeschool Coaching
I started blogging, very casually and informally, when my children were 5, 3 and 22 months. Roughly the same time Celine started homeschool "kindergarten".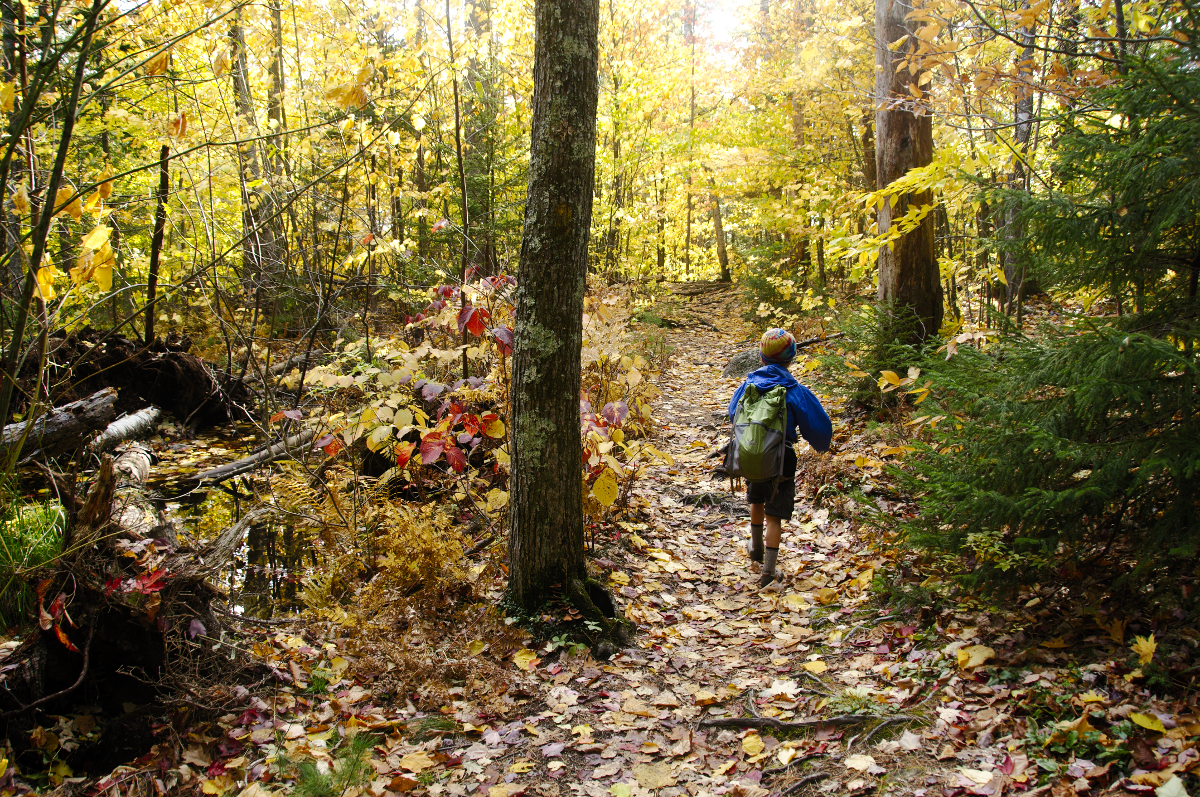 In one of my very first blog posts I wrote this,
Our hike today was a great example of homeschooling at it's best. The kids explored science, geography and were physically active. Not to mention the enjoyable conversation we had while hiking & picnicking which including the above "subjects" but also just general life stuff. Sometime later I will expound more on our homeschool philosophy but very briefly it's not school-at-home. It's learning together through play, conversations, reading, exploring etc..

Needless to say I'm very excited about it and I'm looking forward to spending these growing years with my children.
I've been "expounding" on our homeschool philosophy ever since that first homeschool post in September 2004. But more than that, much more, I've been living the "it's not school-at-home" philosophy, our homeschool practice, through all the ages and stages of our kids' growing up years.
I'm still excited, fourteen years later. Only now I'm excited about finishing this part of the journey, watching my children blossom into deeper expressions of who they've always been, and launching them into adulthood, with the knowledge, skills, attitudes and experience they've acquired in their homeschooling. Living big ideas about the world and self in the everyday actions of work, study, love, and play.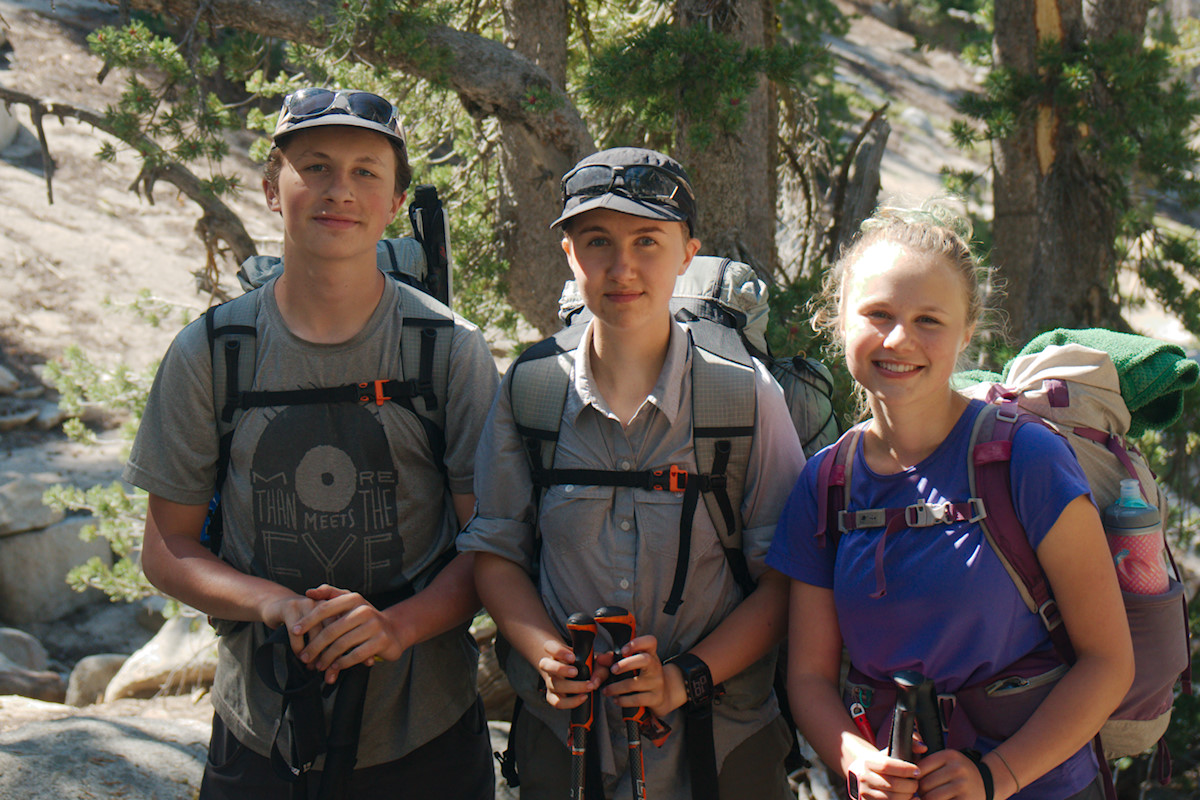 Experience
My children are 20, 18 and 16. We've moved through preschool, elementary, and middle years and my husband and I are actively raising teens and launching young adults. It's the most intense part of the journey thus far. At least it feels that way somedays.
We've graduated our oldest from homeschooling through high school, and after a couple years of self-employment in web design and development, she's on her way to university. We are also right in the thick of guiding, facilitating, mentoring, and chauffeuring the high school education of our son and youngest daughter. We like to say our current homeschool project is launching young adults.
With a Bachelors degree in Education I was trained in education theory, developmental psychology, and classroom teaching. Since becoming a mother and then homeschooler, I've put those ideas to the test and I've learned how to live into the freedom of choosing the "best fit" for our family, for my children.
Philosophy
My homeschool philosophy is an ever-evolving document (literally) that I hope to publish one day as a book or course. There's a lot there, but this is a snapshot view:
Education is to develop the autonomy of the individual in the context of family, community, and society, for the purpose glorifying God and serving humanity.
The best* learning is based on a foundation of trust, not fear.
Learning's highest aim, and primary purpose, to build relationship; to build relationship with self, God, each other, and with knowledge itself.
Humans learn best* when we are self-motivated.
*By best, I mean the learning allows for the integration of spirit, body, and mind; it's holistic.
If you want to read more about our homeschool philosophy, practice and influences, and get a feel for how we do it, please see Homeschool Help. The landing page for "all things homeschool" on my blog.
I'd like to help you in your homeschool journey.
I offer one-on-one coaching for parents who:
want to create an "it's not school-at-home" learning environment that's the best fit for their family.
want to feel confident in the work they do as homeschoolers.
want to foster a "love of learning" home environment that develops not just academic knowledge and growth, but strong relationship with each other.
need super practical tips and solutions for making their homeschool desires and dreams come to life.
need help supporting, guiding and directing a kid that doesn't fit the mold; a child with a learning disability or obscure interests. You know, the quirky, cool kids.
need help with hands-on solutions for managing their home and their kids' education.
want to provide a rich home learning environment where everyone's needs, including the homeschool parent, are met.
want to nurture and support their child's innate interests while making sure their child develops and grows academically and holistically.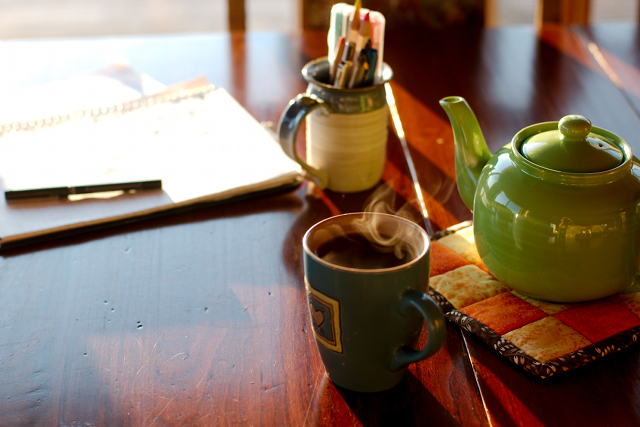 If you know in your heart that you want to explore a freedom homeschool path, where everyone (including you) is free to develop, learn and grow according to interest and need, where relationships and knowledge flourish, I'd love to help you make that a reality.
I'd love help you walk this journey of homeschooling with more confidence and courage. Because you can do this!
My coaching rate is $60 for a one hour session. This includes all my prep time, an audio recording of our chat, my notes/outline from our session, and one follow-up email.
If this page piques your curiosity, if you want help making homeschooling work for your family, please submit your name and email address below and I'll send an email with specific coaching details.
If you're not interested in one-on-one coaching at this time, but want to stay in the loop about homeschool support services I may offer in the future (courses, group sessions, etc.), please submit your name and email address below.
I look forward to connecting with you.