Biography
Vocation & Education:
Renee is a specialist in Domestic Resource Management, Human Development, and Communications; which is to say her primary vocations are homemaking, homeschooling, and writing. In addition, she is an active volunteer leader in her homeschool co-op and church communities, serving in similar capacities (management, leadership development, and communications).
Renee holds a degree in Education from the University of Alberta.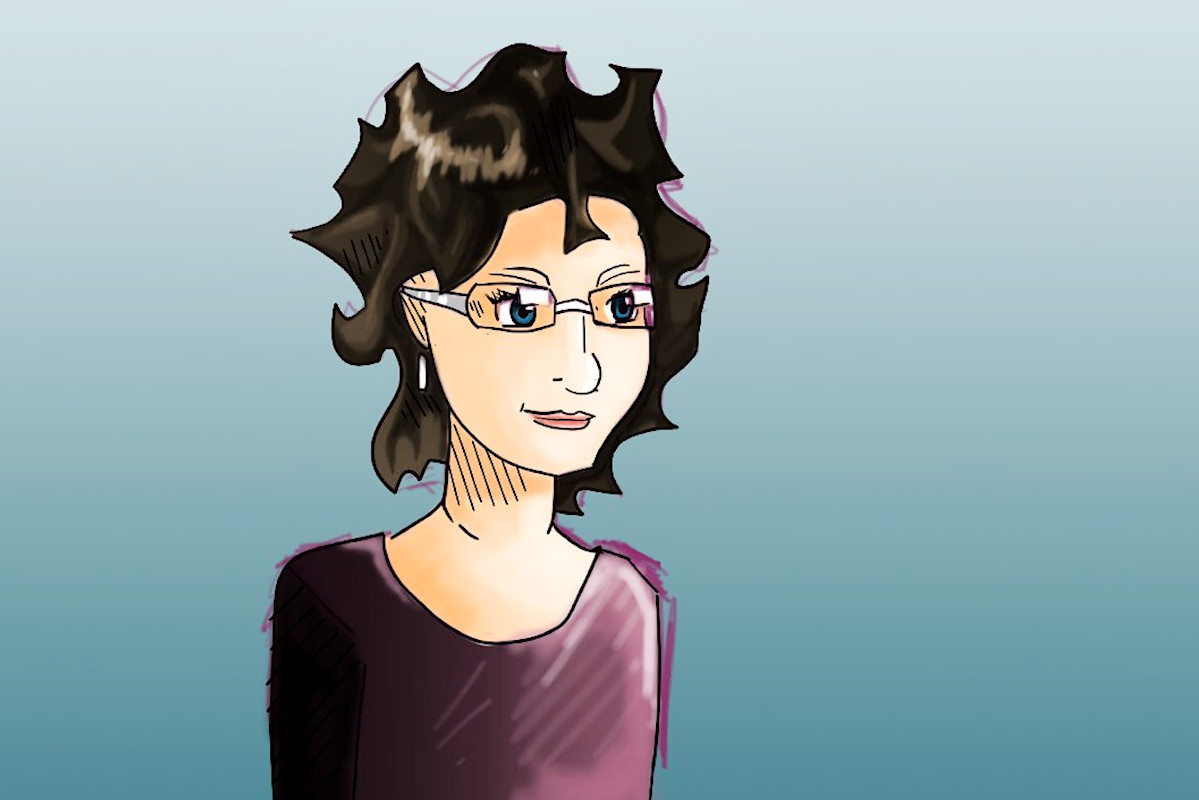 caricature by Laurent Tougas
Motivation & Energy:
Renee is a thinker, writer, reader, and a doer. Practical, efficient, and loyal, she is fascinated by the heart of an idea (or person), the why behind the how, the foundation upon which principles and procedures are built, and the belief behind actions. She asks a lot of questions but she's not afraid to roll up her sleeves to do the work of managing, building, and serving.
Renee is a truth and beauty seeker and a truth and beauty speaker; she cares deeply about creating, managing, and guarding safe and orderly spaces. This is how she loves, this is how she lives.
Renee is energized by exploring ideas at the intersection and convergence of spirituality, psychology, education, developmental science, philosophy and theology. You will find her in "the zone" after she's been reading a good book, listening to a favorite podcast, or writing for her blog. She is inspired by memoirs and good stories, seeking to live and write her own.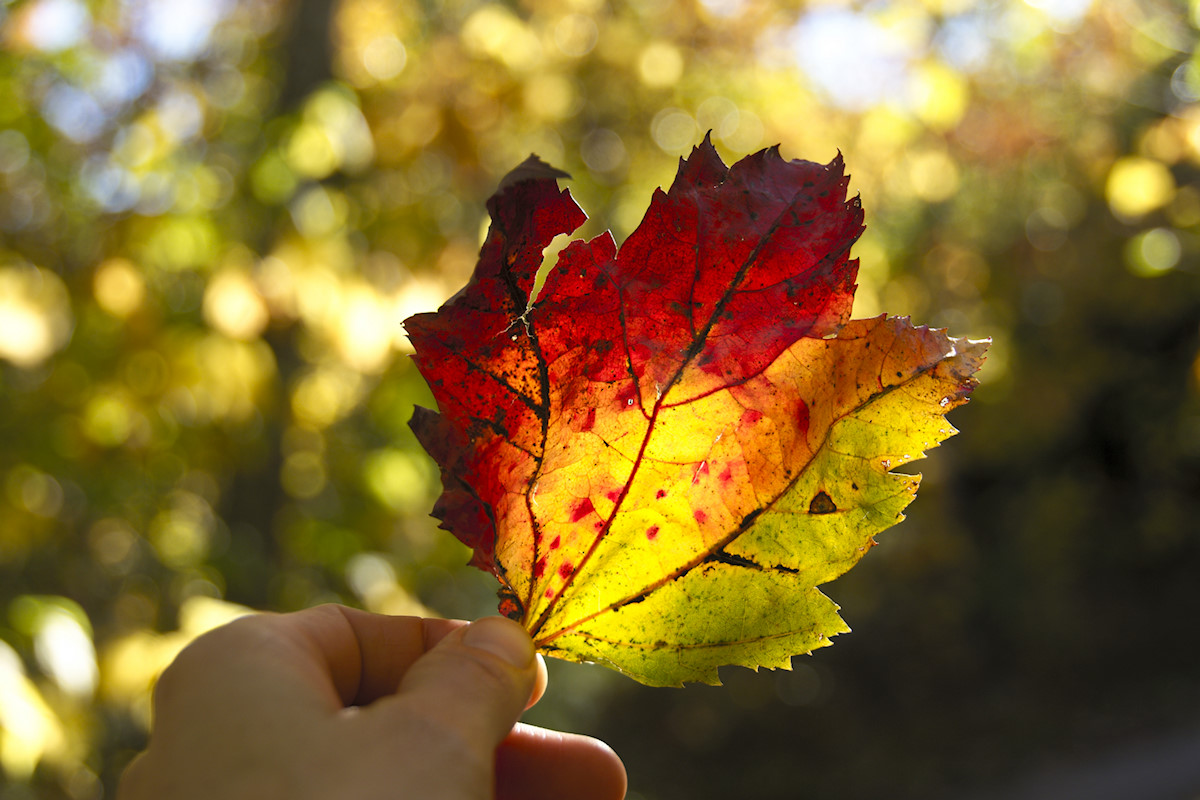 Physically, she is invigorated by putzing around her home tidying and organizing spaces, gardening, walking or biking around Montreal from her apartment door, and "making stuff" like herbal remedies and soap.
Renee feels incredibly alive in the mountains and woods - hiking, camping, and skiing with her family, and is replenished in her spirit by a Saturday without a schedule, afternoon naps, and daily doses of quiet reflection, reading, writing and meditation.
Writing & Professional Projects:
Renee believes the intimate is the universal and this gives her courage and freedom to write openly about the struggles and joys of living. Well-ordered, thoughtful, and reflective, her writing draws upon the stories and experiences from family life, homeschooling, homemaking, travel and adventure to explore fundamental and transcendent ideas in philosophy, education, psychology, and Christian spirituality.
Renee's writing evolves as she evolves and grows, she calls it writing at the edge. Her writing is currently exploring themes of: belonging and identity, community and connection, emotional resilience and pain, anxiety, and freedom. And of course, the challenges and joys of raising teenagers and being married for 21 years.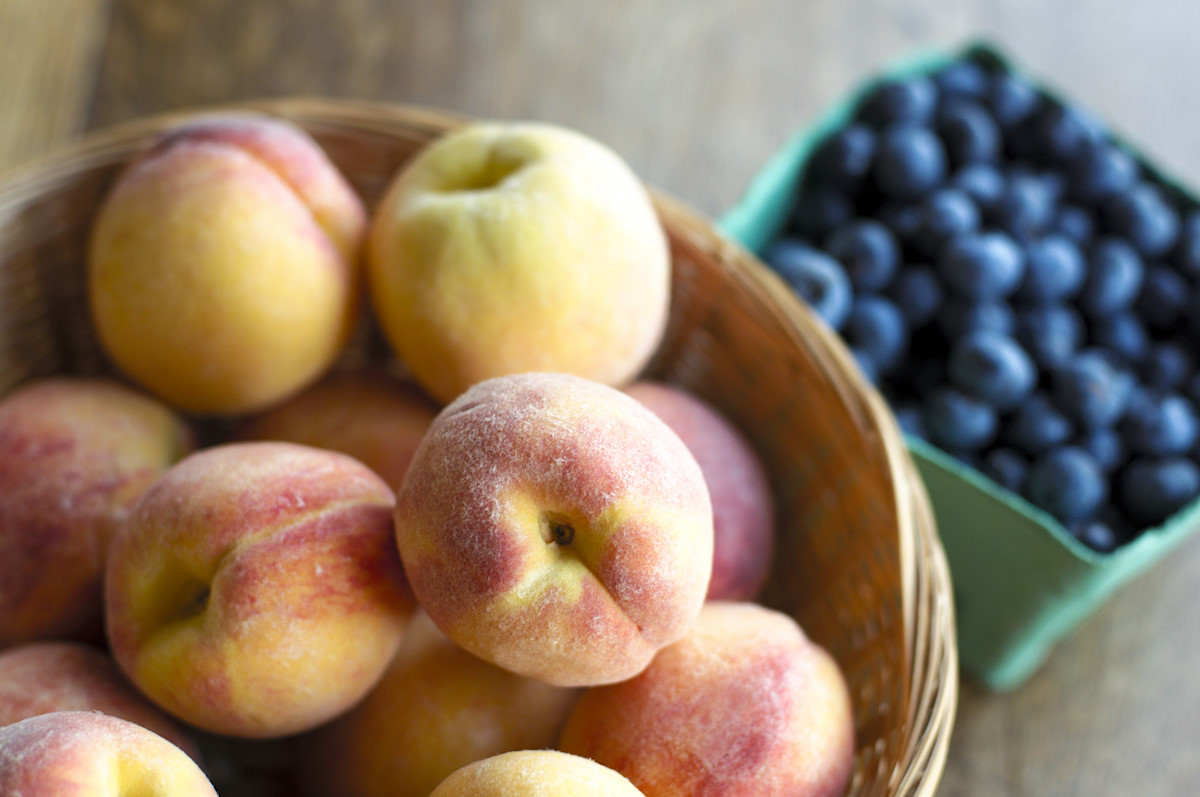 Publishing
Renee has been blogging for thirteen years and in that time she has produced the following self-published e-books and audio teaching.
Together with her husband, Damien Tougas, she created the video series Beyond our Boundaries: A Family Thru-hikes the Appalachian Trail. (Yes, she also hiked the Appalachian Trail with her family.)
Coaching
Based on her experience of homeschooling her kids through high school to become independent, self-directed learners, Renee offers one-on-one homeschool coaching for families.
Her specific aim is to help families homeschool with confidence and courage by providing creative, strategic, and family friendly (ie: realistic with busy lives) solutions, while maintaining a "long"view, relationship-building perspective.
What people say about Renee's coaching:
I began our session with more than a little anxiety about how to make what I knew in my heart unfold in real life. I left our time together with a surge of confidence, a reassuring calmness and a long list of ideas for next steps in our home school journey. Renee tailored the session specifically to my needs, sharing experiences and helping me really define what kind of homeschool experience I want to provide.
History, Place, Personality & Purpose:
Originally from Alberta, Canada, Renee has made homes in New Jersey, Maine, Nova Scotia and Quebec.
Renee currently lives with her husband and her three teenagers in the cosmopolitan hub of Montreal, a city she adores. She recently graduated her oldest daughter from homeschooled high school. One down, two to go.
She delights in keeping her family's small apartment home organized and cozy, a welcoming place for doing life together; and is committed to creating spaces and routines, and exploring ideas that cultivate creativity, relationship, beauty, and freedom.
As an ESTJ, Enneagram Type 6, Renee feels most at ease with structure and order but thrives also on the energy of bursting-at-the-seams creativity, the riotous beauty of flower gardens, and overflowing farmers markets. She is inspired by old-city architecture but is drawn to dwell in a small cabin in the woods.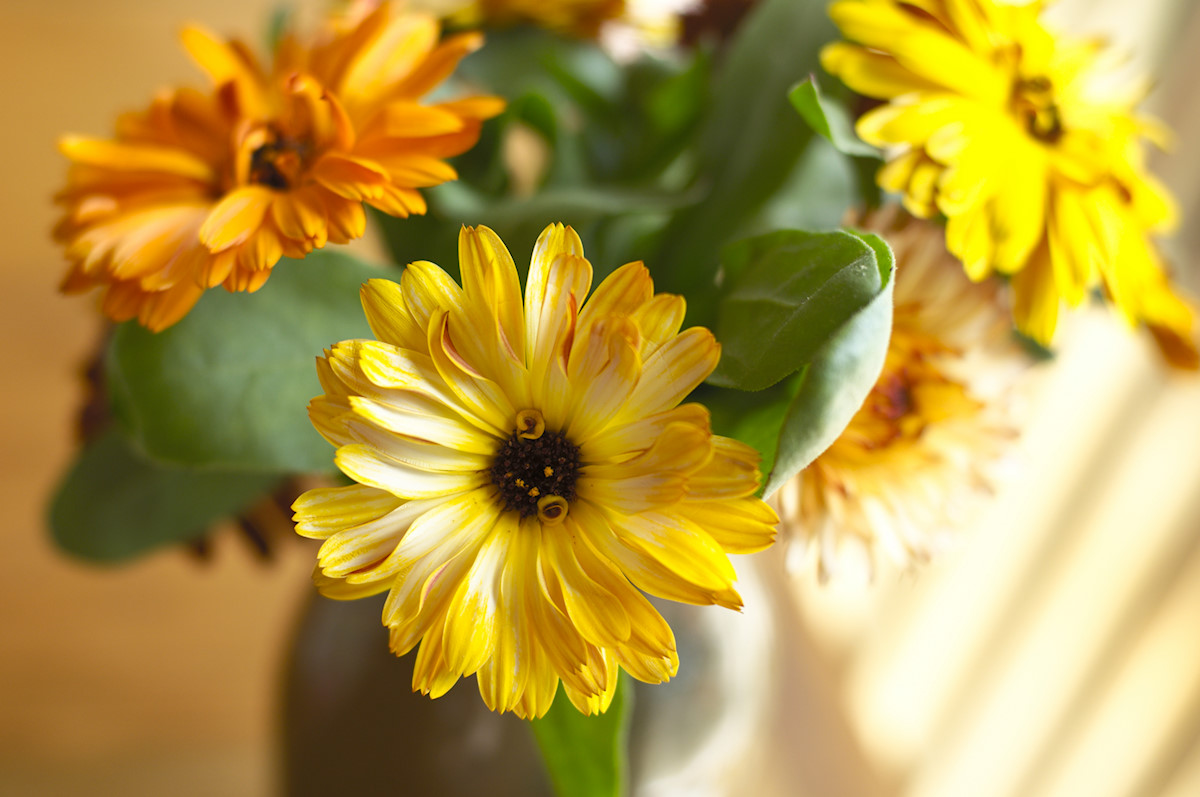 International and interprovincial moves, home births, communal living, homeschooling three kids from elementary through high school, living in ski chalets and city apartments, being married to her opposite, hiking the Appalachian Trail, being an anglophone in a francophone culture, and journeying through a early-midlife crisis are a few of the adventures Renee can call her own.
The unifying mission of Renee's life is to know the Love of God with her whole being, to live in the Freedom of the Gospel of Christ, and to be enlivened by the Spirit to serve to her family, community, and the world in a way that allows others that same opportunity: to be loved, free, and sustained.