Audio Books ~ A Mother's Sanity Saver
June 8, 2010
Years ago as my children were transitioning out of daily afternoon naps I sought the advice of a mothering mentor about what I could do to get through those long afternoons. I wanted to know what she did when her kids woke up early from naps or when she needed them to be engaged in a quiet activity while working on her own projects.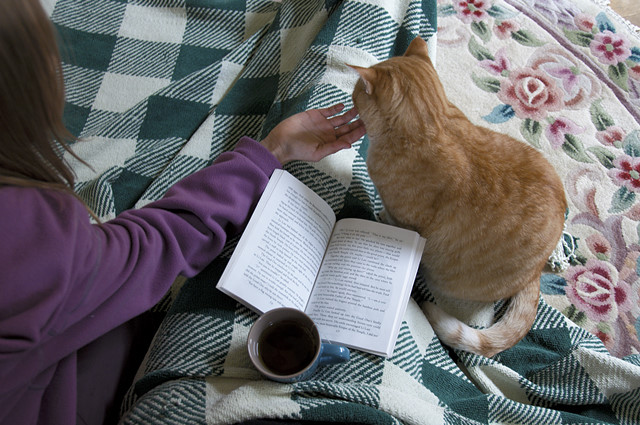 She gave me one of the best hands-on parenting/homeschooling ideas I've come across yet. An idea that has saved my sanity many times.
Audio Books.
They used to be books on cassette tape but now you can find books on CD and MP3 files to download. 
We almost always have a story we are listening to. Not everyday mind you. Many days are full of other activities. But some days are quiet and relaxed, or it's been raining for a bit or is too hot to play outside (rare in Maine). Those are perfect days for listening to a story during the afternoon hours. 
We don't spend a lot of time in the car but now with summer trips to the beach, our csa farm and the u-pick farms we bring a story along to listen while we drive. 
My children are fairly close in age - 11, 9 & 7 and I usually look for books that are targeted to the middle of that range to best keep everyone's attention.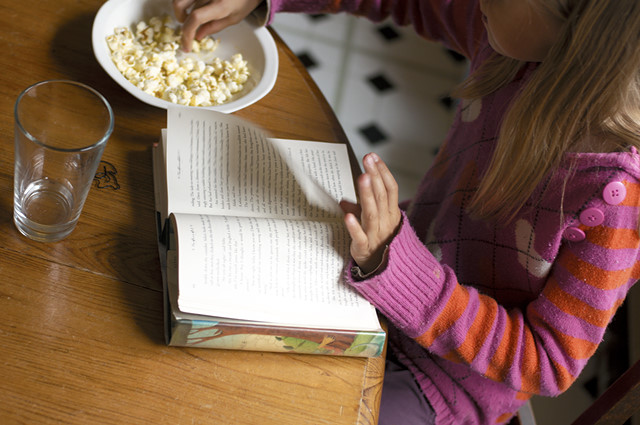 In our family audio books don't replace reading aloud, they are a supplement to our reading. I don't recommend electronic listening over the habit of cuddling together a little each day to share in the written word. 
Places to find Audio Books
Post Update: Just today, on the day I posted this, inspired by my own writing (tee-hee) I dug out a bookmark I picked up from the library with instructions for using our library card to download audiobooks. I did a bit of searching and found hundreds of titles, some new and many of them classics, that we can download for free from the Maine library system. Yee-haw.
Added Winter 2012:
Where do you find audio books for children? What books do you recommend? I would love to add more ideas to my list.
This post contains an affiliate link.
Filed Under
Resource Library
You can subscribe to comments on this article using this form.
If you have already commented on this article, you do not need to do this, as you were automatically subscribed.