Using a personal crisis to update a mission statement
January 19, 2015
In my early to mid thirties I started thinking about my personal mission. What was I doing with my life besides raising kids, loving Damien, keeping home? Turns out that's mostly what I'm doing with my life in this stage (and it's what I love to do), but I still wanted to codify that somehow. Make it official, professional.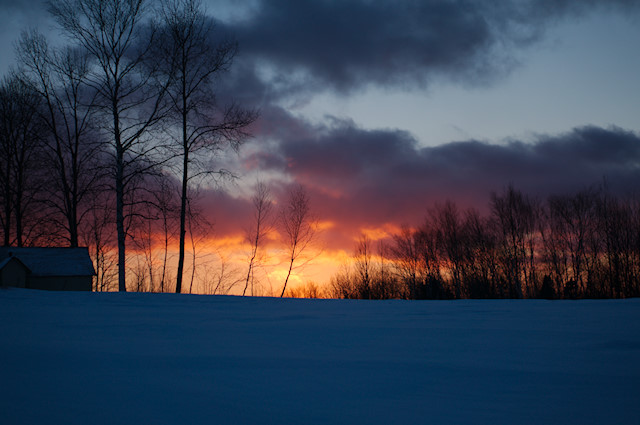 At the time, this was a common theme in the blogs and books I read. Identify your mission, live your mission, get professional about your mothering and your blogging, your life.
I got on the bandwagon, I rode the wave and I started writing about my mission here at FIMBY. You can find all my mission and personality posts here.
Those posts are interesting (for me) to look back on. But they also have takeaways for the reader, questions and strategies you might find helpful for crafting your own personal mission statement (or figuring out your personality type).
I wasn't finished those mission posts, I was just warming up and had promised to deliver more. But then writing about mission dried up, mostly because I kept getting stuck at who Damien and I are together. I was trying to codify the work we were doing, our online partnership, and the direction we were going.
I wrote a lot of stuff (in my personal files, not necessarily on the blog) about our strengths, our gifts, our collective mission - and this sidetracked me for a while from finishing up the mission posts I was intending to publish here.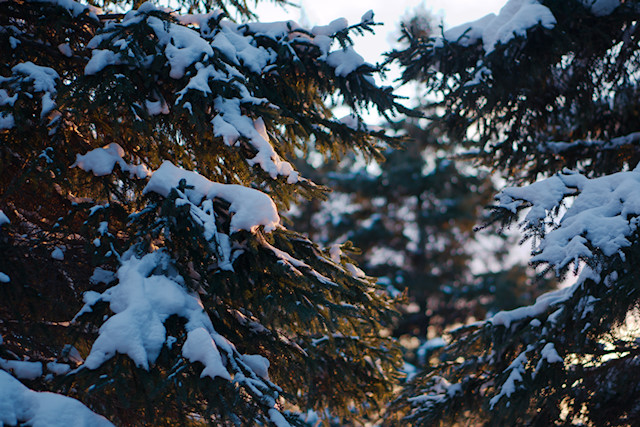 And then we hiked the Appalachian Trail. I had a breakdown, we came home, I broke some more, and the whole thing came crashing down. (What exactly came crashing down is something I hope to write about in the near future. I'm tempted to get into it here but it's too much of a tangent.)
The dust settled and the crying stopped and the rebuilding began. And the beauty of the breakdown is that in its aftermath was new clarity and understanding about who I am, what I need, what I love, and how I want to live.
With my lists of what I value, need and desire and what motivates and energizes me I decided to re-write my mission statement.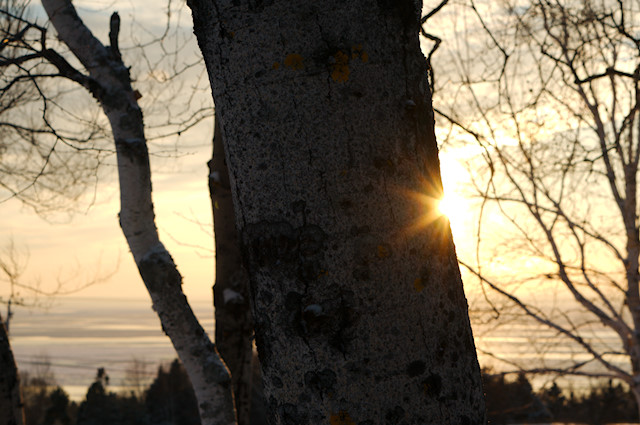 My personal mission is to:
use my skills and strengths as a manager, administrator, leader, and communicator;
supported by my values for beauty, order, honesty, and loyalty;
to fulfill, in joy and freedom, my responsibilities in marriage and mothering;
while using my talent in writing, photography, and communication and my heart for connection and expression, to mentor, encourage, and support people in building relationship, nurturing creativity, and living courageously.
Please excuse the grammar, that was a hard one to punctuate.
You should know, as an ESTJ, I am naturally duty bound and the language of duty (i.e.: fulfill responsibilities) satisfies me, and the hierarchal structure of my mission makes me happy. I find contentment in its orderliness, security in its structure, and freedom in its boundaries.
Ah... the mind of an ESTJ at work.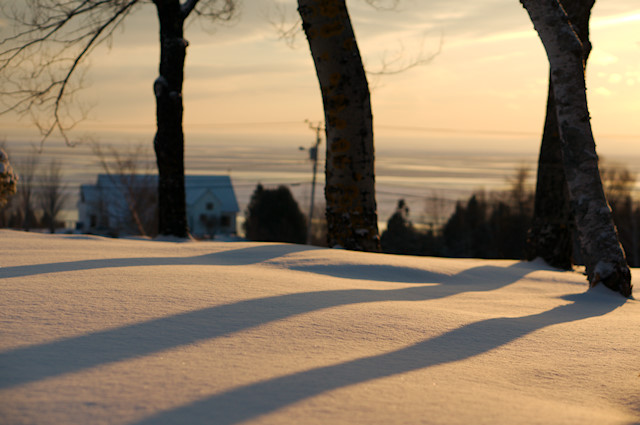 This update from my more simple mission statement of the last few years better reflects who I am in my late thirties and what I want moving forward into my forties.
Ideas to help you write your own mission statement.
When I promised, three years ago, a follow-up post on writing a personal mission statement, I said I would share some mission writing resources. I still have a few of those links and book titles kicking around, but they don't seem relevant anymore, too 2012.
Instead, maybe you'll find my own formula useful:
identify your key skills and strengths (personality typing helped me with this, so did Strengths Finder)
that are supported by your core values (or you might switch it around and have your skills support your values)
that help you fulfill or live, what you identify as, your life's most important work
using your unique talents and passions (your heart) to share and live your "message"
The key phrases here are:
skills & strengths
core values
highest calling
talents, heart & message
You may appreciate reading my previous mission post (though its a few years old) in which I pose questions that helped me craft my first mission statement.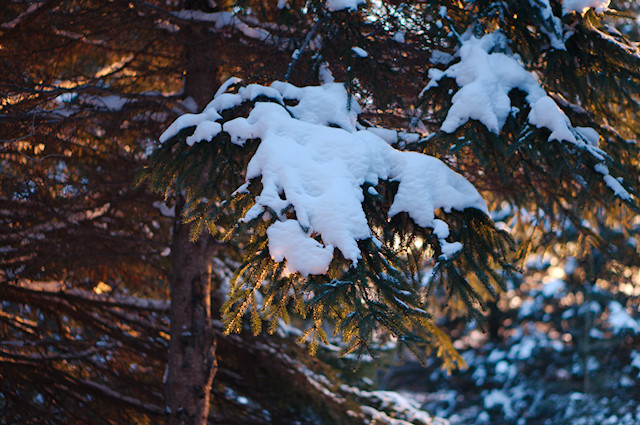 That mission statement, circa late 2011, is:
My personal mission is to nourish, encourage and teach; build relationship and create beauty. Investing first in my family and then others.
Updating my old mission statement.
What I've expanded on in my updated mission statement is how I live my mission - using my management, administration, communication skills etc.
Articulating, through personal writing and discussions with Damien, my key skills and strengths, has been hugely important post thru-hike. I want to move forward in living true to who I am, and to do that I have to know who I am.
This new mission statement reflects a deeper understanding I have of myself.
For example, I thought I was a teacher, but I'm more interested in leading, and creating order and structures for learning, and the quest for knowledge, truth and beauty themselves, than I am teaching.
All of this might look like being a teacher because when I'm passionate about the subject matter (say interest-led learning or biology), together with the combination of strong leadership, structured thought, and my quest for truth and understanding, I am a very good teacher. But it's not teaching itself that fires me.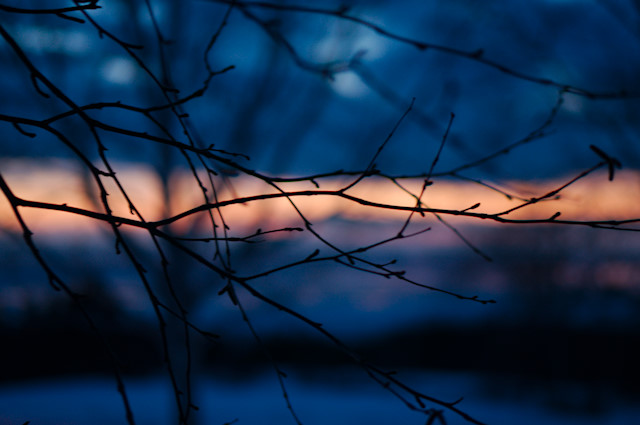 Also, I've evaluated the word nourish to see if that's a good fit for me. I am driven to build strong relationships with a core group of people, to whom I am intensely loyal, using good management and communication skills to attend to their needs.
If I feel responsible for you I will be driven to care for you. (This is one reason I limit my responsibilities to the wider world, I don't have that much love or time to give to meeting all those needs.)
My caring comes mostly in the context of routines, order, and structure. Strong family relationship, clear communication, and acting responsibly are all very important to me and these values will drive me to do things that are nurturing and nourishing, but I can't say my motivation, or highest value, is to nourish, in and of itself.
It might all be semantics but words are important to me and so I tease them apart, looking for the root idea, then try my best to express that accurately, honestly.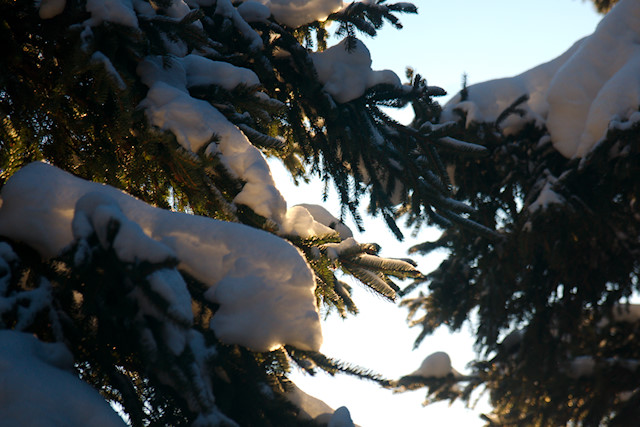 It's been very important for me to clarify, in the context of how I'm wired (i.e.: my personality), the distinctions between my skills, values, heartbeat, and talents.
This process has helped me understand why I have gotten into situations in the past couple years that haven't been the best fit for me. Specifically, I see how my sense of responsibility to Damien, my desire even for a hierarchal structure to subordinate myself within, overrode my strong need for stability and the expression of my own leadership abilities. (Again, this is the tangent which I mentioned earlier. So I'll stop here.)
My mission statement provides a framework for the work I do at home as homemaker and homeschooler. It also provides structure, direction, and purpose for the work I am building and growing as a communicator, mentor, and leader.
I'm not hanging my hat, forever, on this mission statement. In fact, I feel nervous even about publishing it because I think, "what if I said a but what I really meant to say was b, what if I need to tweak it in a year?"
So, I'm giving myself the permission to do that. But for now, it feels right.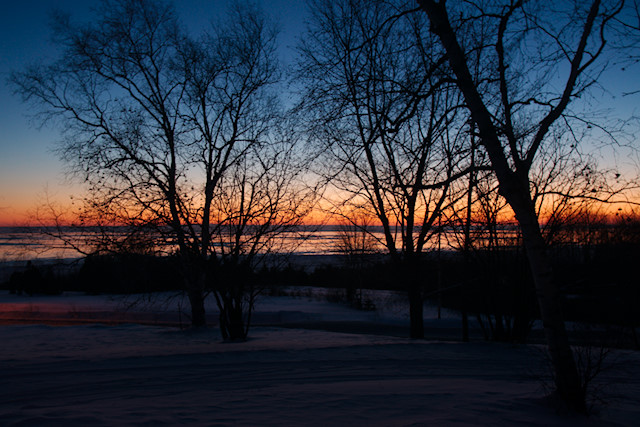 If you have a written mission statement, I think it's good to re-evaluate it every so often, and big life changes provide the perfect opportunity. It was a big life change four years ago that motivated me to write my first mission statement. I imagine I will go back to the drawing board when my active parenting and homeschooling years come to an end, and my mission becomes more outside-the-family focused.
Having the courage to be who you are.
No one can tell you what your mission is. And if someone tries tells you that your mission needs to be this, that, or the other, especially in "Christianese" terms, run away.
I've had some doubts over the years, thinking my mission wasn't big enough or world-service orientated enough. It's not entrepreneurial or big picture. It isn't about fighting big scary things. I don't even read, listen or watch the news.
My mission isn't about living simply, buying organic, eating local, or "living off the land".
(There are many things my mission is not about, obviously. I've listed just a few that sometimes haunt me and cause me shame when I'm in an emotionally or mentally vulnerable state.)
Those things are important, and many of them are a part of my life in some way, big or small. But a season of shame, brought on by making decisions that didn't support my basic needs and comparing myself to someone else (in this case my husband of all people!) taught me something.
Dwelling on all the things you don't do, can't do very well, aren't inspired to do, or simply don't want to do, cripples you from fulfilling what you should be doing - knowing who you are, how you want to live (you could call it a mission statement if you want), and serving people in the nitty-gritty of that.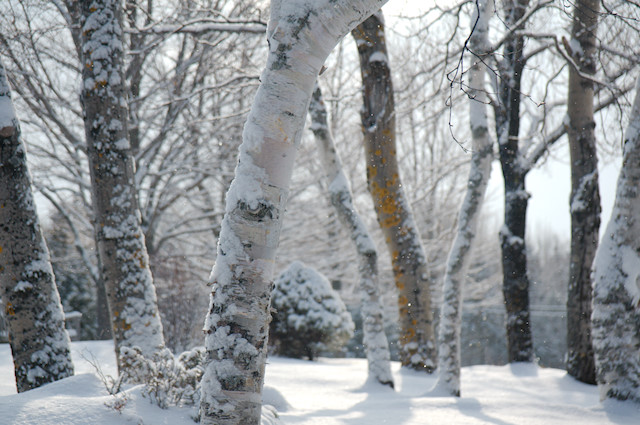 I'm not going to recommend you sign up for burn out, breakdown, personal crisis, spiritual awakening, whatever you want to call it, to get real clear on who you are and craft, or re-craft, a personal mission statement.
But, if life provides such an opportunity for you it would be silly to not take advantage of it to redefine yourself, with new understanding and insight.
Filed Under
Resource Library
You can subscribe to comments on this article using this form.
If you have already commented on this article, you do not need to do this, as you were automatically subscribed.