*Building Sanctuary throughout a lifetime
May 11, 2020
Meet Derryl Toews.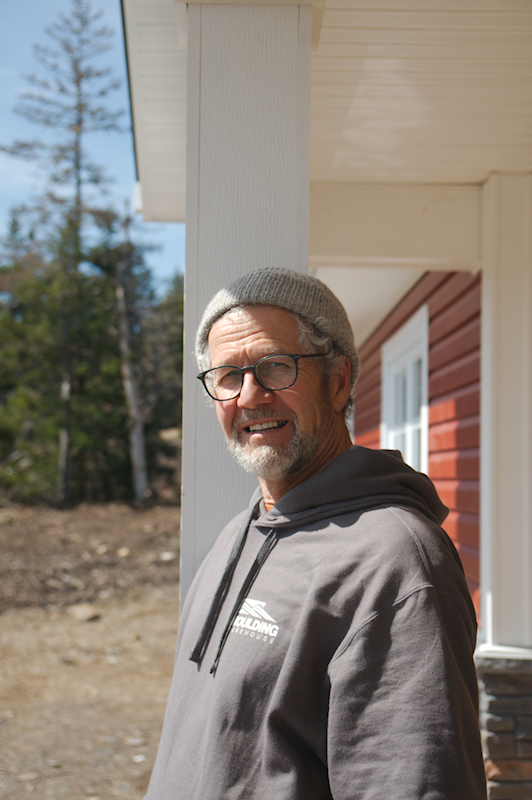 Derryl Toews is a builder who lives in Lunenberg County, Nova Scotia. Married to Karen for almost 47 years he is the father of two, and grandfather of 6. Derryl grew up in the Caribbean, Canada, and the United States and has lived most of his adult life in Central Alberta, where he was a building contractor.
In mid-life he and Karen re-settled in eastern Canada. Derryl's loves include building, his wife and family, and riding his motorcycle on scenic eastern highways and cross-continent adventures.
Derryl is my dad and I had the privilege of interviewing him (in my mom's office) for my Finding Home series during our six week stay in Nova Scotia earlier this spring.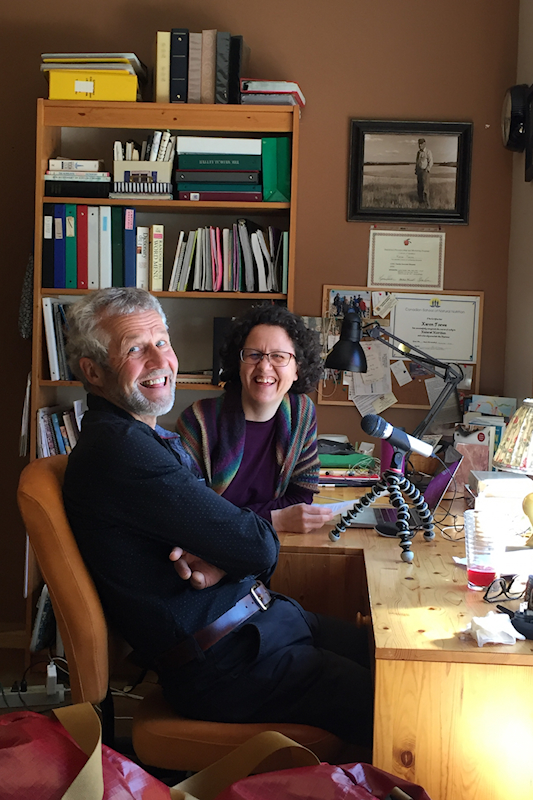 Interviewing my dad for the podcast satisfied a desire of mine to record some of my own family history as part of this series.
It's a bit of a selfish interview that way, an exploration into my own past. But like all good stories and history in general, Derryl's experiences speak to the broader human experience and I think you'll appreciate that. Plus, Dad's had an interesting life and there's wisdom in his 66 years of living.
Born in the same Alberta prairie town where I would make my entrance twenty-two years later (yep, he was a young dad) Derryl spent his childhood in the Caribbean, Alberta, Manitoba, and Minnesota.
A day after graduating high school, Derryl left Minnesota and returned to Alberta, legally dodging the Vietnam War draft as a Canadian citizen moving home.
Determined to be a builder, he worked his way into a trade by doing "grunt" work and challenging himself to learn everything possible from the talented tradespeople he worked with. By the age of 25, Derryl had already bought, renovated, and sold two homes, owned his own construction company with employees, and was building a house on an acreage for his wife and two young children.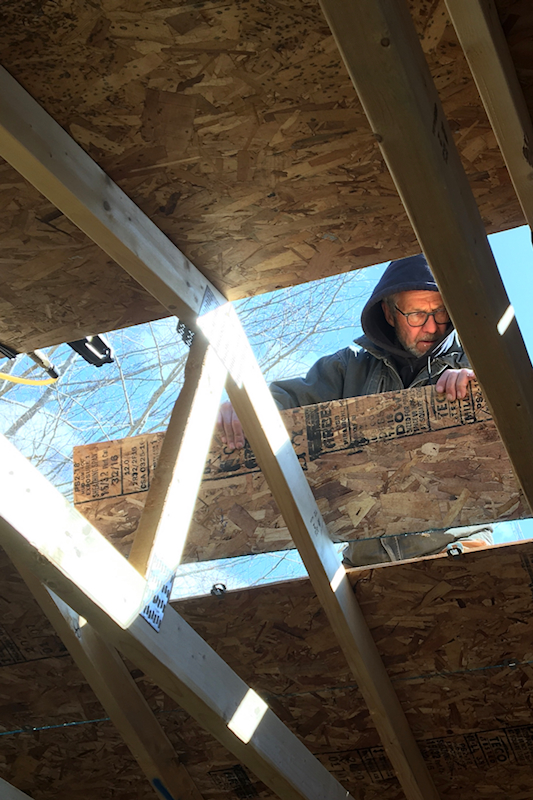 Derryl grew up with a strong sense of home, rooted in family and faith. His mother's love and presence was the anchor and he had a strong desire, even as a young man, to find a spouse and create a family and home of his own. As a construction worker and then owner of a construction company, creating a home literally meant "building" a home.
As a child, I lived in three houses that my dad and his construction company built from the ground up. And in the years spanning late elementary till I got married, our family lived in one of Wetaskiwin's oldest structures that my mom and dad completely renovated and registered with Alberta's Register of Historic Places.
Home for Derryl has always been about family and having a place of refuge - order and calm in a busy and chaotic world. For most of his life, home was also fixed to the place of central Alberta, until his mid-fifties when he and Karen completely uprooted their established lives to make home on the other side of the country. What started as an impulse trip to Nova Scotia with a friend ended with a house purchase and a cross-country move.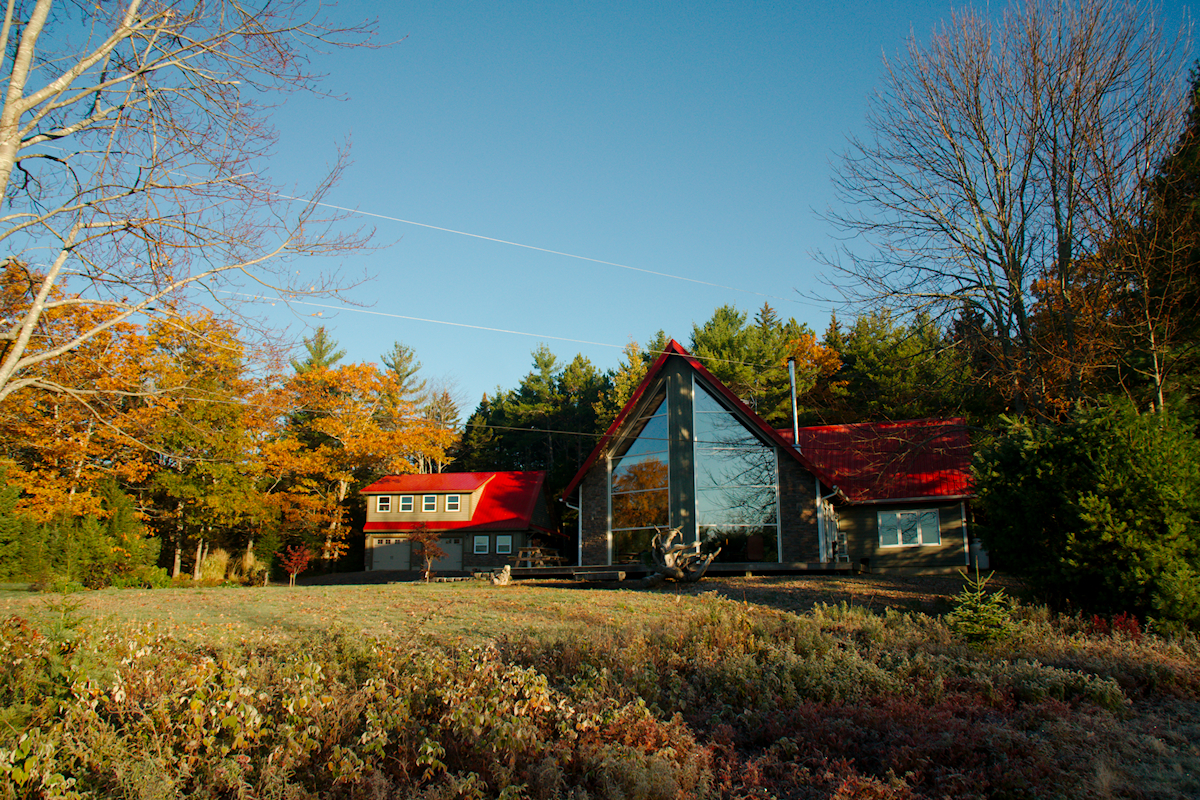 As Derryl so candidly shares in this interview, the strain of managing a construction company through the boom and bust cycles of an Alberta economy, carrying the responsibility of employees, and difficult financial losses, wore him emotionally and mentally thin in his mid-life years.
A period of gnawing anxiety and deepening depression, partially ameliorated by taking up long-distance running, was finally resolved in an unexpected and life-changing move out east.
In Nova Scotia, Derryl found his way back to his first, and enduring, vocational calling - building with his hands. And in the process he built another home for his family, and the many friends and neighbors, regularly hosted around my parent's table.
Sanctuary is the name of Derryl and Karen's home on the LaHave River. Sanctuary describes the soul of the place: wind rustling the tall white pines in the forest, the hooting of the barred owls, mist rising off the river in the morning, deer grazing in the front field, the night sky full of stars.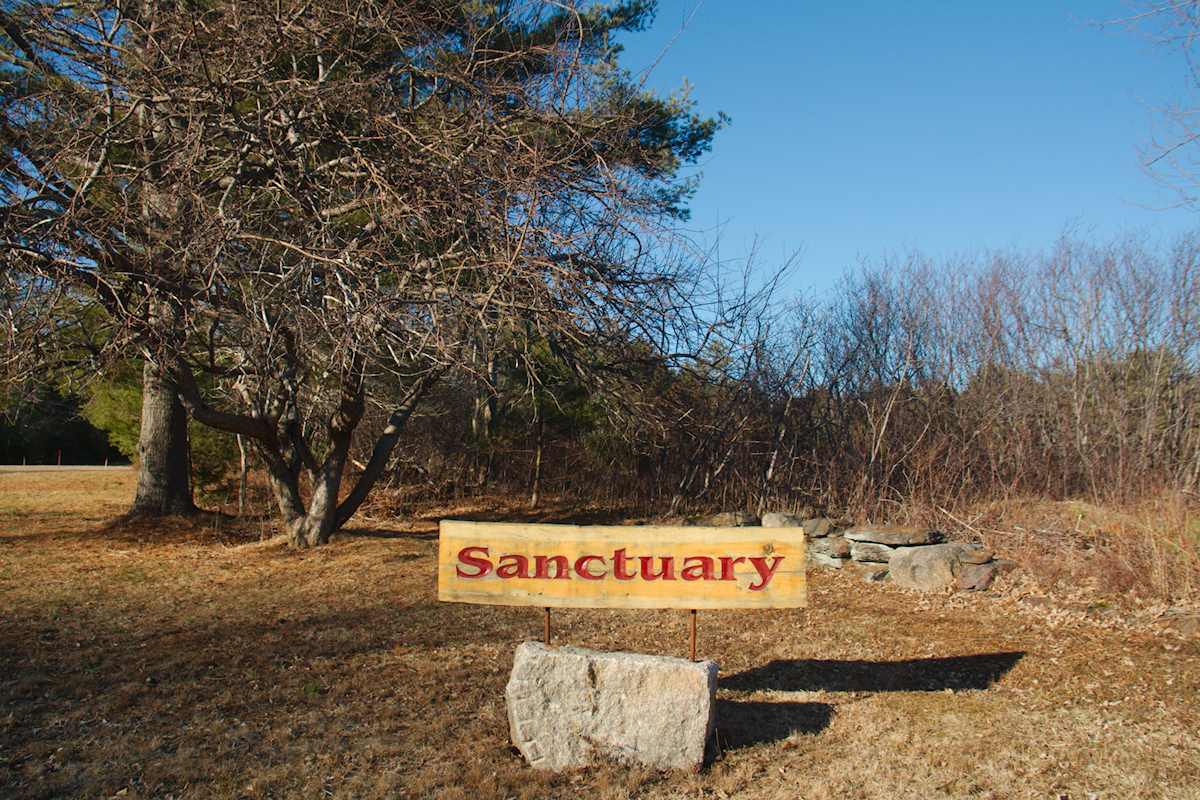 But for Derryl, Sanctuary also describes the idea and meaning of home. Home, not as a structure or a particular location, but as a place where relationships are built and sustained, where family can always find refuge.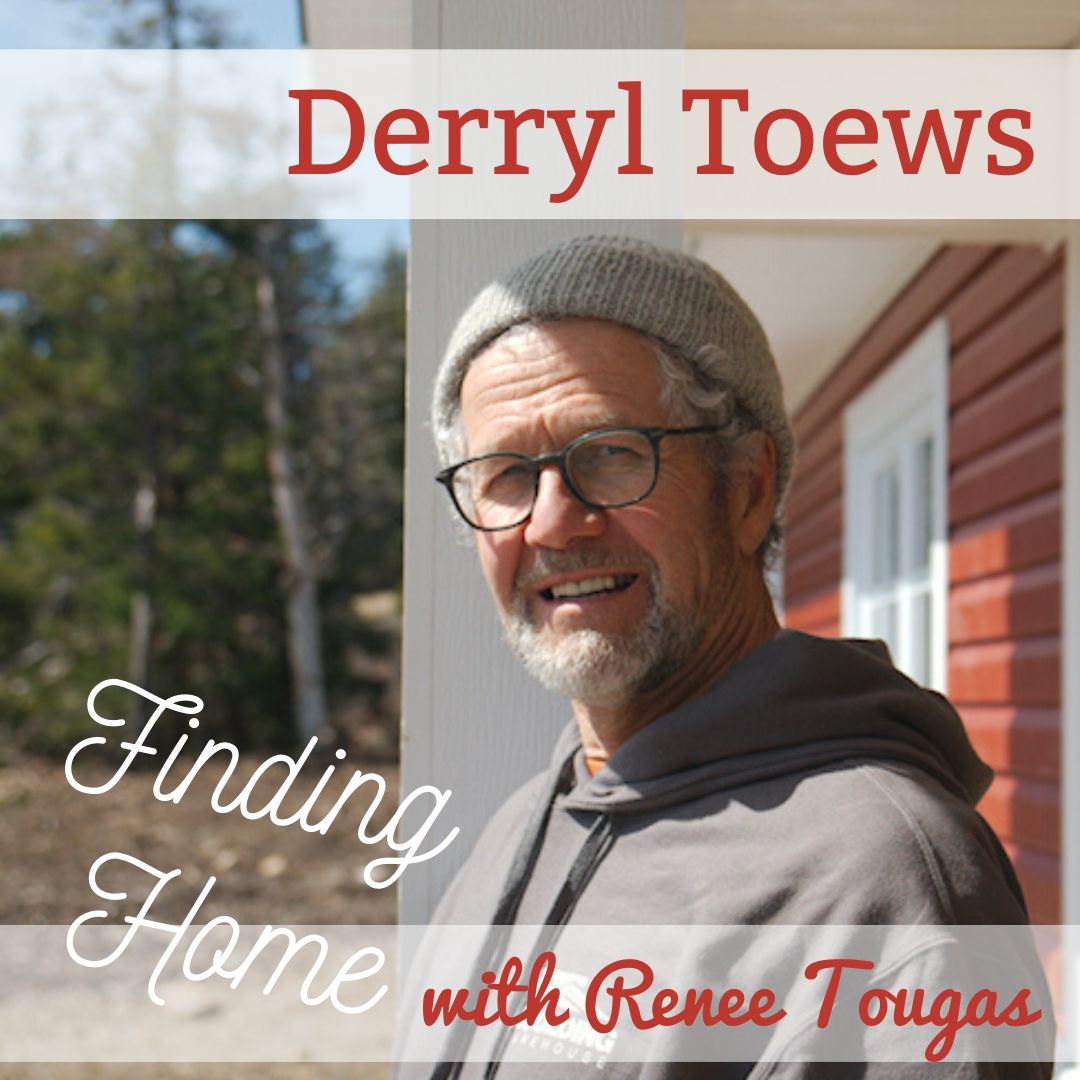 ↓ Listen to conversation here ↓
If you're interested in more of my parents' story, you'll want to listen an earlier interview with my mom, Re-scripting Life Beyond an Empty Nest.
Filed Under
Part of Series
Resource Library
You can subscribe to comments on this article using this form.
If you have already commented on this article, you do not need to do this, as you were automatically subscribed.